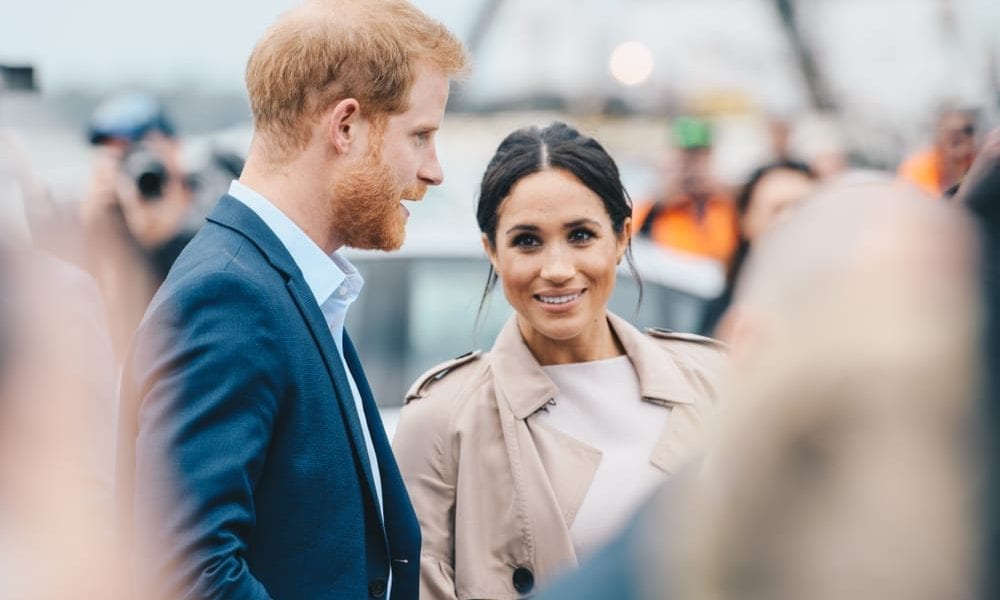 This Is The Shocking Issue That Prince Harry and Meghan Markle Have to Deal With Since They Started Dating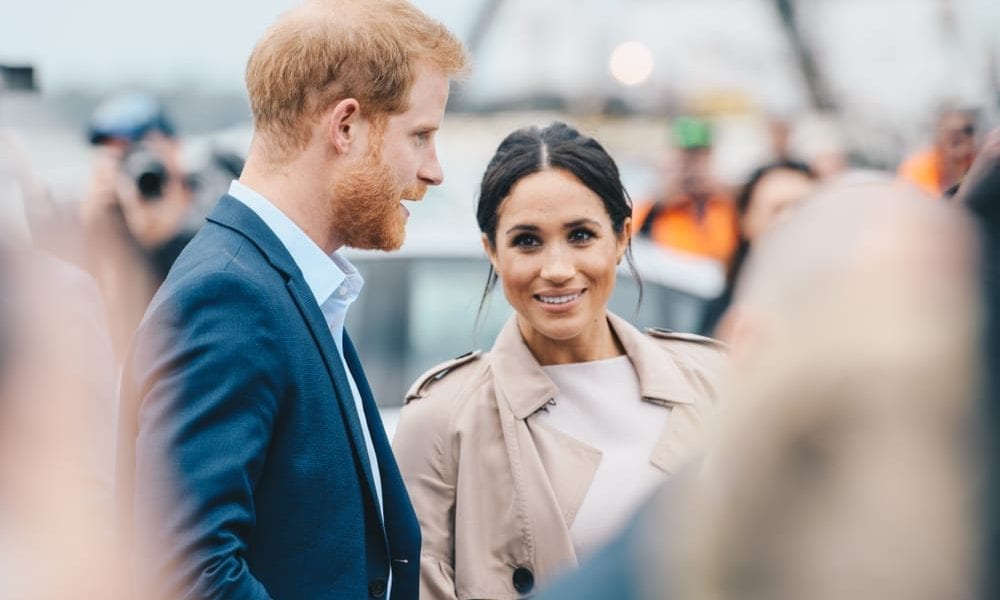 Relationships can be on both sides of the spectrum – sometimes you'll feel elated, other times it will leave you down in the dumps, plus, people need dedication and commitment to make it work. It is quite a challenge to sustain a marriage, more so if you are a member of the royal family like Prince Harry and Meghan Markle.
Making sure that their connection is never lost may have been a difficult feat since the public and the press have always something to say about their every move. Nonetheless, they affirmed their utmost love, respect, support, and trust for each other despite the dramas that envelope them.
In fact, they were also beside each other when they decided to leave the royal family to keep the bullying at bay and to become financially independent as they pursue their chosen endeavors. The Sussexes have relocated to Los Angeles and while they have not yet settled down, the major move has also brought up one problem the pair has always struggled with.
Top Priority
Since the highly controversial departure from the royal family was announced, many people felt that it was because of the former Hollywood actress. However, Prince Harry had already addressed the matter, explaining that he made the calls to exit the sweet life.
In fact, rumors have it that the Duke of Sussex is dedicated to making his wife happy. Royal expert Angela Levin said that Prince Harry's decision to make Meghan a priority stemmed from his guilt that he didn't do enough to protect his mom, Princess Diana.
This is despite Meghan's enthusiasm and eagerness to rush big projects, which reportedly became a problem with the palace staff. Royal expert Tom Quinn said this mindset and attitude of the Duchess of Sussex has become a problem early on in their relationship.
Happy Marriage
However, it would seem that Meghan and Prince Harry are doing good on the other side of the pond, but that doesn't mean they have already adjusted to the American life — what matters is that they remain supportive of each other. Royal in-the-know Katie Nicholl said that even though the couple has gone through a lot since being married in 2018, they are still very much in love with one another.
In fact, these hurdles in recent years were instrumental in making them even closer, the expert claimed. Prince Harry and Meghan have always greatly complemented each other and what remains despite the obstacles is their commitment.
Their dynamic as a married couple also shows how they deal with the pandemic — helping their community in the best way they can and advocating for several causes. They have been very much involved with aiding the needy, too.