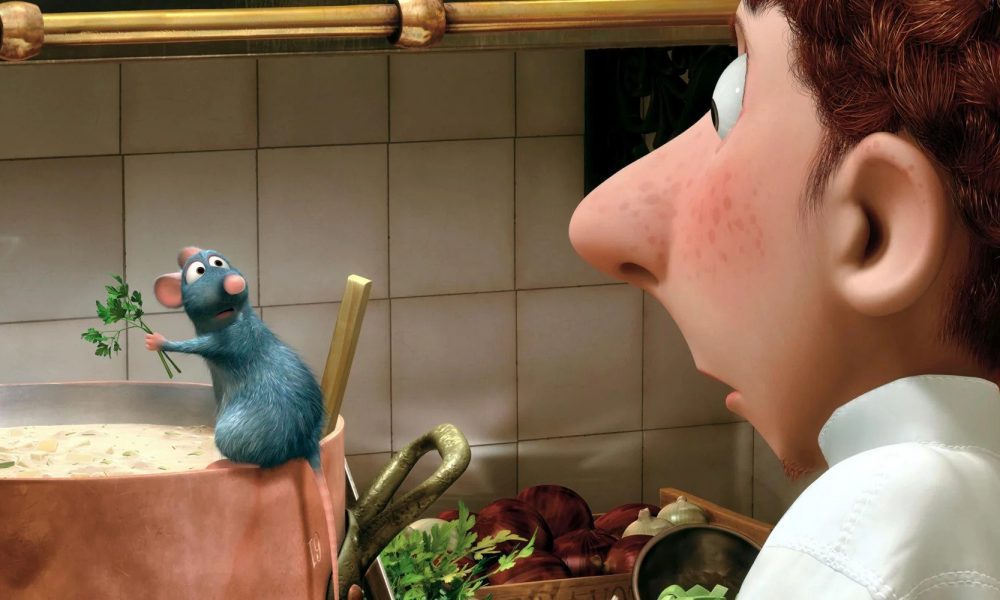 Love Food and Movies… How About Combining the Two?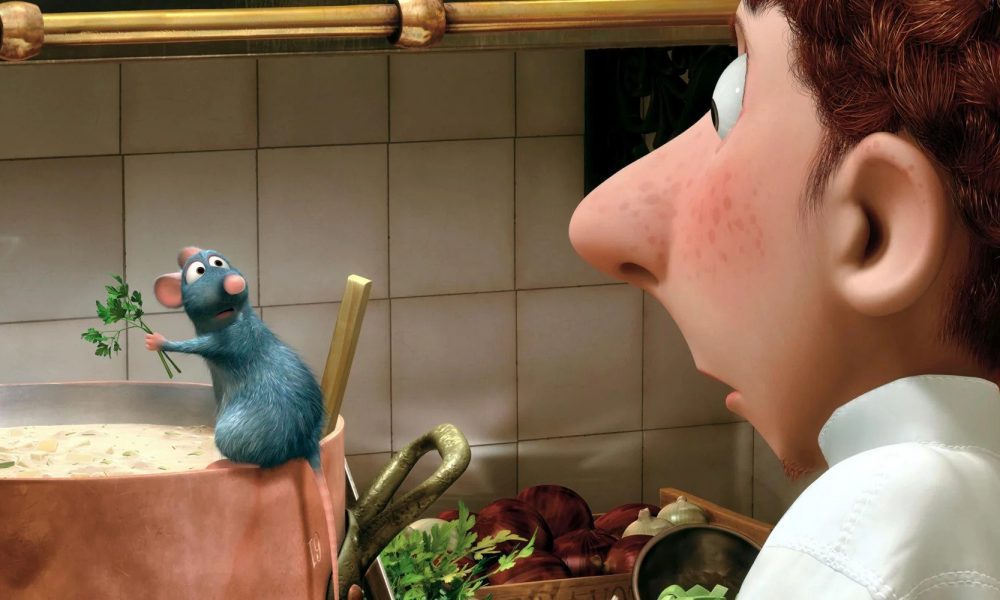 Ever watched a film and felt your stomach rumble? Some people watch movies for the storyline or the director or the acting, but some care more about food. For foodies, many great flicks keep you hungering for something tasty. Spend many evenings nibbling on incredible foodie films.
Chef (2014)
This foodie comedy is about a  famous Chef in a fancy L.A. restaurant but an emotional and impulsive outburst costs him his dream job, and leads him to buy and run an old food truck for emotional and financial salvation. This road trip flick places the chef, his young son and an old friend, cooking from Miami to Los Angeles, slinging Cuban sandwiches and takes the social media world by storm. Funny, sweet and guaranteed to make you hungry, this is a treat for foodies and movie lovers.
Eat Drink Man Woman (1994)
Beginning and concluding with the huge Sunday feast that Chu painstakingly prepares each week, this warm family drama about a Chinese chef, and his three daughters discuss death, aging, and other issues. The thorny relationship between the old-fashioned fathers and their more modern daughters is beautifully expressed in this universal story of family and food, with a delicate, wry touch.
The Hundred-Foot Journey (2014)
Indian and French cuisines collide in the most charming manner. An Indian family led by strong-willed patriarch move to a new home in Saint-Antonin-Noble-Val, France, and open an Indian joint directly opposite Madame Mallory's posh French eatery. With different cultural and culinary styles, sparks fly and tempers rise between the different generations of chefs. The hoity-toity French restaurateur and the Indian son's Indo-French fusion dishes marry both worlds together and prove that great food can crash all barriers. You remain in foodie heaven among the best cuisine of France and India, expressing years of culture and tradition in mouth-watering dishes on screen.
Ratatouille (2007)
The 2008 Academy Award winner is a foodie's delight. An animated movie about a French rodent becoming a world-class chef is among the best movies ever made about food?  "Ratatouille" is a Pixar Animation Studios about Remy the little rat who lives for great cuisine, not the scraps his extended family finds in the trash. Circumstances lead him to the 5-star Parisian restaurant Gusteau's kitchen, where he partners with a goofy busboy and together, they whip up some magic in the kitchen. Beautiful animation, a funny story revolving around rats working a gourmet French kitchen and a lovable hero, makes "Ratatouille" a true family classic.
Willy Wonka and the Chocolate Factory (1971)
Based on Roald Dahl's book, this musical trip to chocolate rivers, candy gardens, lickable wallpaper, edible tea cups, everlasting Gobstopper and more magical delights created by small, singing orange creatures called Oompa Loompas. The images stick as do lessons about truth and rejecting selfishness and gluttony. If out-dated, why not watch the 2005 remake with updated graphics and bright colors making the sweet treats irresistible.
Like Water for Chocolate (1992)
Food, love and family obligations in this epic Mexican film filled with magical realism, unrequited passion and mouth-watering images of cooking on screen. Set on a ranch along the Mexico-Texas border, lovers Tita and Pedro struggle against overbearing parents, family traditions, and life's vagaries to consummate their love. The film fascinates during sensual eating scenes as unfulfilled desires are expressed through food.