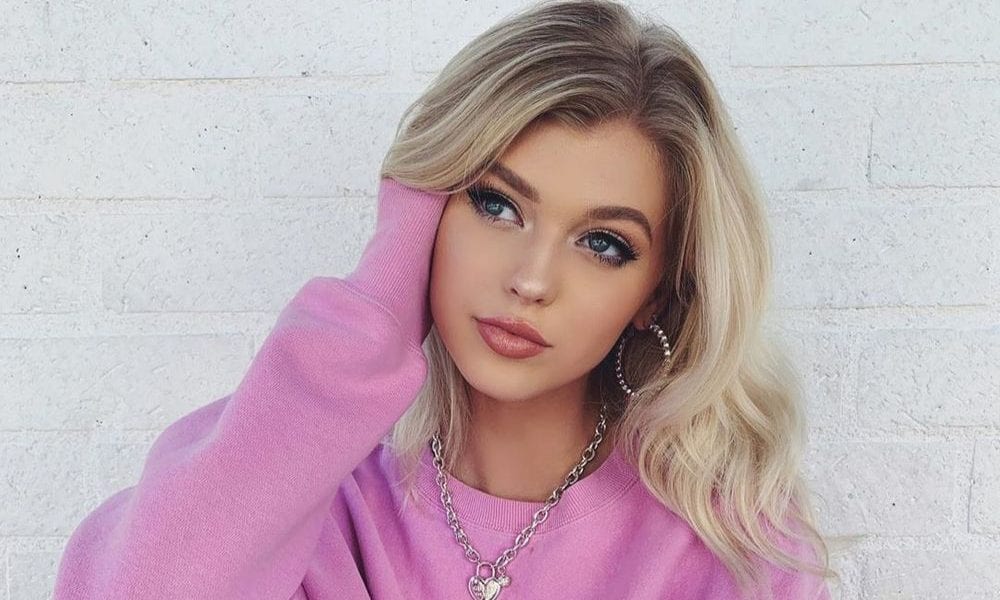 TikTok's Loren Gray Is Done Lip-syncing to Others' Music, Now She Wants to Make Her Own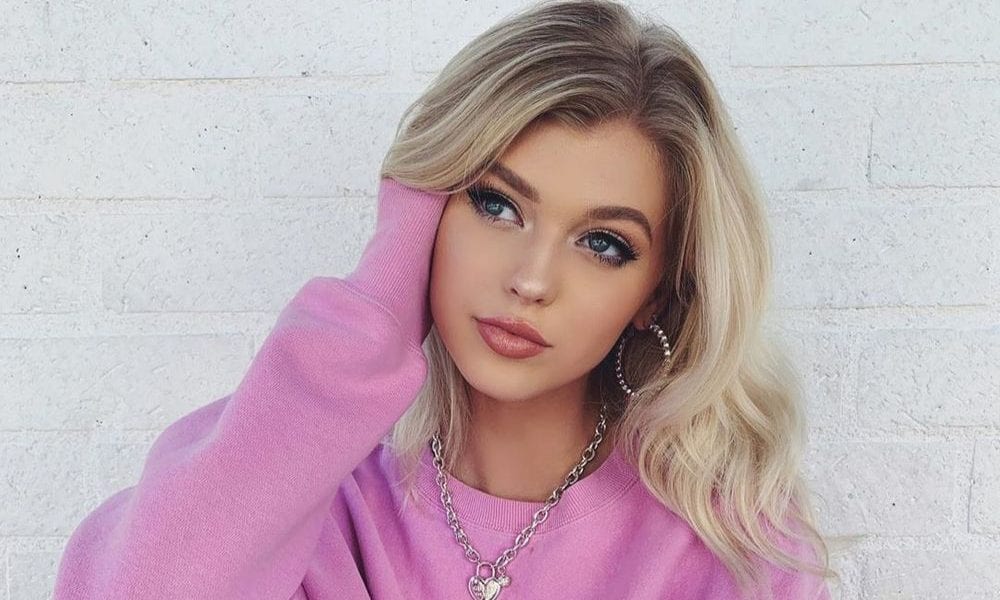 You've probably wondered about TikTok, the new app that even big stars like Jessica Alba, Selena Gomez, and Mariah Carey cannot stop using, and tried it out for yourself. While you are just getting started, the person who certainly has gotten the hang of it is Loren Gray, who is the most followed on the social media platform.
If the name doesn't ring a bell, you'll probably recognize her from Taylor Swift's music video for The Man, where she showed her talent in making faces as she rolled her eyes in what seemed like a second. Of course, the 17-year-old has already made a name for herself before the pop star booked her for a brief cameo because she has been lip syncing since she was 13 – at the time, the app was still called Musical.ly.
With 40 million followers on the app, Loren is certainly a big help in making Taylor's hit become viral on TikTok. In case you haven't observed, the platform that lets users upload short clips has been proven to give a much-needed boost to musicians.
But it wasn't only the singer who had benefitted from the deal because Loren is now eager to focus more on music than what made her popular in the first place. Although she maintained that social media will always be an important part of her, she will be shifting her attention to releasing music.
Speaking of that, Musical.ly had gone through so many changes in the past that Loren had witnessed and it became hard for her to cope up with these. When she started lip syncing at 13, the platform was completely different than what we have come to know now.
As time went by, Musical.ly had to keep up with the dynamics of the new trends, which became confusing for the Muser, or what popular people on the app used to be called. Finally, in 2018, when the platform was rebirthed as TikTok, Loren learned to adapt to the evolving tastes of the public.
Making it Big
To be fair, Loren has been making music for two years now, some of her works are Queen and Anti-Everything. As for who inspires her, it makes sense that she looks up to Shawn Mendes, whose clips on Vine catapulted him to stardom and made him an international sensation.
As for the type of music she will offer the public, Loren said she will make sure that she will take time to produce good music that's not only for the views.