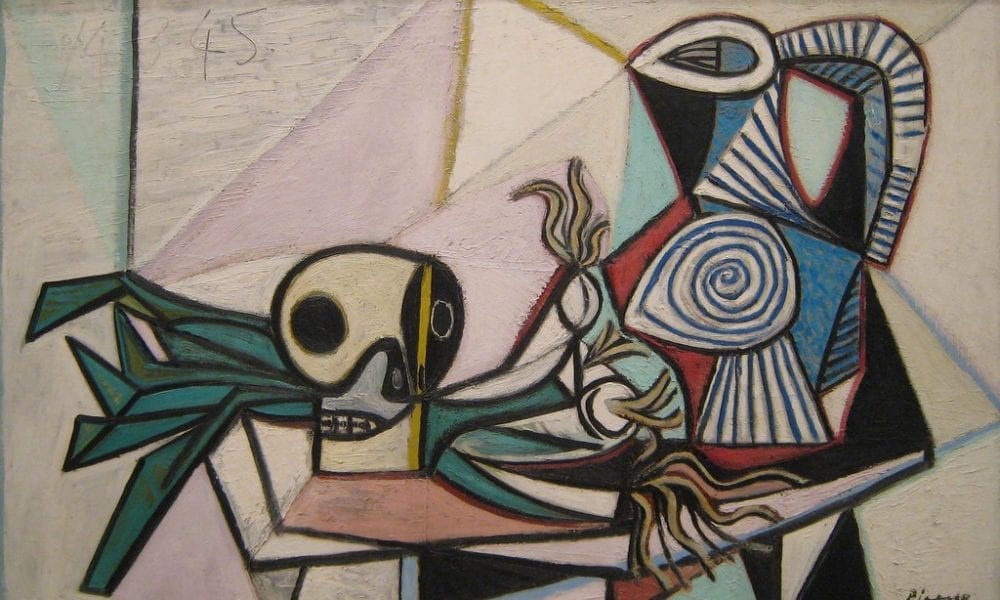 You Can Own an Original Picasso for Just $100 Thanks to This Billionaire Art Collector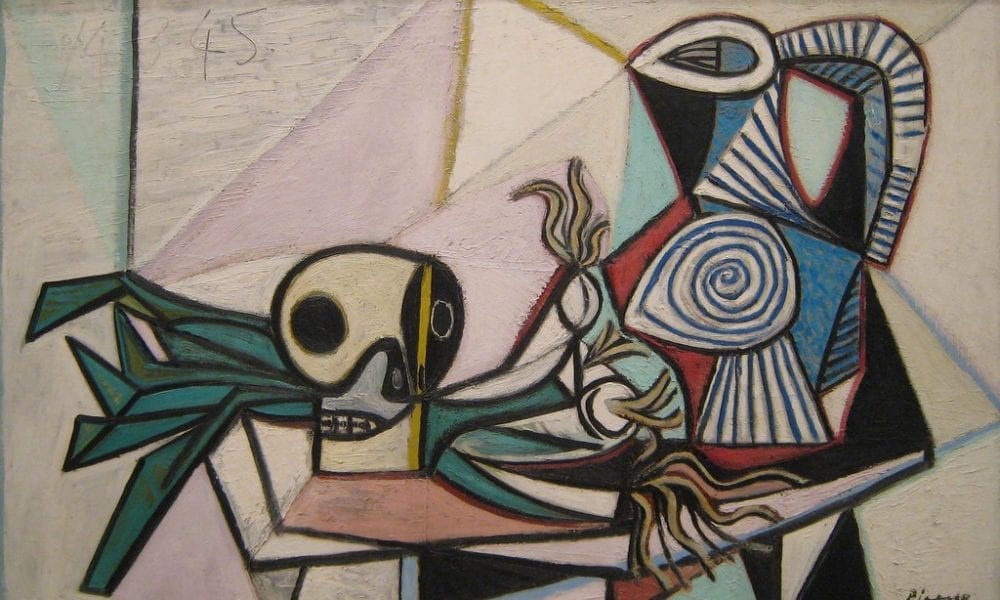 For the longest time, the world's finest art pieces can only be owned by either the rich or museums. That's soon to change though as regular people can now have the chance to own a genuine Pablo Picasso painting for a small price.
Impressive Collection
The said piece is the celebrated Spanish artist's 1921 work called 'Nature Morte', which was part of wealthy art dealer David Nahmad's extensive collection of Picasso' paintings.
The Monegasque billionaire reportedly owns the largest private collection of the famed master's works in the world. Now, he's ready to part with one of his prized possessions.
In an interview with the Associated Press, the 73-year-old art magnate admits that he doesn't actually remember the reason why he bought the painting in the first place.
According to Nahmad, they've bought so many Picasso works now for him to recall the rationale for buying 'Nature Morte', which he describes to be the smallest painting in his possession. Reports say that his collection of Picassos currently clock in at around 300.
For the Benefit of
It's worth noting though that Nahmad's decision to sell the piece doesn't mean that he has finally grown tired of the Cubist master.
He was actually approached by art historian Arabelle Reille and television producer Peri Cochin about a charity raffle. Their plan was to sell 200,000 tickets at $113 a pop to buy the painting and to raffle it off.
All for a special cause, of course. The event would benefit the residents of Morocco, Madagascar, and Cameroon and help them get drinkable water.
The decision to buy the painting from Nahmad instead of receiving it as a donation is reportedly a way for the organizers to encourage the collector's fellow art dealers to agree to similar setups.
Reille explains that it was difficult to find a painting for just a million euros as they go for much more than that. They eventually found 'Nature Morte' after going through Nahmad's collection book.
Longtime Interest
The gesture is certainly in good nature considering how long it took Nahmad to build his collection. He reportedly began buying Picasso paintings way back in the '60s when they were selling for as cheap as just $5,000.
Nahmad was just a teenager at the time and was also making money on the side as he traded in the Italian stock market. The effort paid off decades later as his collection, which also includes works from other artists, has grown to be valued at a whopping $3 billion.