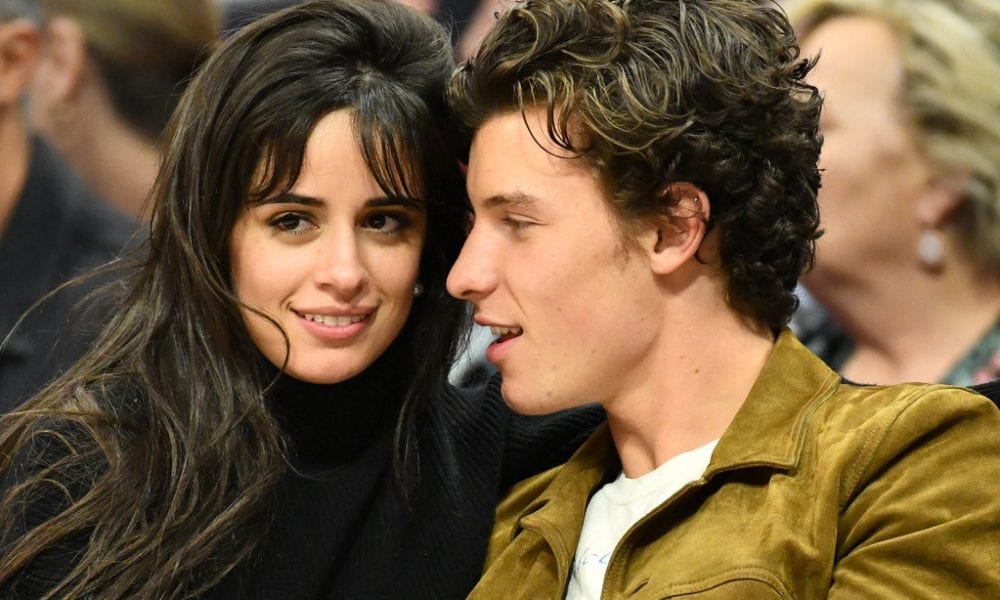 Camila Cabello and Shawn Mendes Are Learning These Unique Skills in Quarantine Together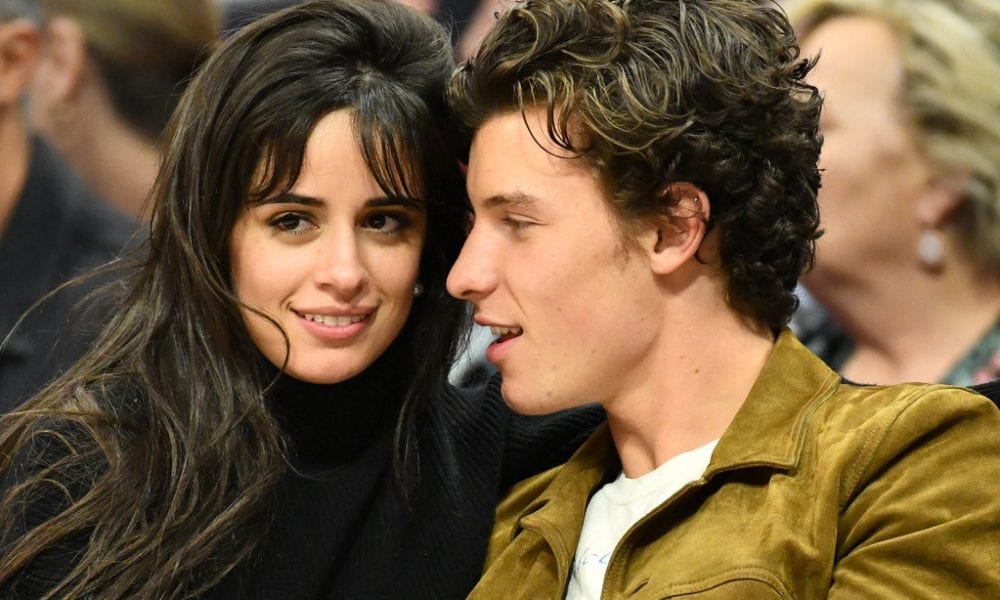 The world might seem like it's coming to an end but being in a lockdown isn't all that bad if you're using your time wisely. Ever since the new social distancing measures were put into place to stop the spread of the deadly COVID-19 virus, celebrities around the world have taken to social media to show fans their new stay-at-home shenanigans.
While some stars like Kim Kardashian have publically asked for ideas after struggling to find fun activities to do with their families, others are taking a more creative approach to the shelter-in-place order.
Take Camila Cabello and Shawn Mendes, for example, who are currently in quarantine together and have been serenading fans with beautiful duets in Instagram Live sessions.
The two are making the most out of social distancing by teaching each other new skills. The former Fifth Harmony singer says that she is teaching her boyfriend Spanish in return for guitar lessons.
The two have taken shelter in their Miami mansion and are often seen out and about on walks while maintaining a healthy distance from everyone else. The 23-year-old shared a photo of herself with a guitar on Instagram, revealing that she's taking guitar lessons from her boyfriend who's an expert at playing the instrument.
The couple have kept their recent appearances very casual in light of the coronavirus outbreak. The two have been photographed hand-in-hand while enjoying their coffees outdoors. The couple was recently spotted taking a stroll in sunny Florida, both dressed in Adidas sweatpants.
Fans first discovered that they were quarantined together when the two appeared in a Live concert on Instagram. Curious about their quarantine routine, fans asked what the two did around the house all day to which Mendes responded that the two have been binge-watching Harry Potter series.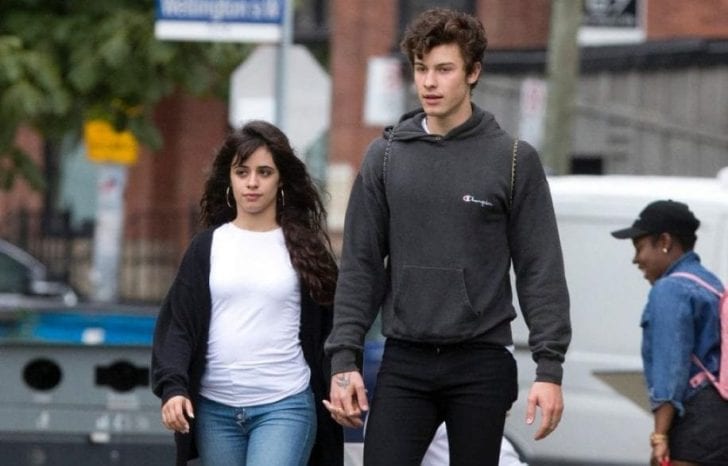 Camila jokingly added that Shawn introduced her to the magical world of Hogwarts but she didn't know much about it before. Cabello and Mendes were only recently linked after their duet Señorita soared to number one on top charts in 2019. At the time of the song's release, Camila had just broken up with longtime boyfriend and love guru, Mathew Hussey.
But the singer wasted no time in moving on to Mendes and the two were frequently caught in PDA moments around town. When asked if they were considering making more music in the future, Camila said she wasn't sure yet because their relationship has not matured to the point where the two could sing about it together. However, she has not completely ruled out the possibility of collaborating with her beau on another hit song.