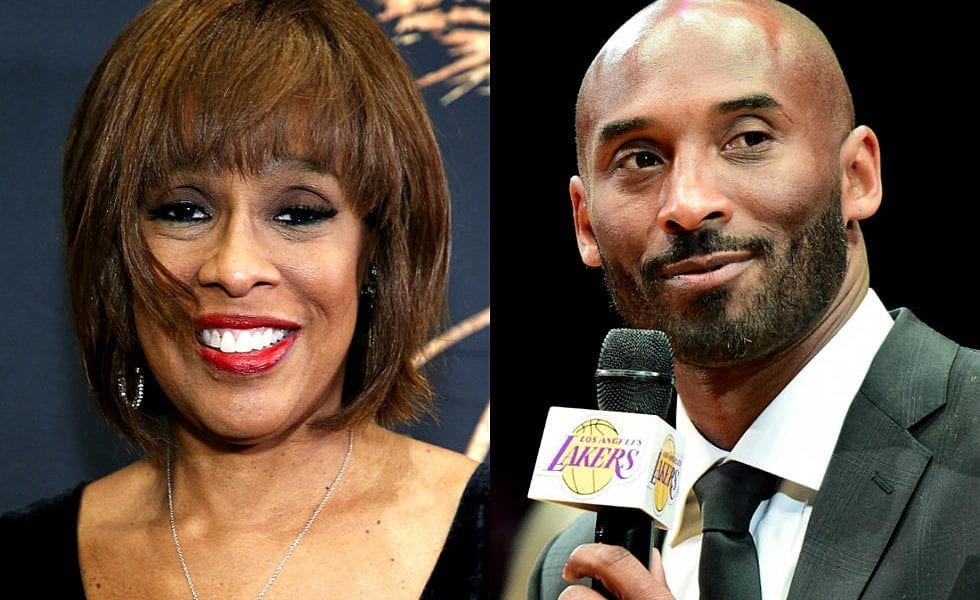 Katie Holmes' Thoughtful Gift to Gayle King After Backlash Over Kobe Bryant Comment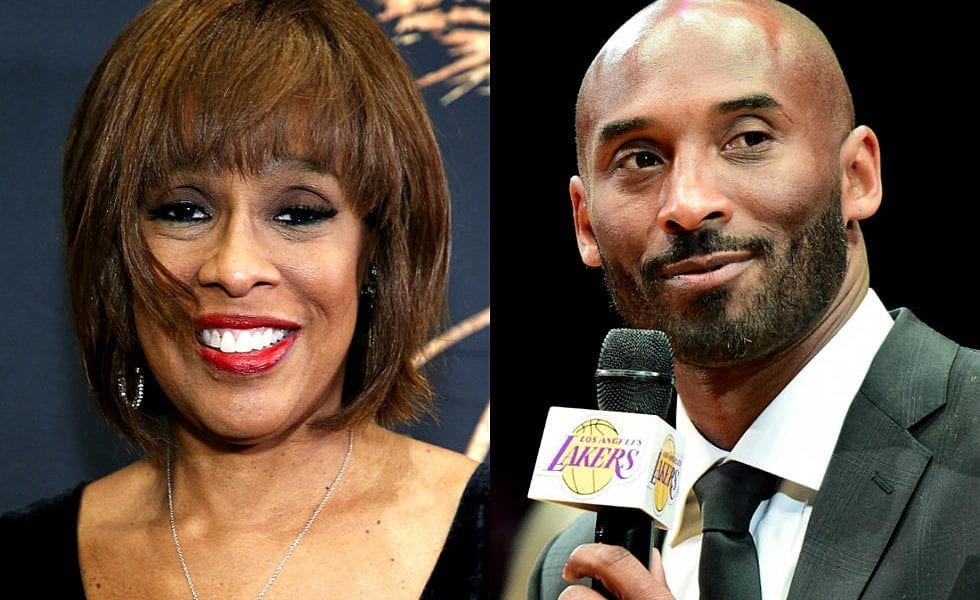 NBA superstar Kobe Bryant's death in January brought out the good in fans from all over the world who mourned with the late basketball player's surviving family by sending well-wishes and heartfelt condolences. However, it also brought out the worst in some of them who attacked Gayle King because of her controversial interview with Lisa Leslie.
The former Los Angeles Lakers star and his 13-year-old daughter Gigi, along with seven other passengers, were killed after their helicopter crashed in Calabasas, California. Tributes started pouring days and even weeks after the tragic event, and the CBS This Morning host had an interview with Lisa, a former basketball player.
During the interview, Gayle cited hearsays that Kobe's legacy is tainted by an assault case in the past and asked the former WNBA star if she ever had found it complicated for her as a woman. Lisa then explained that in her experience, she never had known him to be that kind of person.
The 65-year-old pointed her finger at the network, saying it used a salacious clip that didn't rightfully cover the scope of the interview. She also slammed CBS for taking a snippet that angered people.
Indeed, fans started sending death threats to Gayle and the massive backlash prompted her to go out of her house with security guards by her side. As per her friend, Oprah, who cried as she discussed her pal's ordeal, the anchor couldn't get proper shuteye in the wake of the criticisms.
Apart from the influential talk show host, Gayle revealed that a beam of light during that trying time was Katie Holmes, who sent her a box of cupcakes with a heartwarming message that the actress and her daughter Suri, whom she shares with ex Tom Cruise, have been thinking about her.
What made it more thoughtful, Gayle said, was that Katie had to find out where she lived and personally leave the sweets by her kitchen. In return, the veteran host also had to get the 41-year-old's e-mail so she could send her thanks.
Katie's move and other acts of kindness from people whom Gayle didn't even know were the most unforgettable during the dark moment. Additionally, comedian Amy Schumer also defended the host and lamented that no matter how you feel about the interview, it was never right to treat the interviewer that poorly.
Gayle also added that she received support from the most unexpected people, like Sean Spicer and Ivanka Trump.