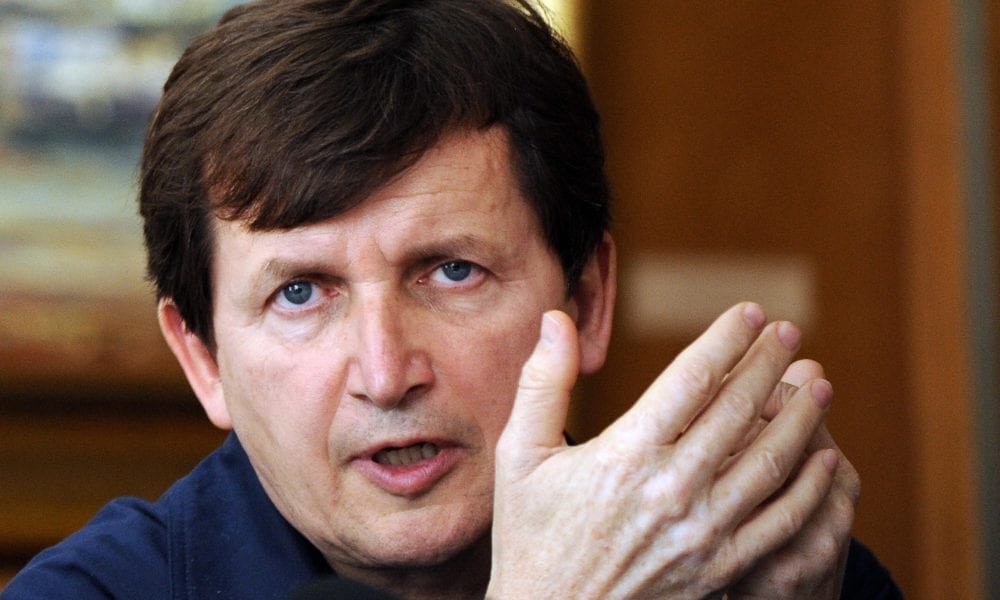 71-Year Old Microsoft Billionaire Still Goes to Work Everyday, Here's Why He Isn't Planning to Retire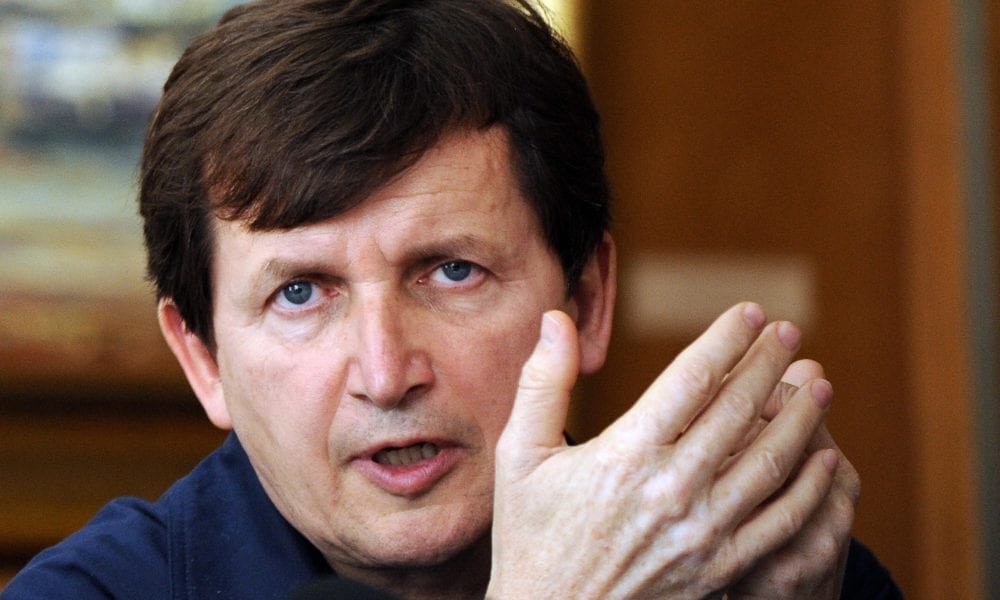 During his two decades at Microsoft, Charles Simonyi has helped the tech giant developed numerous major software programs, along with the acquisition of his own start-up company and development of Microsoft Word and Excel as a part of the Office Suite.
The Immigrant Work Ethic
A Hungarian immigrant with a current estimated net worth at $3.9 billion, Charles moved to the U.S and joined Microsoft in 1981, a year before he became a U.S citizen.
Before moving to Microsoft, Charles had already been successful in developing technologies and programs which include Bravo word processing software at the Xerox Palo Alto Research Centre.
He was amongst the first people to realize in the late 1900s that a computer revolution was coming and with his experience in the industry, knew that his current employer Xerox would not make it.
It was at this time that he met Microsoft founder Bill Gates- things immediately clicked between the duo and Bill was successful in convincing Charles to leave Xerox for Microsoft.
Finding Work That Fulfills Life's Purpose
Currently working on Microsoft's latest program Whiteboard, Charles is one of the most decorated and respected employees in the company's 151,000-strong workforce.
The Whiteboard is expected to be a digital version of a traditional whiteboard which people will use to draw, write and express their ideas on.
Having made his billions at Microsoft, at 71 years of age Simon still goes to work every single day with the same drive as the day when he started.
Speaking at a summit in Seattle last month, Simon said that he was coming straight from work to attend the event and he intended on going back the next day as well. Explaining the reason behind his decision, Simon said that his work gives him purpose and direction in life.
If he were to quit and sit at home, he would lose touch with his passion and go into an existential crisis. He intends on contributing his skills and expertise to his job for as long as he can.
Charles is a firm believer in building your expertise in a specific area that you are passionate about and his professional journey in the tech industry is the perfect example of this mantra.
He became the fifth space tourist to travel to the International Space Station in 2007 and made a second trip to the ISS again in 2009, spending a total of 26 days in space. Today Simonyi is also an active philanthropist and holds 11 patents to his name.