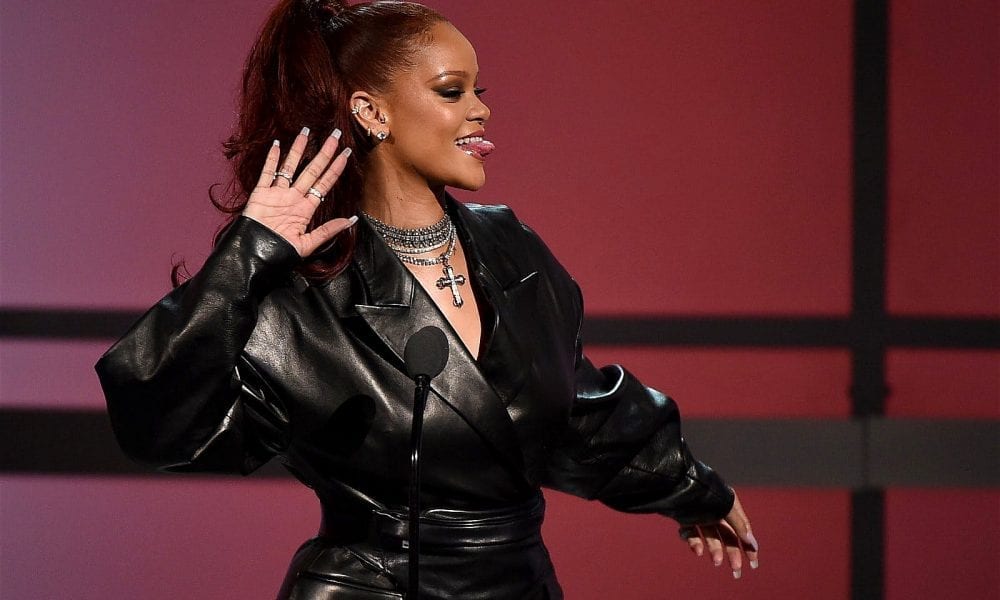 Rihanna FINALLY Dropped New Music After 4 Years, But Fans Are Still Disappointed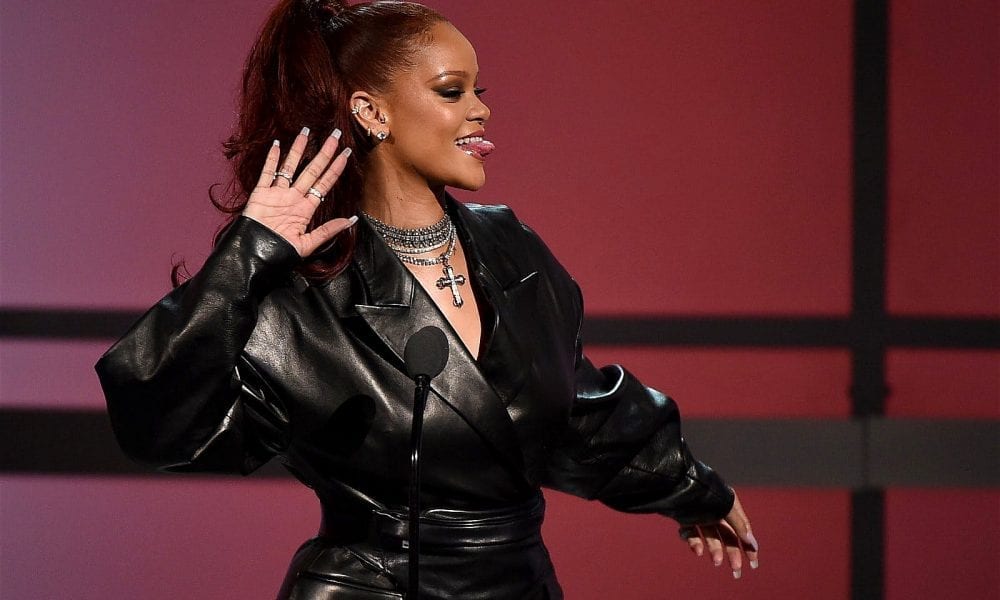 It's the musical comeback we've all been waiting for. Rihanna recently dropped a bombshell that she's back to recording music, and the plan is well underway with the release of a very special track called Believe It.
The song is part of PartyNextDoor's latest album, PARTYMOBILE, and even though the 32-year-old Umbrella singer only has a small cameo in the song, it clearly shows that RiRi is ready to release her own music very soon.
With the world currently under lockdown due to the COVID-19 crisis, fans are begging Rihanna to release new music to help them get through this difficult time. But while her comeback album might be a long time from now, the queen has answered our prayers with a collaboration with PartyNextDoor on their new song, Believe It. This was a surprise that none of us saw coming, and fans are overjoyed by it.
Despite her surprising albeit brief cameo in PARTYMOBILE, everyone is still eagerly waiting for RiRi to drop her own album, which will become her first in three years — if it happens in 2020, that is. For now, fans will have to settle for the next best thing, Believe It, a groovy R&B jam with an eerie resemblance to music from the early 2000s.
While the track quickly earned a spot on the top charts, it was Rihanna's stunning vocals in the song that made it such a hit. Many fans even said that the chorus gave them major nostalgia from the old days when the singer's chart-topping single Umbrella played on every radio station.
As the singer was heard chanting, 'Believe it when you see it,' in the chorus, fans could hardly believe that the day had finally come when they were able to hear Rihanna's voice again. After all, the singer did make us wait three years for this moment. As they say, good things come to those who wait — but we'll still be waiting for the actual album, thank you.
Many fans were quick to share their sentiments on Twitter, as excited tweets about the new single filled the social media platform. Reports are already circulating that RiRi is currently working with The Neptunes on her brand new album that she has been very coy about.
The signer was also seen leaving a studio, further cementing the rumors that some exciting music is in the works. Fans have resorted to dubbing her upcoming album as 'R9', although Rihanna or her team has yet to reveal its actual name.