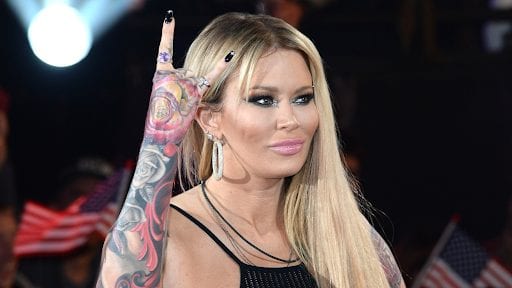 Jenna Jameson's Second Time Trying Keto Did Not Go As Expected and the Results Will Shock You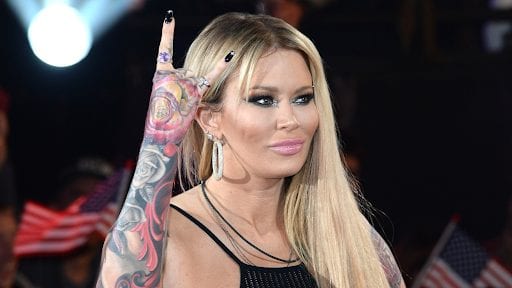 A lot of celebrities are hailing the very popular ketogenic diet and there are also some who can't stand the eating program. However, there's a lack of testimonials about people's journey who adhered, fell out of it, and are now finding it hard to go back to that momentum – this is exactly the story of Jenna Jameson.
The 45-year-old used to rave about the controversial diet, but now, she is speaking out about the struggles of going back to it. Jenna first revealed that she was on keto diet in March 2018, almost a year after giving birth to Batel Lu.
At the time, she said she wanted to shed the additional pounds that lingered from her pregnancy. Jenna, who documented her keto journey, recipes, and workouts on social media, lost 80 pounds.
She didn't just share progress and before-and-after pictures, the celebrity also encouraged her followers who were struggling with the diet. Moreover, Jenna comforted those who felt bad about their  lapses and admitted that she, too, has had moments when she wanted to give up, but she ends up pushing and pushing.
The impressive and massive weight loss earned praises and because of that, Jenna has become an advocate of the diet, which is why when she said that she stopped, everyone was shocked. To be fair, months before the big reveal, her Instagram feed was lacking keto content, which is a big deal considering she is dubbed keto queen.
In December, she confessed that she gained 20 pounds when she took a break from the keto diet. Jenna also shared that it was the result of eating carbs and the weight returned fast and furious, she joked.
The star explained that like so many people who find it hard to have a high protein, low carb diet, she had given up on the keto diet. However, she came back and hopped onboard again – but this time, the journey is harder.
Jenna recently took to the photo-sharing app to share that she has been slowly losing weight and its fluctuation. She pointed her finger to hormones – she is still breastfeeding her 2-year-old daughter and she just had her period back after three years.
As such, she has had cravings and flare-ups of late. Despite the slow pace, Jenna is not yet willing to throw her flag and reminded her followers not to be hard on themselves.