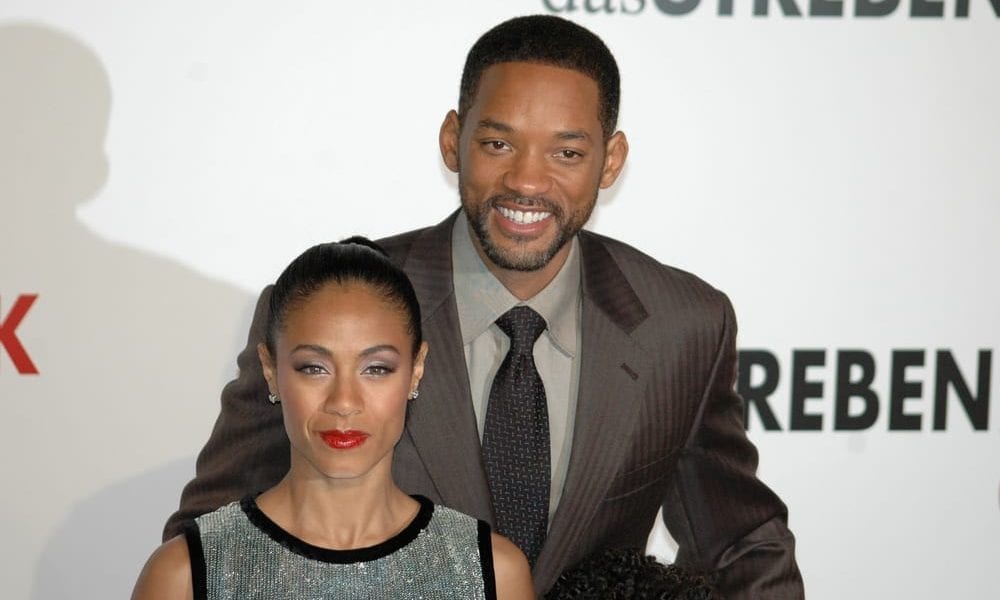 Is Will Smith Being Pressured into Staying Married to Wife Jada Pinkett Smith?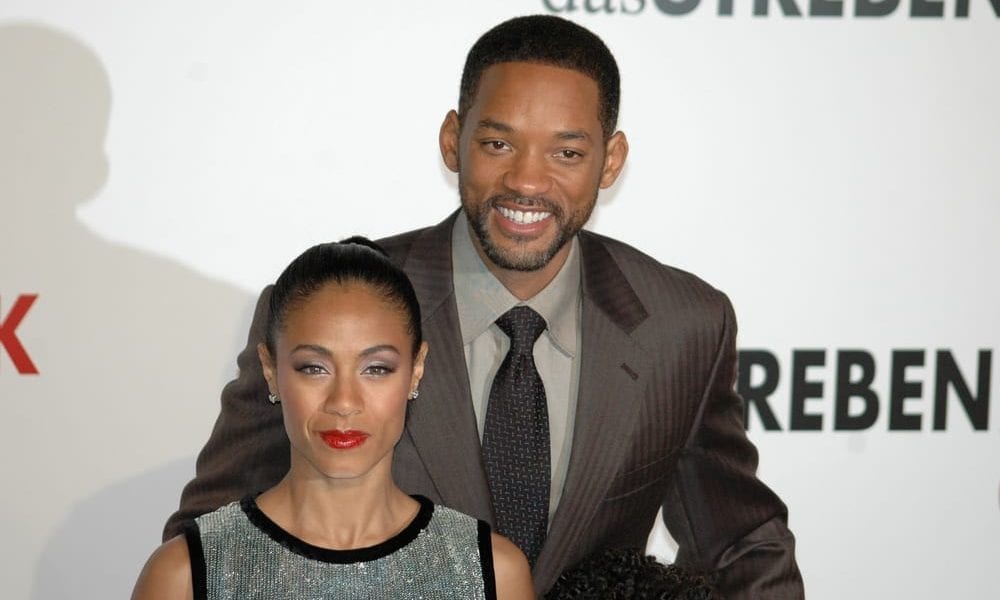 In recent years, Will Smith and Jada Pinkett Smith's marriage has been plagued with rumors and both parties have been rightfully quiet about these. However, one controversy forced them to break their silence and finally address the issue: August Alsina's claims that he had a relationship with the 'Girls Trip' star.
August Alsina's Claims
The rapper came out with a bombshell in an interview, saying that he and Jada were together for quite a while. What's more shocking about his revelation is that the 'I Am Legend' star allegedly gave his blessing to the relationship when August sat down with the actor.
August also hinted that he had real feelings for Jada, whose camp initially denied the musician's claims – he later took to Instagram to somewhat take a jab on her. However, she finally addressed the matter on her Facebook Watch show 'Red Table Talk' and admitted that there was some truth to the rapper's statements.
Apparently, Jada's connection with August began during the rough patch in her marriage with Will. However, she denied the claims that her husband somehow gave permission to her affair with the rapper, whom she met through her son Jaden.
Forced to Marry?
After Jada and Will talked about the 'entanglement' issue, outlets began revisiting their love story and noticed some key points in previous interviews. In the past, the 'Set It Off' actress repeatedly and openly talked about how she never wanted to marry anyone, even Will, saying she was not built for a 'conventional marriage.'
When their marriage suffered a huge bump, Jada revealed in an interview that she craved freedom, saying that she is a free spirit. She also felt like she was constricted into a tiny box and the situation strangled her.
Pressure to Stay With Actress
While Will and Jada have already worked things out and seemed to be in a better place these days, one source claimed that 'The Fresh Prince of Bel-Air' actor feels the pressure to stay with his wife because of the longevity of their marriage and because they are both high-profile celebs.
The insider further noted that while slowly navigating through an important chapter in life is normal for couples, the public is closely watching Will and Jada, which adds more pressure to them. In an old episode of 'Red Table Talk,' the comedian opened up about not wanting to have another divorce again – he was first married to Sheree Zampino, whom he shares a son with.