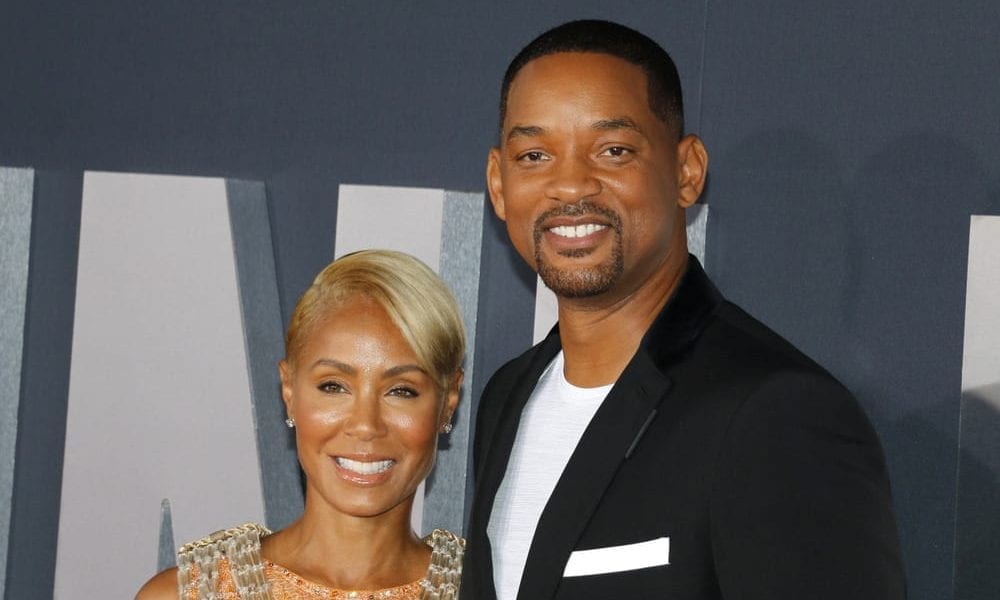 This Heartwarming Design Detail in Will Smith and Jada Pinkett Smith's House Will Make You Cry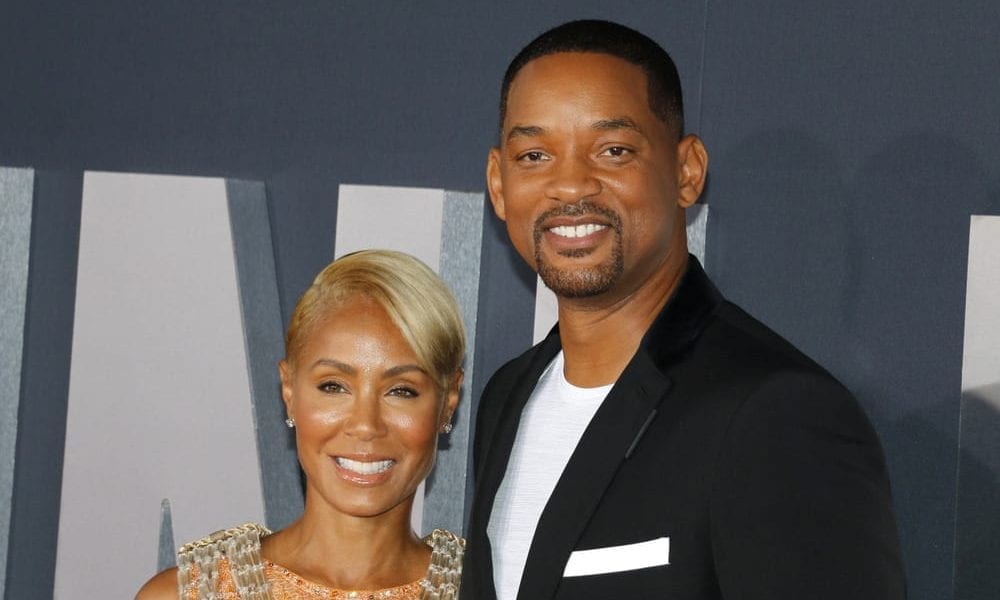 Since August Alsina came out with shocking cheating claims against Jada Pinkett Smith that rocked her perfect image with Will Smith, a lot of fans have dug up their past in hopes of finding clues of infidelity, including details about their mansion that can turn anyone green with envy. After all, their multi-million-dollar properties could be at stake if their marriage crumbled and headed toward Divorceville.
Property with a Hefty Price Tag
The adobe-style abode is quite apt for 'The Fresh Prince' since it looks very regal. The house, which has wide rooms, was designed by Stephen Samuelson, who chose to keep the place vibrant and lively by using warm tones and bright accents.
The mansion also has a recording studio, where Willow Smith recorded the hit 'Whip My Hair,' a massive pool, and a breakfast area that gives guests an unobstructed view of the nearby lake. The property also features a meditation space, screening room, and gaming area, among many others.
The breathtaking interior features cabinetry inspired by the 19th-century oak panels as well as retractable skylight windows. However, what's more, jaw-dropping is that the property has its own zip code.
Secret Behind Design
Will revealed in an interview that the design of the house was inspired by his love for Jada. When you visit the mansion, you'll never see any dead end and that's to signify the infinite cycle of their connection.
The pair have indeed stood the test of time – having met in the '90s, Will and Jada didn't immediately become a couple. The 'I Am Legend' star was first married to Sheree Zampino and they share a child named Trey.
After Will split from Sheree, he went on to date Jada in 1995 and tied the knot in 1997. They have two kids, Jaden and Willow, and have since tackled marital problems with utmost dedication.
Other Properties
Will and Jada have other lavish purchases, including their home in Hawaii that they sold for $20 million in 2011. Then, they also put another property in the market for $12 million.
Moreover, the 51-year-old used to have a $2.5-million trailer that he traveled on during filming. Although it's not uncommon for celebrities to own trailers, Will's was on another level.
His trailer had 14 TV screens, a screening room, a spacious lounge area, and a steam shower glass – in short, it is a house on wheels. Considering his and Jada's joint net worth of $400 million, this was not out of the norm.