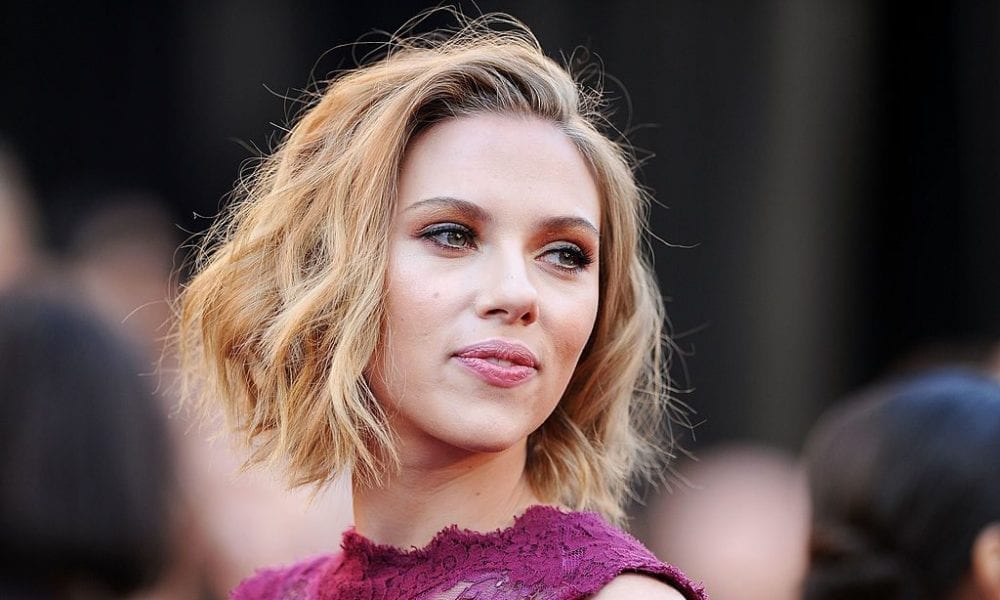 Child Stars Who Beat the Odds and Made It Big in Hollywood Even After Growing Up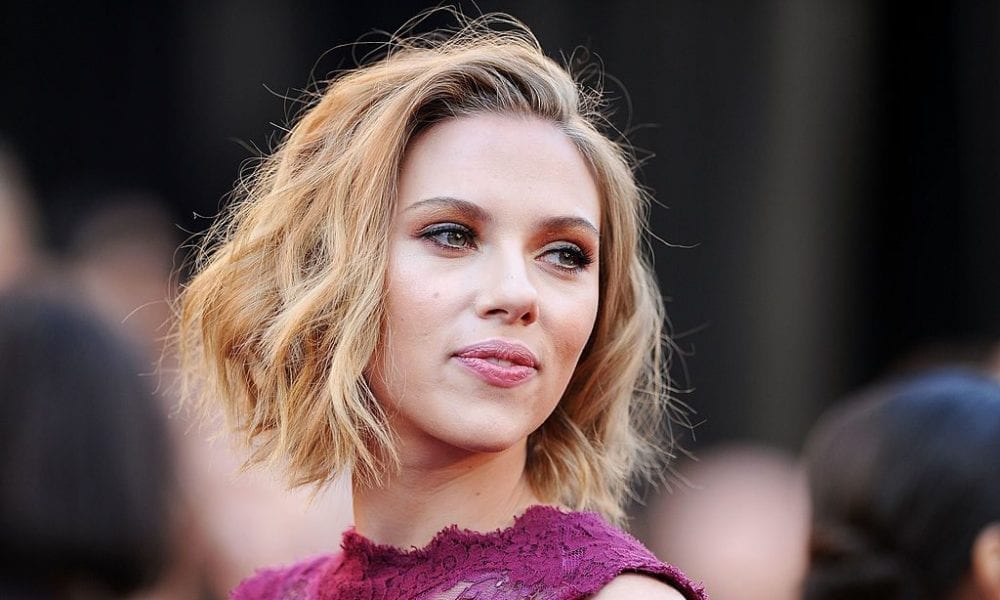 In Tinseltown, actors come in different shapes, sizes, and … ages. While some started acting as teens or adults, some have been in the industry since they were too young to remember.
Macaulay Culkin, Drew Barrymore, Lindsay Lohan, and Haley Joel Osment – these are the famous faces that made us laugh and cry when they were younger. Though some child stars became popular at a young age and then eventually faded into the background when they got older, there are some who started with small roles and then went on to become highly celebrated thespians in the industry like the following:
Jake Gyllenhaal
Since Jake Gyllenhaal's parents are working in the film industry, he is already familiar with how movie stars work even at a young age. He first landed an acting stint when he was only 11 — as a side character in the comedy film City Slickers.
At the time, his parents were cautious toward his dream of becoming an actor, and although they would let him go to auditions, they would not permit him to grab opportunities he was given. Jake did show some acting chops in films directed by his father Stephen Gyllenhaal, like A Dangerous Woman.
Now, Jake is an Academy-nominated actor with his performance in Brokeback Mountain, and has also dipped his toes in producing films (Relic), which premiered at the Sundance Film Festival last January.
Scarlett Johansson
We all know Scarlett Johansson as the Black Widow from the blockbuster film franchise Avengers, but did you know that she started acting in movies at 9? Yes, the Lost in Translation star showed her talent when she was cast alongside Elijah Wood in the 1994 picture North.
From doing side roles when she was younger, Scarlett really did outgrow those parts because now, she is one of the most sought-after actresses – in fact, she is starring in her own Black Widow film coming this May. She is also one of the few thespians who got nominated in two different categories (best actress for Marriage Story and best supporting actress for Jojo Rabbit) by the Academy in the same year.
Ryan Gosling
Ryan Gosling, Christina Aguilera, Justin Timberlake, and Britney Spears were cast members called the Mouseketeers in the 1993 revival of The Mickey Mouse Club series. The Canadian celeb was just 12 when he accepted the two-year contract for the show.
While his co-stars became teen pop sensations, Ryan went on a different route and became a highly celebrated actor. In 2004, he starred in the romantic film The Notebook and in 2006, he earned his first Academy nod for the drama movie Half Nelson.
He also dabbled in comedy and musical films such as The Nice Guys and La La Land, which earned him his first Golden Globe Award for Best Actor.