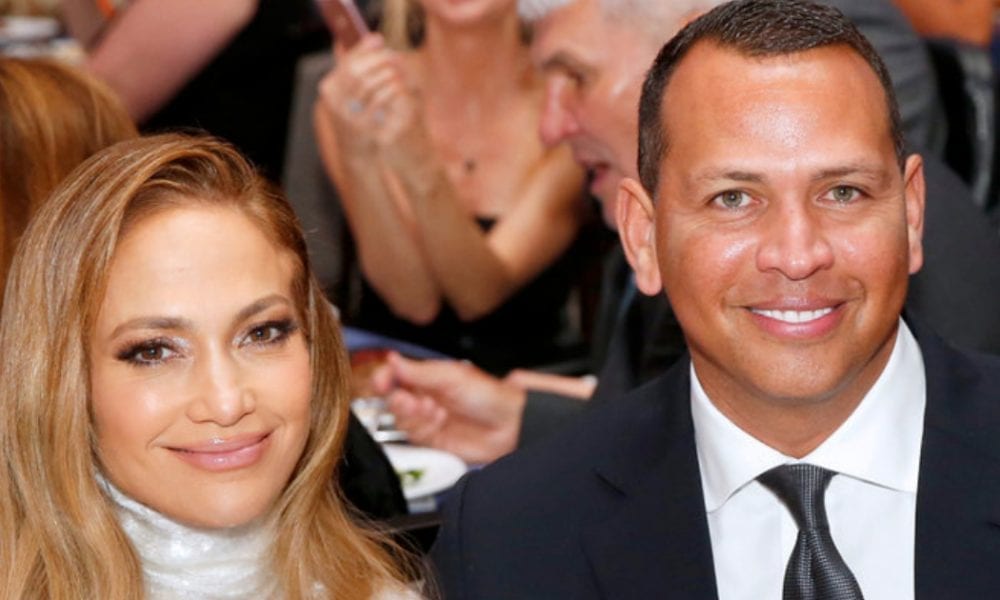 Jennifer Lopez Explains Why She and Alex Rodriguez Will Not Get Married Anytime Soon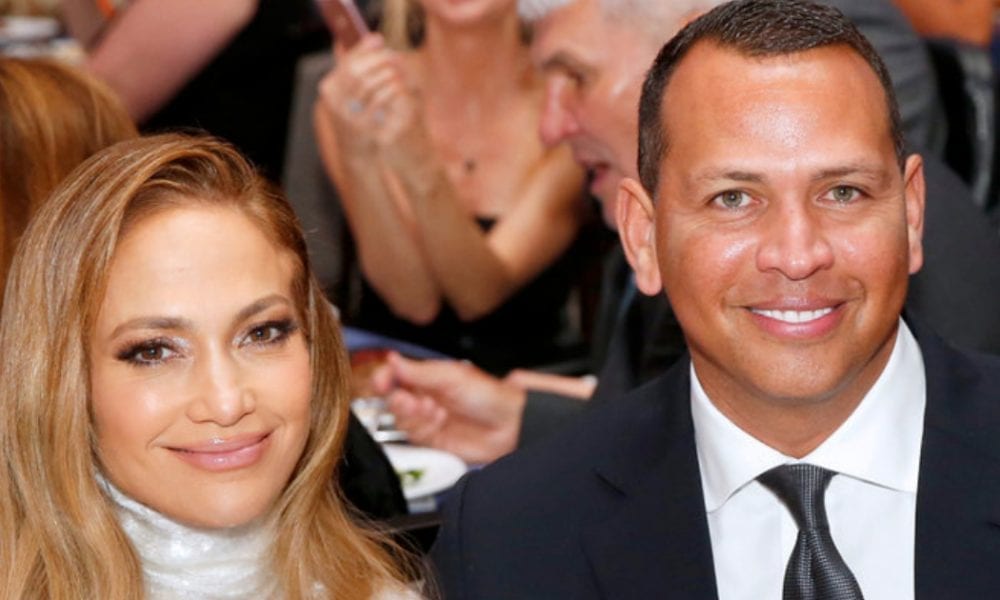 Even after three divorces, Jenny from the Block hasn't given up on love. In fact, she is more confident than ever that her relationship with Alex Rodriguez is meant to be. Ever since they announced their engagement back in March, last year, fans have been itching to find out when the two will tie the knot.
Fast forward to a year later and there's no update on when J Lo will become Mrs. Rodriguez, but is that bad news for their relationship. Well, not according to the singer who believes that, married or not, she and A-Rod are in it for the long haul.
When the baseball player popped the question last year during a romantic holiday with the perfect beachside setting, the world, including J. Lo was taken by surprise. The 50-year-old has walked down the aisle thrice before, but this time, she is in no hurry to be a bride. The singer explained her special relationship with A-Rod in an interview with Oprah.
According to her, the two are very close to each other and even consider each other's children as their own. But there is no rush for a wedding as the two are simply enjoying the process of getting to know each other.
Jennifer explained that she and Alex had a conversation about when they should get married after the engagement. The hopeless romantic in her wanted to do it right away, but then she had to stop and think that if the two had already decided to spend the rest of their lives together, why does it matter when they tie the knot?
She also added that when she said yes to Alex, she wanted to build a life for herself and her kids that they had never experienced before. Jennifer saw in A-Rod a wonderful partner and a dad, but they didn't want to rush into anything and overwhelm their kids.
The Hustlers actress says that she is completely secure in her relationship because her fiance isn't anything like the men she has dated in the past. According to her, Alex is a man of his words, he values family and relationships over anything else.
Moreover, he has always supported Jennifer in her career instead of trying to hold her back or dim her shine. But whether or not there is a wedding on the horizon, Jennifer has had an incredible year so far, and her career is nowhere near slowing down.