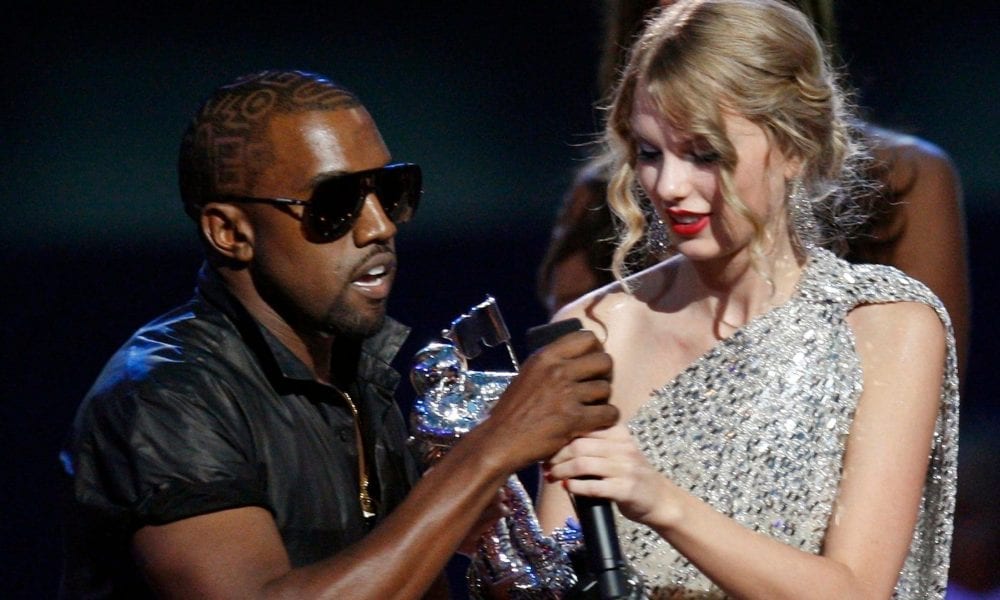 Music Stars Who Hate the Hit Songs That Made Them Popular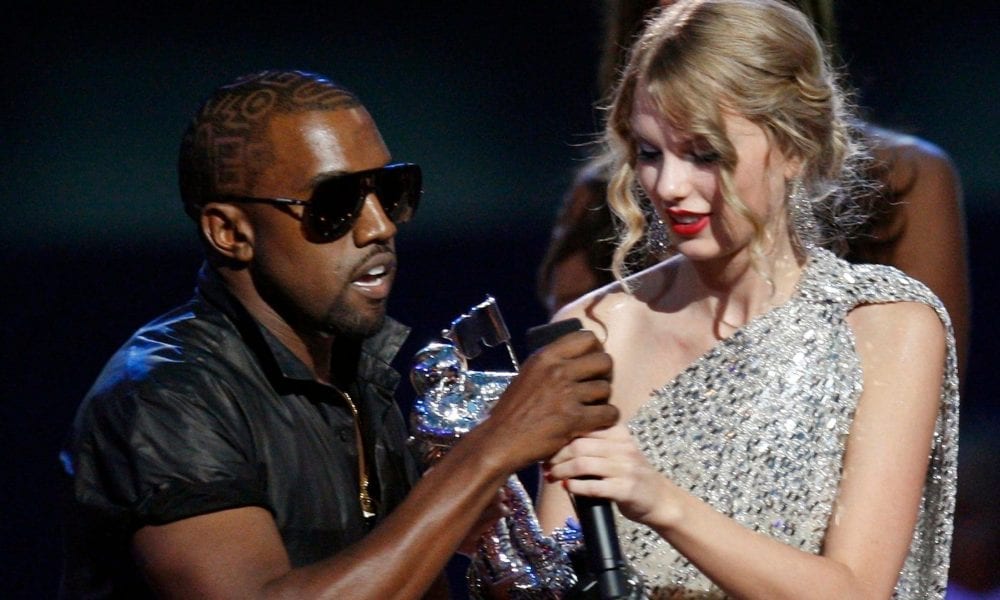 Imagine coming up with an artistic masterpiece that singlehandedly propels you towards fame… but not being a fan of the said masterpiece. That must suck.
For some popular artists, this isn't just an imagination. Over the years, we've swooned to incredible hits that haven't just topped the charts but also sold millions of records worldwide.
While they have obviously earned their artists a lot of fame and fortune, most aren't really a fan of the hit songs that made them popular.
Itching to know which hit songs we're talking about? Keep reading to find out!
Kanye West
The self-proclaimed musical genius has a number of hit songs under his belt, but not all of them are equally close to his heart.
Known for being brutally honest and upfront about everything, Kanye wasn't too shy to admit in a 2013 interview that he didn't like his hit Gold Digger.
This might come as a surprise for most fans who first discovered the artist after the release of Gold Digger, a song that earned Ye a Grammy award for Best Solo Performance in the rap genre.
The song also ruled the top charts for 10 weeks after it was released.
Lorde
We all first came to know of Lorde after hearing the chart-topping hit 'Royals', a very catchy yet unique tune that was completely new for its genre.
The song, which had a very important message about the double standards of mainstream pop, quickly ascended the top charts to dethrone the then-number one hit, Wrecking Ball.
However, several years later, the singer admitted that the song wasn't her best, even though it won her a Grammy and shot her to stardom overnight. Lorde was only 16 years old when she released the hit in 2013.
Miley Cyrus
Miley Cyrus has broken the internet on many different occasions, from her bizarre antics during live performances to her whirlwind of a relationship with ex-husband, Liam Hemsworth.
But on the flip side, the Disney sweetheart has also wowed us with her vocal prowess, a great testament to that being her hit song, 'Party in the USA'.
However, the song that got the whole world swooning to the catchy beat wasn't exactly a favorite in Miley's book.
She hates the song so much that she even forbade the DJ at a party from playing it.