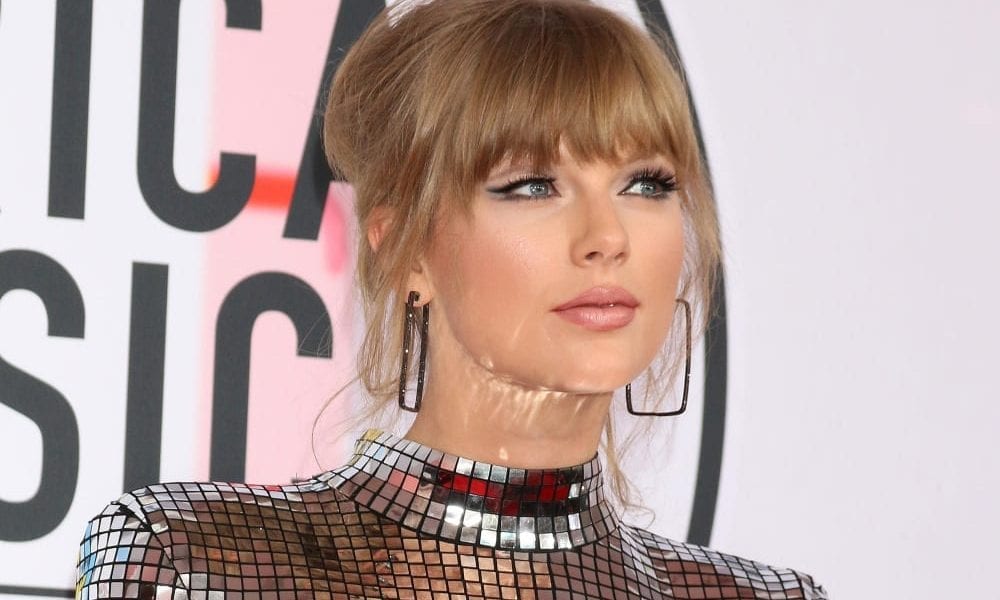 What You Need to Know about Taylor Swift and Joe Alwyn's Uber-Private Relationship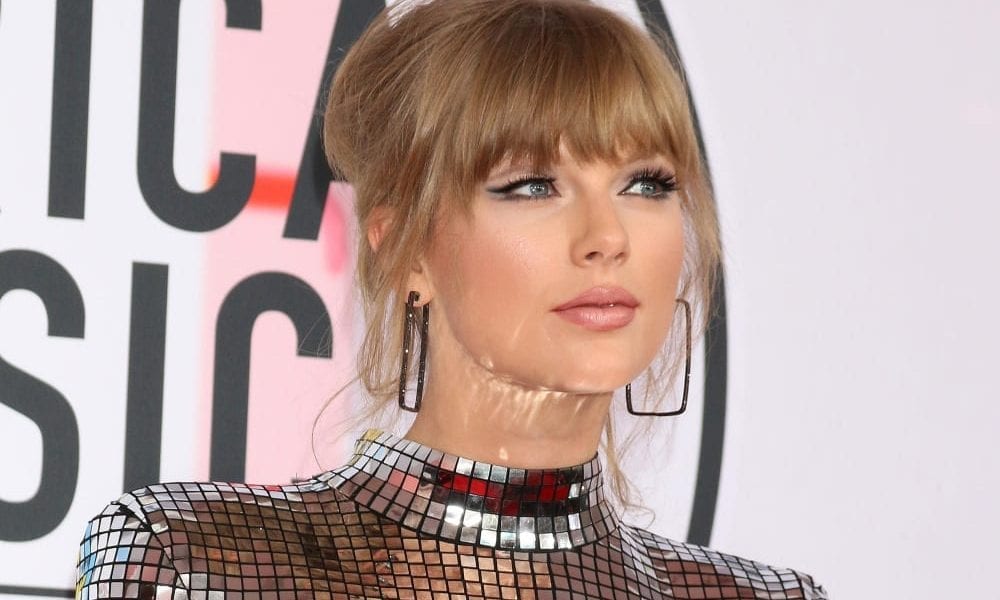 Despite both being public personalities, Taylor Swift and Joe Alwyn managed to keep their relationship away from the public eye. Unlike her previous flames with Tom Hiddleston and Calvin Harris, the singer is successful in ensuring her current love story is evolving without the gossip-mongers knowing.
As the real score between the two love birds remained clouded in mystery, it may be hard to get juicy details about them. Here's what you need to know about Taylor and Joe's relationship:
Disguises
The media is so used to Taylor baring her man out in the open, so her decision to keep her romance with Joe a secret got everyone talking. In fact, the pop star tried so hard not to drop any clues about the real deal that she reportedly wore disguises at the beginning of their relationship.
Tabloids claimed that the 'Style' hitmaker flew to London in private jets just to see her beau. To amp up her incognito mode, Taylor used hats and scarves so as not to be recognized by fans.
Thumbs Up From Ed Sheeran
While Joe and Taylor have kept mum on their romance and successfully dodged questions about it, Ed Sheeran gave an idea of what really was happening between the two. In an interview in 2017, the 'Perfect' singer gave his stamp of approval for his fellow Brit, whom he described as a really good and friendly person, as the new man of the country singer-turned-pop star.
Ed further shared that his friends are in a low-key relationship and that they are very much in love. Taylor and Joe watched the 'Thinking Out Loud' artist's concert and fans were quick to take a video of the love birds enjoying the event.
No PDA
Most celebrities in a relationship would flaunt each other on social media by casually sharing sweet photos. However, for Taylor and Joe, that's not the case – you won't see any picture of them together in their respective Instagram accounts.
But that doesn't mean they don't spend time together – the closest confirmation that fans got were 2018 images that they both shared. Joe and Taylor uploaded solo shots taken from the same location.
Importance of Privacy
The deluxe version of Taylor's 'Lover' album, which was released in 2019, included excerpts from her journal. In one entry dated Jan. 3, 2017, the Grammy winner said that she was 'essentially based in London' and was trying to 'protect us from the nasty world' that only wants to destroy what they had.
She also added that they had been successful in keeping their relationship under wraps because they had been together for three months and no one got an inkling.