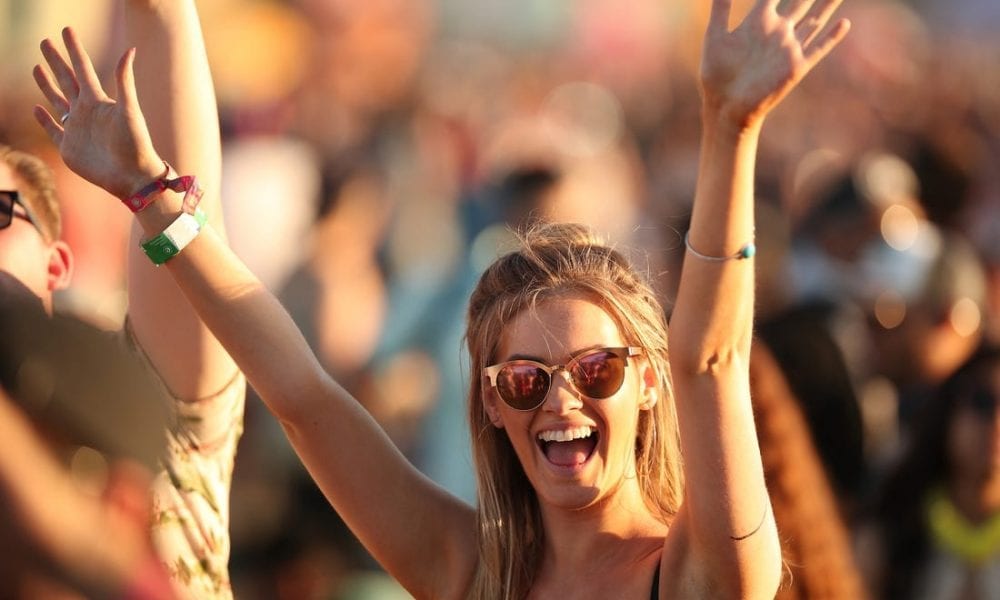 Ultra Luxurious Side of Coachella You Rarely Ever See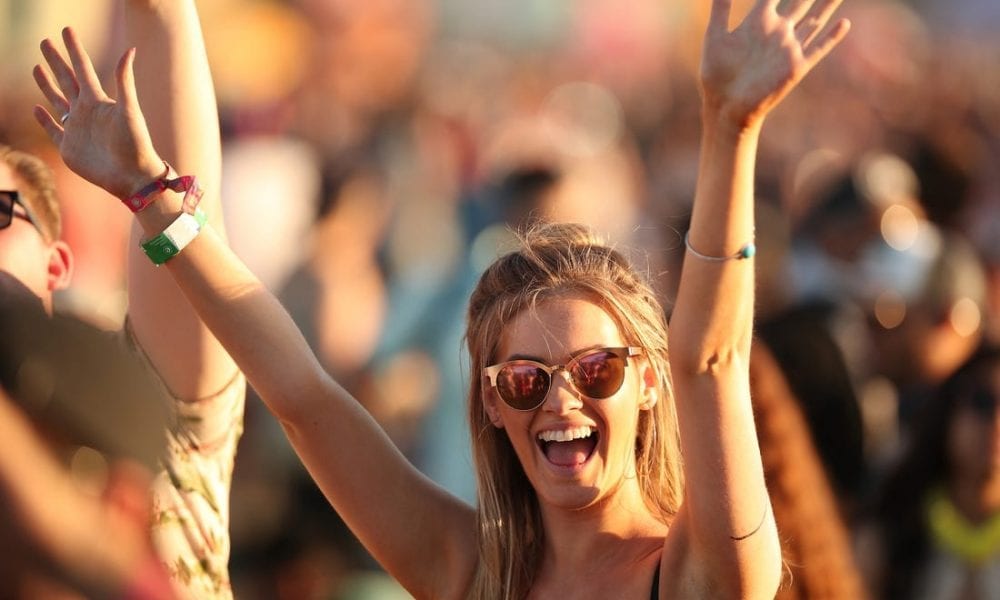 A music festival in the middle of a desert doesn't really immediately scream luxury but Coachella isn't like any other music and arts fare.
With big acts headlining and droves of celebrities and influencers attending, the Indio, California music festival has become among the most popular ones in the world.
And its organizers have devised a way to accommodate the rich and famous people who attend it every year.
The Safari Campground
While a lot of the festival-goers can only afford to stay in less-than-ideal camping spots on the grounds, well-to-do music lovers can sleep in comfort at the Safari Campground.
Reportedly the most expensive camping accommodation at Coachella, the campground takes 'glamping' to a whole new level.
Price rates for glamping sites in other places like New York usually range around $700. This may seem too expensive for a camping trip but it's a bargain compared to the higher rates at Coachella with the Safari Campground tents easily going for thousands of dollars.
People who camp at more affordable sites for the same festival usually just pay around a little over $100.
Varied Accommodations
Safari Tents reportedly start at a whopping $9,500 for a weekend stay. An additional fee of $2,500 per person may further inflate that as guests can take up to two more persons with them.
They can choose from a variety of bed sizes from single to queen to even a lounge setup. These tents also come complete with an air conditioner and a small refrigerator.
Even pricier are the Resort Yurts, which would setback a festival goer $25,000 for an entire weekend stay. The package already included airport transportation, catered meals and as well as artist passes for the shows. Yurts feature a queen-sized bed and fully stocked mini-fridges.
And when guests are not busy taking Instagram-perfect pictures or enjoying performances, they can spend their downtime and cool off from the heat either at the private spa or the Safari lounge. The site has plenty of seating, food, and drinks for guests during after-parties.
Another great thing about staying at the Safari Campground is that it's conveniently located near the concert grounds. The tents are built on an open, grassy area that's just a short private golf-cart ride away from the actual festivities for those who avail the top-tier package.
Coachella 2020 was initially scheduled for mid-April but has since been pushed back to October due to the recent global coronavirus outbreak.