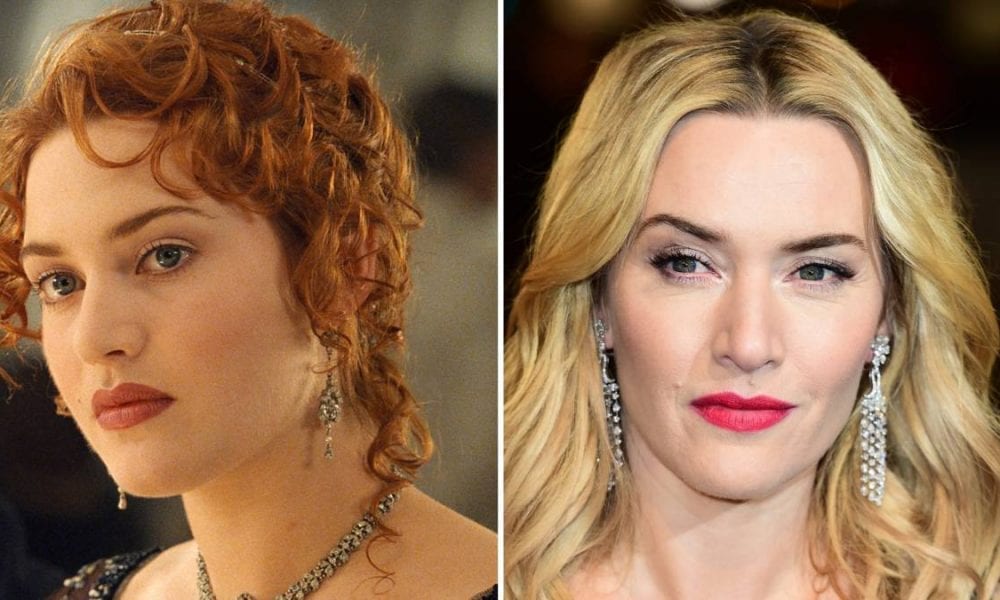 These Actors Owe Their Careers to Roles They Surprisingly HATED!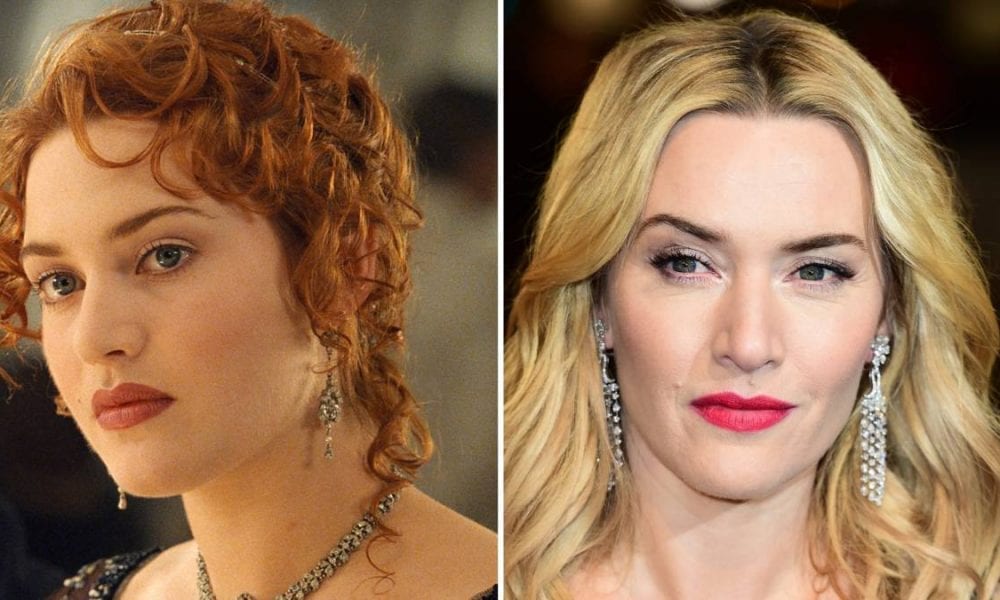 Kate Winslet, Nicole Kidman and George Clooney. What do you think these actors have in common besides the fact they are all megastars in their own rights? They all owe their fame and fortune to that one role that shot them to superstardom.
But just because these actors do such an incredible job in front of the camera, doesn't mean that they're always happy with their work.
In fact, after taking on so many versatile roles throughout their careers, there have bound to be moments where some of these actors absolutely hated their roles. But surprisingly, in some of these cases, these roles became their ticket to stardom and earned them millions overnight.
Many of these actors won't ever speak ill of their past film projects or characters out of fear of sounding unprofessional or losing potential acting gigs, but some just don't care! Here are 5 of our favorite actors who didn't hold themselves back when admitting to hating their on-screen characters.
Nicole Kidman
Probably one of the biggest names in Hollywood, Nicole Kidman is known for being more than just Tom Cruise's ex-wife. The actress has earned superstardom thanks to her cinematic artistry, but she didn't love every on-screen character she portrayed.
In fact, her biggest box office success, Australia, wasn't the best film in her books. The 2008 romance thriller revolved around the story of a British widow who falls in love after traveling to Australia to claim her inheritance.
The film was wildly successful on the box office, picking up gross revenue of $250 million and earning its cast several award nominations. But when asked about her role in an interview several years later, the actress said that she felt no emotional connection to it, hence she never watched the movie herself!
Kate Winslet
Kate Winslet is best known for playing the charming Rose DeWitt Bukater in Titanic, a film that broke many records and continues to be one of the most-watched movies to this day, decades after it was first released.
Her steamy on-screen chemistry with Leonardo DiCaprio led many to believe that the two were dating behind closed doors as well. However, the truth was quite the opposite. Winslet said that she found her American accent so terrible that she can't even watch the movie without cringing.
George Clooney
Remember George Clooney's acting stint in Batman and Robin that turned out to be one of his biggest career mistakes? Even Clooney agrees that it wasn't his best work. In fact, he thought he bombed it so much that it took the franchise years to recover.