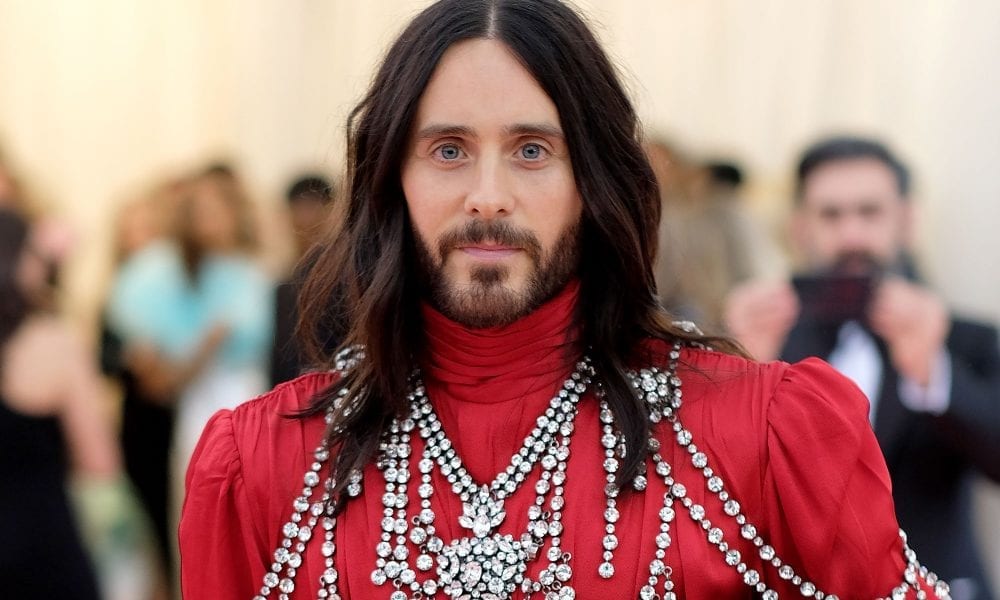 Jared Leto Got the Shock of His Life After Returning from a 12-Day Desert Meditation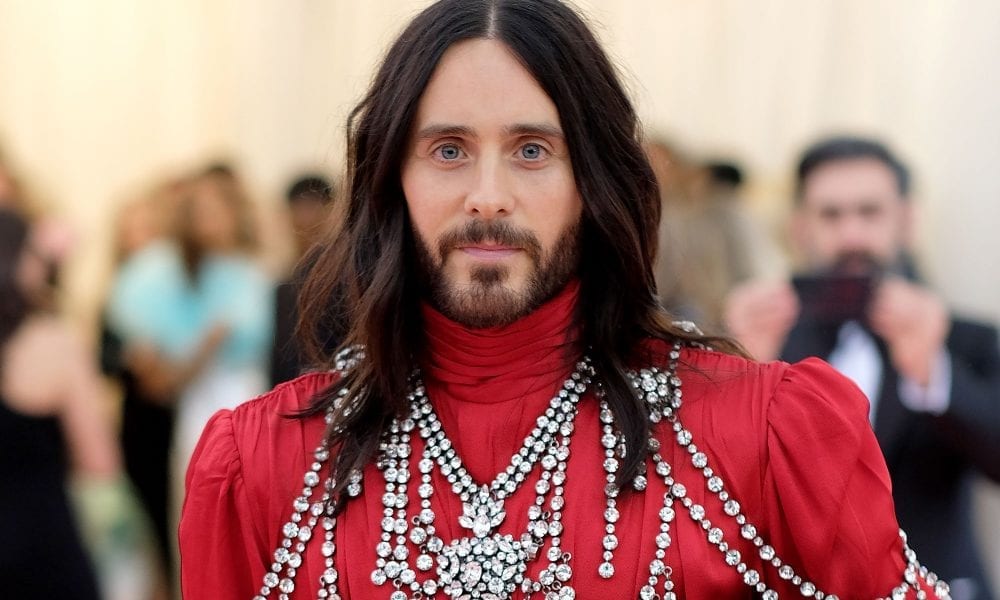 Taking a step back from one's regular life and disconnecting from everything for a while can be a good thing. But in specific situations, it could actually put a person at risk.
Musician turned actor Jared Leto recently found this out after he came out of an almost-two-week silent meditation camp to return to the real world.
A Very Different World
As the 'Dallas Buyers Club' actor shared on Instagram, his mind was blown once he stepped back into 'a very different 'world' from the one he left 12 days prior.
The meditation camp he went to was totally isolated and didn't allow phones or communication. Thus, he had no idea that the world was scrambling to deal with the ongoing coronavirus pandemic. In fact, he wasn't aware of whatever that's happening beyond the retreat's grounds at all.
It's believed that Leto entered the facility around March 4. The United States has recorded only 158 cases of the virus infecting people in the country, according to the CDC.
Now, numbers have risen past 8,700 across the country's states with a death toll of around 141. Worse, these figures seem to be only growing day by day.
Getting Up to Speed
Luckily, he got to speed fast and was informed of the latest developments he missed while he was gone.
As the 48-year-old actor wrote, his family and friends from all over the world have sent him messages to catch him up on what's going on. He then sent his fans well-wishes and advised them to stay inside.
Leto has also been sharing some messages on mindfulness and meditation. He recently posted a screencap of a tweet written by Headspace CEO Sean Brecker, who announced that they were making some meditation content free on the app. This is an attempt to help people deal with the stress that comes with the coronavirus outbreak.
On the Same Boat
The actor wasn't the only one who was in the dark of what was happening in the world. Contestants of 'Big Brother' Australia are only now just getting caught up to the gravity of the current pandemic.
They will be informed if a family member or close relation is affected by the coronavirus outside. Meanwhile, those living in the Canadian and German 'Big Brother' houses are reportedly still unaware of the global crisis.
The reality show requires its contestants to live in a house that's totally cut off from the outside world while being recorded 24/7 with cameras.