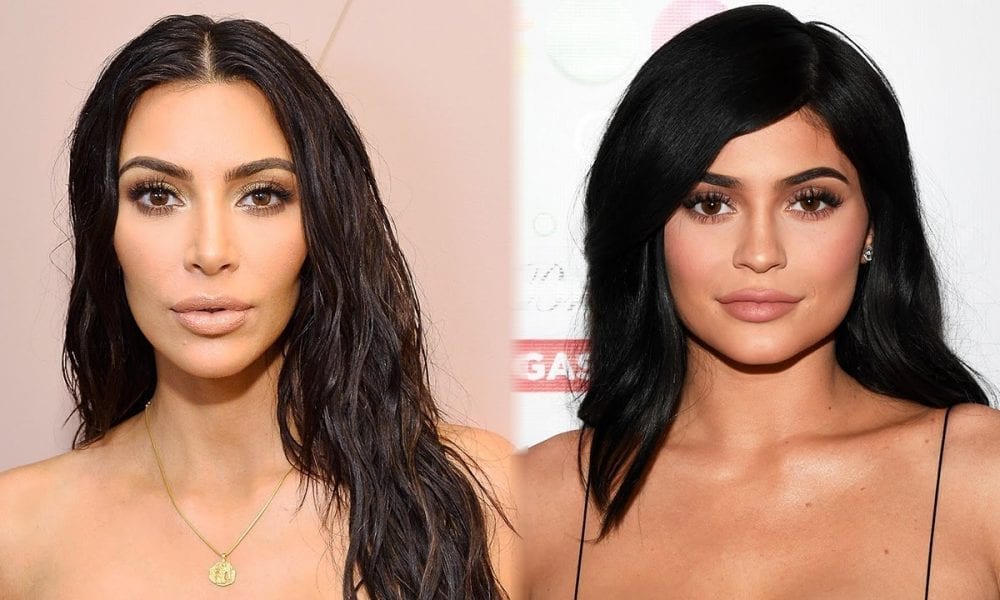 Kim Kardashian Offered a RIDICULOUS Amount to Walk for Balmain After Kylie Canceled for Health Reasons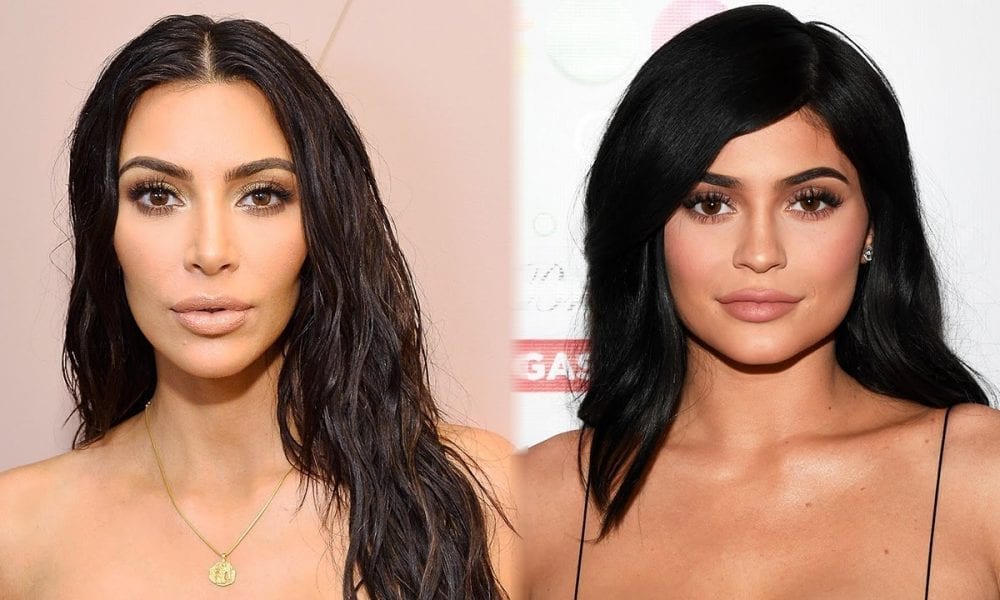 The Kardashians are undoubtedly one of the most popular clans in Hollywood who can make any event or brand successful just by talking about it. But with great success comes an even bigger responsibility, something that Kris Jenner is very well familiar with considering her role as the family's momager.
In season 18 of their reality show, Keeping Up with the Kardashians, Kris finds herself in a sticky situation after her youngest daughter Kylie Jenner pulled out of a very important work commitment due to health reasons.
The 22-year-old beauty mogul was all set to make an appearance at Balmain's fashion show to announce her makeup brand's collaboration with the fashion house when she suddenly fell ill and had to take a raincheck.
Kylie was supposed to be the most important guest at the event, who wasn't just going to represent Kylie Cosmetics but also walk the runway in Balmain's latest collection. Kylie's decision to pull out of the show meant that there was nobody to walk the runway in her place.
In the season premiere, Kylie was heard saying that she was so excited for the show as it would be a huge moment for her brand,  but just days before she was scheduled to arrive in Paris, the reality television star started experiencing symptoms of a throat infection.
Upon getting herself tested, she found out that she had strep throat. Kris found out about when she was already in Paris. According to the momager, she received a phone call from Kylie saying that she wasn't feeling too well.
Kris immediately sent a doctor to her house to make sure that she was okay but soon, the reality started to dawn that she might not be able to make it to the show. But by this point, it was already too late to cancel or postpone the show which meant that Kris had to find another solution, and that too, quickly.
She first called Kendall, asking if she could walk the show in her sister's place but the older supermodel sister said that she already had work commitments in New York that she couldn't get out of.
Having absolutely no other choice, Kris tapped Kim Kardashian but there was no way the mum-of-four would have left her family in Calabasas to go to Paris.
But when the momager offered her $400,000 to fill in for sister Kylie along with a private jet to fly her and North to the event, Kim had no choice but to consider.