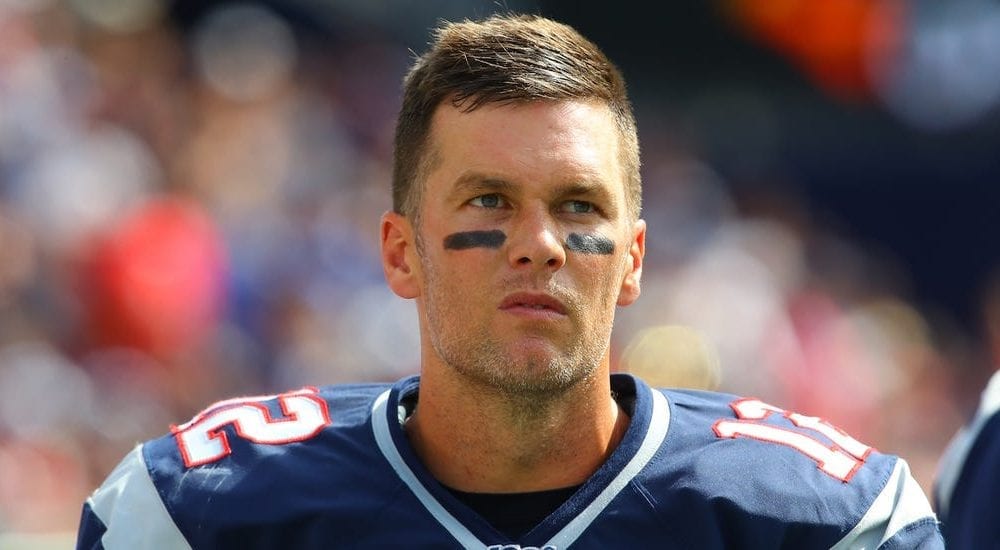 Watch out Hollywood! Tom Brady's Looking to Score a Touchdown with This New Project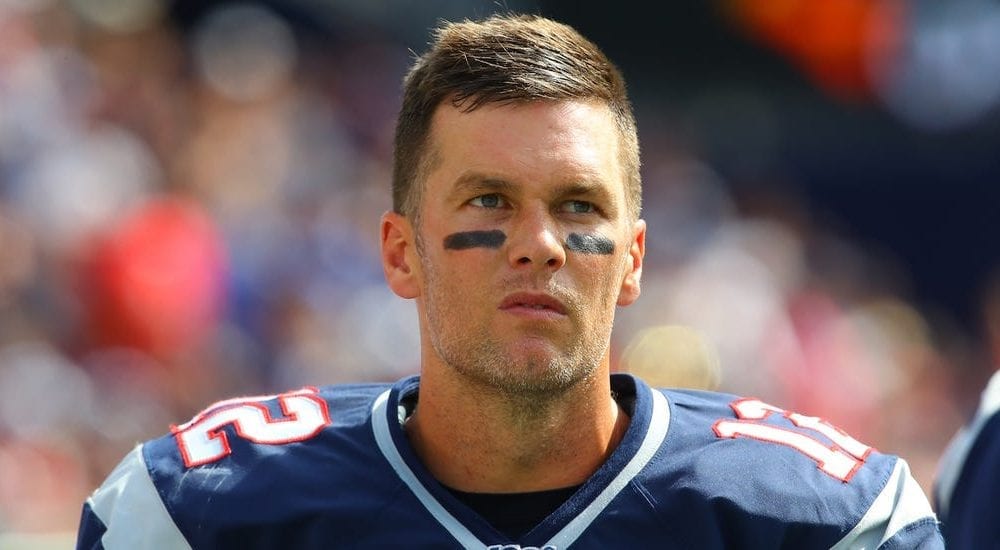 Tom Brady has been dominating in the football field for years now. Lately, he's set his eyes on a different industry as rumors of his potential retirement from the sport continue to float around
Launch Announcement
The New England Patriots quarterback has recently announced that he would be launching his own production company, 199 Productions.
What more, his new business endeavor's first project would reportedly involve two well-known names in the entertainment industry.
These are Joe and Anthony Russo, the brother team best known for their involvement in the widely popular Marvel's Avengers film franchise.
The duo would be working with fellow filmmaker Gotham Chopra on a documentary called 'Unseen Football'. The project has been described as a '3D adventure' featuring the sport and would also feature Brady as an 'onscreen guide'.
Commenting on their partnership with the athlete, the Russo brothers expressed their admiration for Brady even calling him one of the most inspiring sports figures ever. They also said how they want to give audiences a football experience they've never had before.
The directors, who are admittedly fans of the NFL star and football itself, ended their statement sharing their excitement for the special project.
Behind the Name
Brady also made the announcement on his Instagram account and revealed the story behind the company's name. As the 42-year-old sportsman wrote, he was the 199th draft pick by the Patriots during the sixth round of drafts in 2000. At the time, Brady realized that he has to work hard to prove himself.
His current creative endeavor is no different, he said, and that he feels humbled to have the chance to work with Russo brothers and Chopra.
He further added that he believes in teamwork and knows that the 199 Productions team can work together to give the world inspiring content.
Future in Football
While he urged fans to watch out for the exciting things he has coming up both on and off the field, Brady didn't confirm any specific plans for his NFL career.
This comes at a time when he is rumored to be considering to either retire from the game or move on to a different franchise.
The latter's possibility would mean that he would be playing for another team for the first time in his two decades in the game. Brady's transfer may be fuelled by the Patriots' possible refusal of a salary raise.