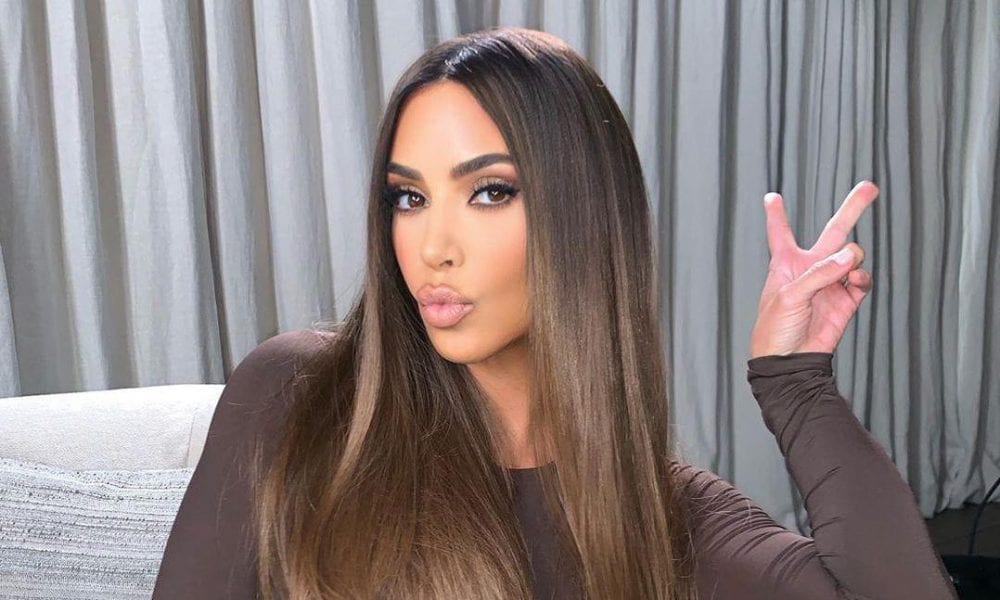 Beyonce's $900 Nails and More Celebrities Who Spend a Fortune on Beauty Routines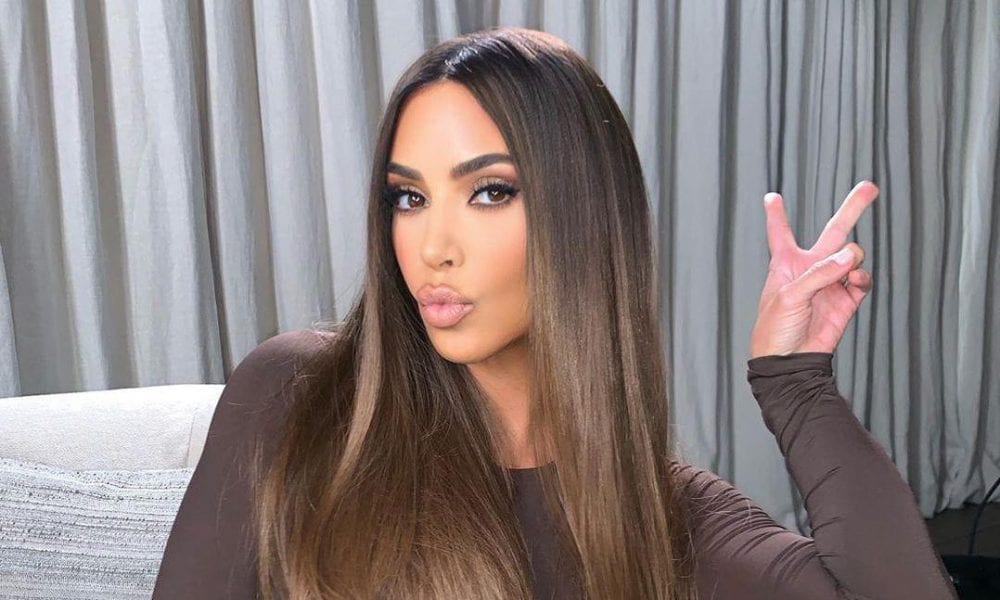 If you had millions of dollars in your bank account, how would you choose to spend it? Buy multi-million-dollar mansions? Fill your garage with exotic rides?
Have a closet full of designer bags? Celebrities check all the boxes when it comes to living a lavish lifestyle, some like to go the extra mile just because they don't know what to do with all that money.
Mostly it's the female celebrities who love to pamper themselves with expensive facials, cosmetic procedures, and personal stylists.
After all, it all about the physical appearance in the entertainment industry, isn't it? No wonder the beauty industry is worth $326 billion and is increasing in value every year.
But while most of us are used to grooming services that can cost an average of $50, there are certain celebrities who are willing to pay up to $900 for a simple manicure!
Well, it's not just any manicure, there's something quite special about it, but you'll have to keep reading to find out.
Gold Nails Anyone?
Beyonce isn't just the Queen of pop, but also of all things extravagant. The singer has enjoyed an impressive career run that earned her millions and what better way to spend it than by getting a luxurious manicure worth $900!
You're probably wondering why the nails cost so much so we decided to investigate. The singer loves to stand out every time she steps out in public which is why she opted to get her nails painted with real gold while on a joint tour with her husband, Jay-Z.
This isn't the first time Queen Bey has decked out in all-gold. She once made headlines for donning a pair of gold leggings worth $100,000!
J-Lo's $600 Facial
Ever wondered how Jennifer Lopez is able to look so young even after hitting the big five-oh? It might have something to do with her expensive beauty regimen which includes a weekly placenta facial! The singer is not a fan of cosmetic procedures and instead opts for facials and beauty treatments to reverse the clock.
Kim Kardashian's Vampire Facial
When it comes to beauty and cosmetic enhancements, no one can beat Kim Kardashian. While her hourglass figure might not be achievable for everyone, there are certain beauty treatments the reality television star opts for that are more affordable than a trip to the cosmetic surgeon.
One particular facial that Miss Kim K is a big fan of is the vampire facial, a treatment using the client's own blood. The facial comes with a price tag of $2,500 and looks just as painful as it sounds!