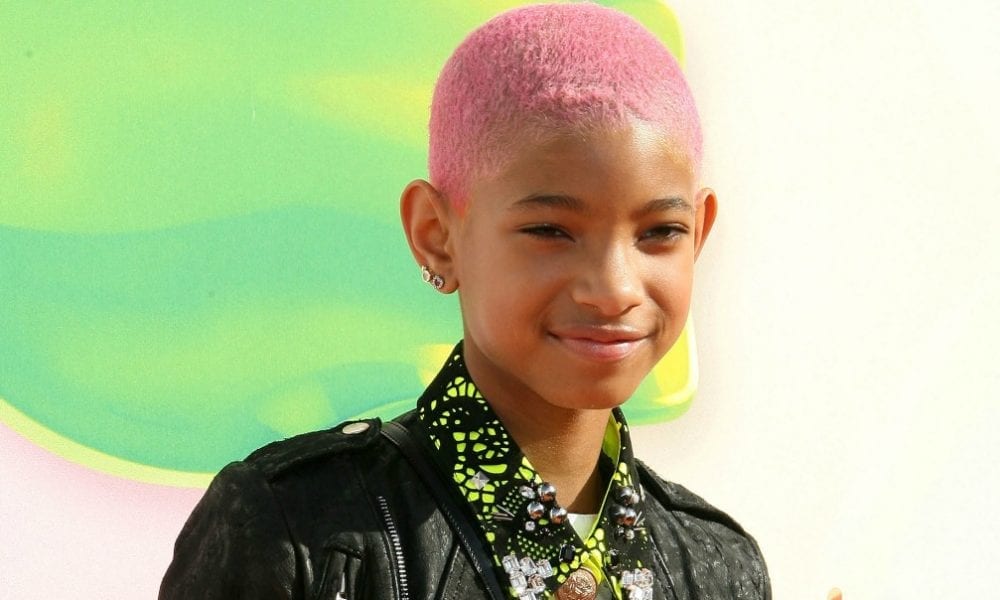 The Real Reason Why Will Smith's Daughter Willow Shaved Her Head at the Age of 12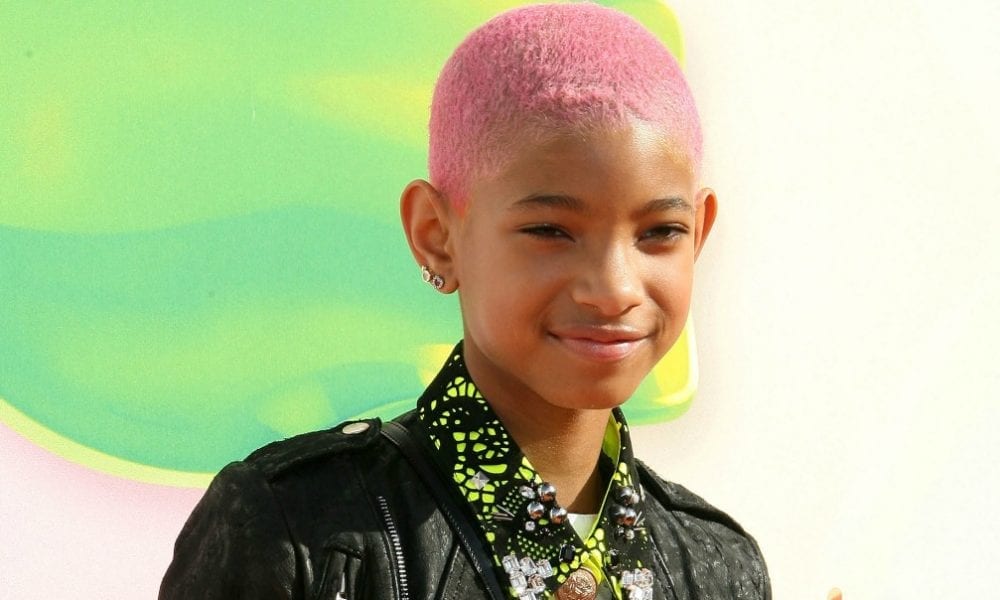 Since she was young, Willow Smith would appear in red carpet events alongside her parents and she would easily steal the scene. It's not just because of the confident vibe she usually exudes but also how she carries herself, from her stance to her walk to her dress and hairstyle.
If you are used to seeing Will and Jada Pinkett-Smith's daughter rocking her dreads, you might be surprised to know that she ultimately decided to ditch long locks – as in she decided to have her mane shaved. Recently, the 19-year-old spent literally an entire day at the Museum of Contemporary Art in Los Angeles trapped inside a glass box.
To end the 24-hour promotion, Willow's boyfriend, musician Tyler Cole, shaved her head as part of the promotion of their new collaboration, an album called The Anxiety. To some, the effort may be too much but for others, including the Red Table Talk host, it was interactive art.
The performance art explored eight types of anxiety-related emotions: sadness, rage, euphoria, numbness, paranoia, acceptance, strong interest, and compassion. According to reports, guests witnessed the couple demonstrate each of these for three hours, only taking breaks to sleep, eat, or go to the bathroom.
So how did they portray every emotion? Willow and Tyler used paint and other materials to show their feelings.
The audience, meanwhile, were given the opportunity to write how they feel on the glass. Those who couldn't reach the venue were given an opportunity to watch the performance via a livestream.
Jada was very supportive through it all and even documented her daughter getting a new hairstyle. Tyler and Willow also took to their social media profiles to express gratitude to everyone.
Willow also pointed out that this is timely since there are a lot of things happening around us that make us anxious, including NBA superstar Kobe Bryant's death in January that sent shockwaves across nations.
Mental Health
The rising star has been making a name for herself, releasing her head-popping hit Whip My Hair 10 years ago. The single became viral but the sudden fame became a problem for Willow, who admitted that she didn't realize the stress and pressure that came with that dream.
In her teenage years, she began harming herself, thinking it would release the pain on her mind and heart. Once she read about spirituality and science, she stopped doing this.