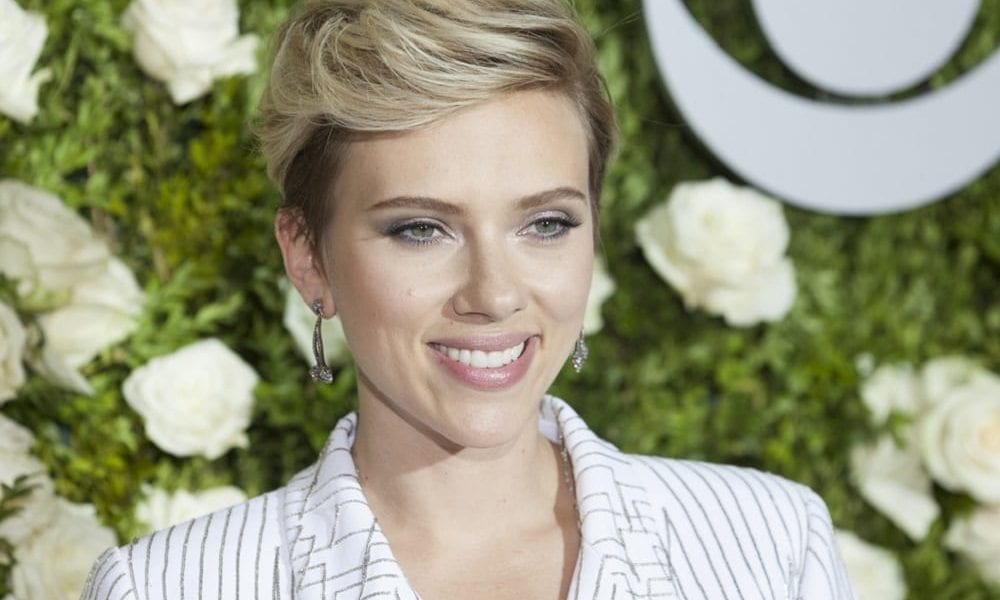 You Totally Have No Idea That These Celebrities Have Equally Good-Looking Twins!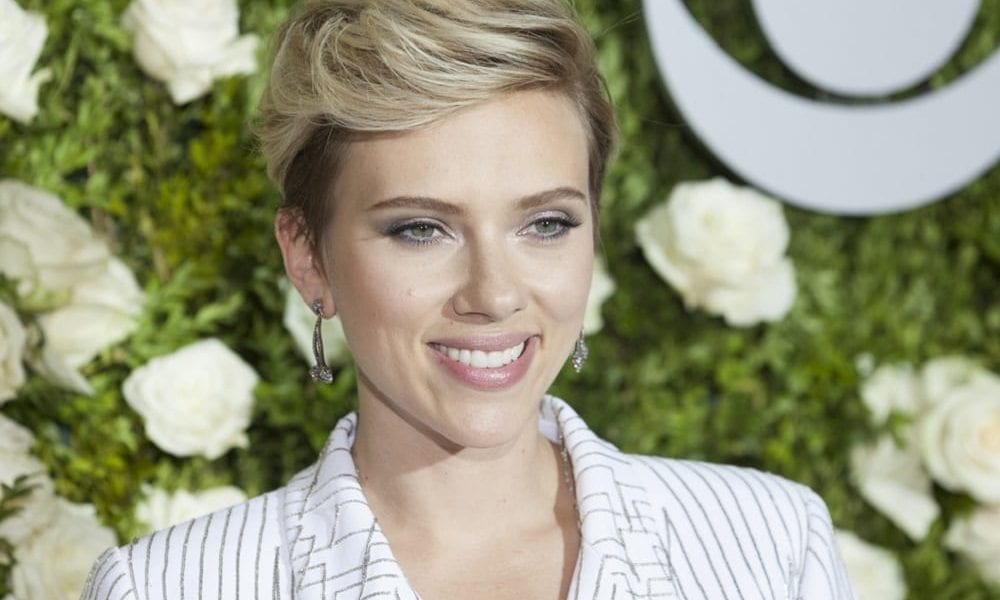 We hate to break it to you but Lindsay Lohan doesn't have a twin despite what we saw in the Disney film 'Parent Trap.' However, you probably have no idea that the following celebrities have equally good-looking twin siblings!
Scarlett and Hunter Johansson
The 'Avengers' star has a twin brother named Hunter Johansson. Scarlett Johansson is older by three minutes but his younger sibling is actually one foot taller than the stunner!
Don't think that Scarlett has a new man in her life when she steps out with her brother in red carpet events. Although he is not a celebrity, Hunter is very much involved in political campaigns and charity works.
Dylan and Cole Sprouse
Former Disney Channel stars Dylan and Cole Sprouse have been acting since they were little kids and they are probably best known for playing Zack and Cody in the series 'The Suite Life of Zack & Cody.' They are one of the most well-known celebrity twins but others may confuse them to be the same person because they look so much alike.
Right now, Cole is working on 'Riverdale' where he plays Jughead Jones, while Dylan has a meadery called All-Wise Meadery.
Gisele and Patricia Bundchen
Gisele Bundchen is one of the most recognizable faces in the modeling industry, having been previously crowned as the highest-paid model. The wife of Tom Brady was born in Brazil with a fraternal twin, Patricia Bundchen.
Both Patricia and Gisele took a modeling course in 1993 but eventually, the Victoria's Secret Angel was the only one who stayed in the very lucrative industry. Surely, there are no regrets as she became one of the most sought-after stars of today.
Joel and Benji Madden
You probably recognize these men as members of band Good Charlotte. Interestingly, Joel and Benji Madden had swept two ladies from Hollywood!
s_bukley / Shutterstock Benji Madden, as well as his twin Joel, dated many celebrities before finding the right one
While Joel was once linked to songstress Hilary Duff, he tied the knot with Nicole Richie. Benji, meanwhile, previously dated Holly Madison and Paris Hilton but has gotten married to Cameron Diaz, with whom he recently welcomed baby Raddix.
Ashton and Michael Kutcher
Ashton Kutcher, famous for his role in 'The '70s Show,' has a twin, Michael, who was diagnosed with cerebral palsy when he was a kid and experienced a heart transplant at 13. Because of his brother's condition, the actor has learned that people aren't created equal.
However, despite the inequality, Ashton believes that we all have the equal ability to love each other. He also calls Michael his best friend.