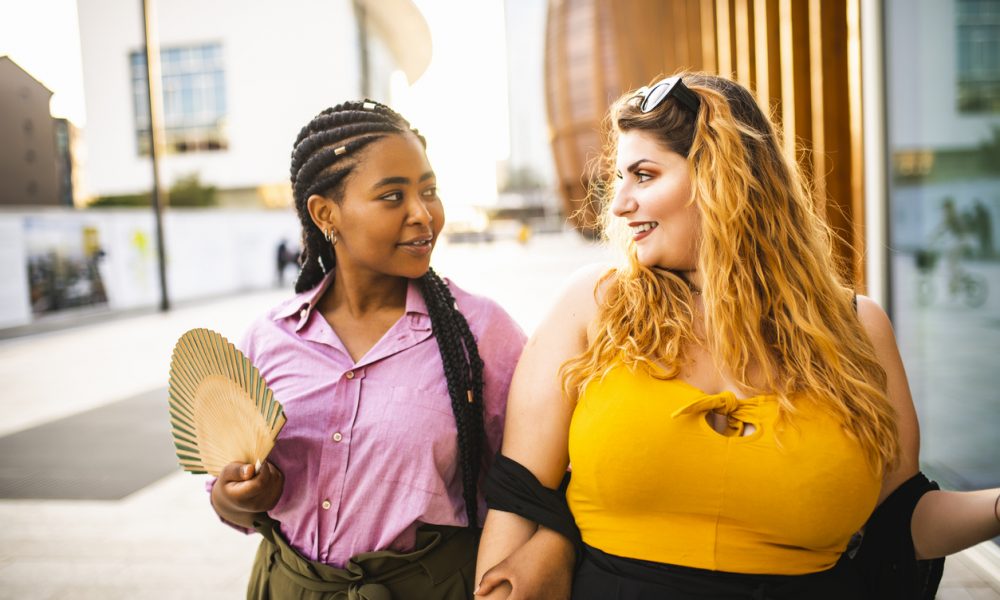 The Best Size-inclusive Brands that Will Up Your Fashion Quotient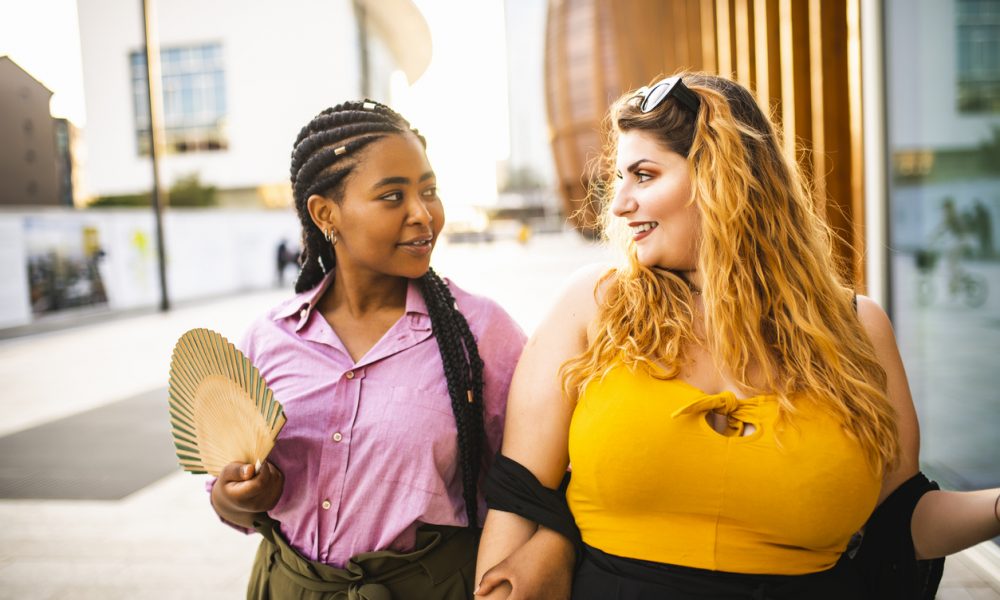 Whether traveling or remaining close to home, a dress that's both stylish and comfortable, will always remain an asset. Since long, popular brands have been offering limited sizing, without considering the diverse body types of clients and shoppers. However, of late, more fashion labels have been expanding size ranges and designer concepts to be more accessible to customers. Brands like Universal Standard and Girlfriend Collective, consider inclusivity to be a key element of their brands. Other labels, including Warp + Weft and Good American, focus on designing jeans that fit different body shapes and sizes. Whether looking for cocktail dresses, denims, or active wears, these brands have you covered. These brands emphasise on fit and comfort without any compromise on style, and offer inclusive sizes. If your intention is to find the best stylish plus size clothing in diverse tastes and styles, try and explore the options available today as fashion designers create size diversity in clothing collections, to ensure inclusivity besides being attractive and trendy. A few brands focus on diversity of sizes and shapes. The following are the best size-inclusive brands that are trendy and really stylish.
Plus BKLYN
This brand is the best boutique for plus sizes in New York City and features modern styles for women with sizes from 14 to 26 and more. Plus BKLYN offers options of a whole new look, very different from the clothes you've settled for. Founded by Alexis Krase, this brand has a wide range of dresses with fun prints and impressive colors. Further, this brand offers a wide choice of clothes for office-wear, with pants, skirts, and jackets. Design your own suits by choosing from styles you prefer.
11 Honore
11 Honore the famous brand was founded in 2017 by Retzer and has millions of shopper-fans. For your truly luxurious outfit, this is the best option available. This brand assists luxury retailers, like Zac Posen enter the plus size market, offering a wide range of formal, luxurious clothes, besides plenty of fun accessories, matching your outfits. For the special events,  outfits are available at 11 Honore.
Coverstory
For clean lines and minimalist styles, Coverstory founded by Heidi Kan, is your brand as it focuses on women seeking modern aesthetic and sleek clothes. Carrying sizes between 10 and 28, Coverstory offers you sexy and stylish clothes for any occasion. A broad variety of clean and modern clothes make you look stylish with simple, cool items.
ALL 67
All 67 ensures stylish, high quality clothing of all types, in addition to outerwear. All 67 has great clothing items for sizes from 12 to 28 and more, and custom-sizing options are available. If buying a nice high quality leather jacket, you choose from a variety of styles and colors. This brand is created by designer Jeff Cafone, a former rock musician who launched a leather jacket business. The brand focuses on high quality but affordable clothes.
Universal Standard
Universal Standard is a sleek, high quality, and sophisticated brand, with sizes ranging from 10 to 28. It has luxurious outfits for most occasions, like skirts, dresses, pants, blouses, sweaters, and much more. Universal Standard focuses on creating quality clothing from superb fabrics, such as denim, cashmere, alpaca, and Peruvian jersey, rather than the standard synthetic items.