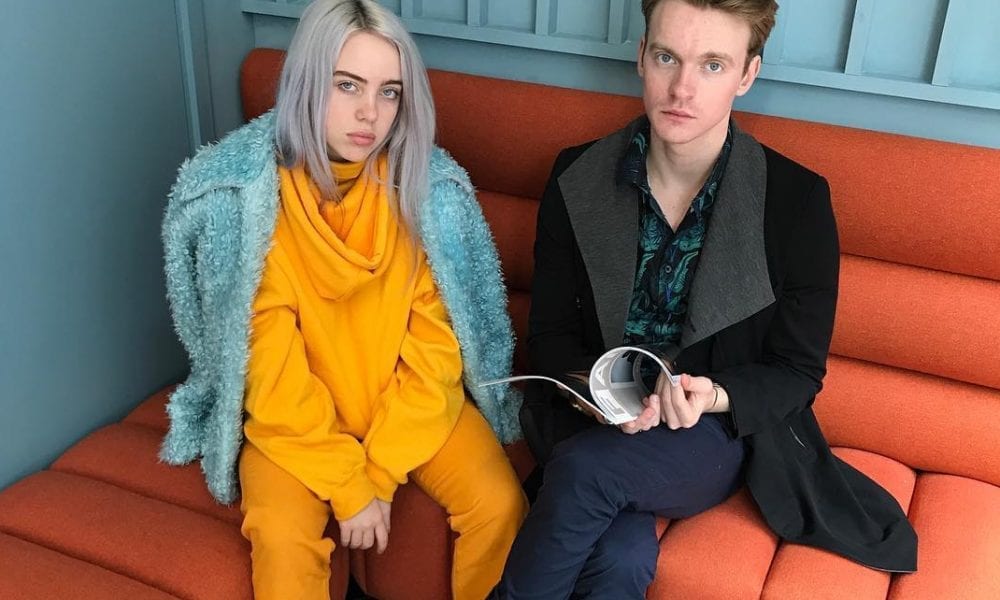 Finneas O'Connell Refused to Write Billie Eilish's Everything I Wanted Because of This Reason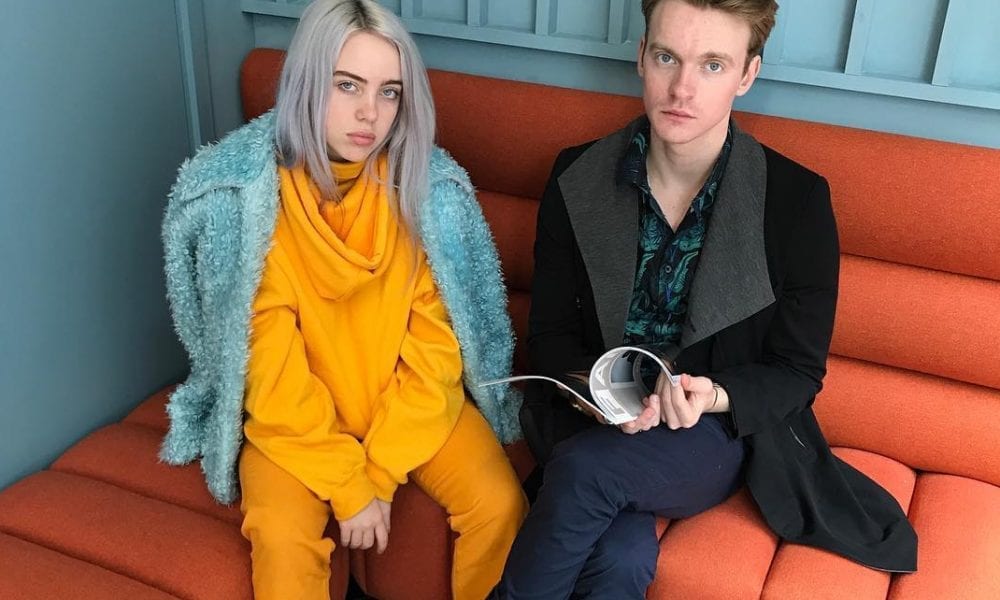 Billie Eilish is a heavyweight singer of her generation but behind the talented artist is her very supportive brother Finneas O'Connell, who is also well-known in the music industry and has worked with some of the biggest stars of today like Selena Gomez. He is very instrumental in creating some of the most memorable songs of his sister, including Everything I Wanted.
Finneas has been one of the driving forces behind the multiple Grammy-winning artist and despite the unfathomable success of his younger sibling, he has always been there to guide her. That also means caring for Billie and making sure that she's always OK.
Going back to the song Everything I Wanted, it almost didn't come out, the songwriter revealed. The idea of the song came around September 2018 after Billie dreamt of jumping off a building, which she told her brother.
Apparently, the teen wasn't in a healthy state of mind during that time, which may not be so obvious from the working title of the hit, I Had a Dream I Got Everything I Wanted. Because her family was extremely concerned about her well-being, a huge fight revolving her depression ensued between the singer and Finneas.
Although Billie refused to specify what happened, she shared that the argument was about a serious plan she was supposed to take at the time. Finneas admitted he didn't want to be an enabler by helping his sister make a song about taking her own life.
Finneas went on to share that this was the period he was worried most about his sibling, who locked herself up after the fight. He continued to convince Billie to add a happy ending to the song but to no avail.
Billie was persistent in making things realistic, so she didn't concede to what her brother wanted, pointing out that things don't always turn out OK in real life. She further asserted that she won't make it appear as if she was fine in the song when in fact she wasn't feeling good.
Once their parents got wind of their heated conversation, they also felt concerned about Billie. Finneas admitted that some songs are made in retrospect but he felt that the particular song was mirroring what was happening to her.
It took more than a year before Everything I Wanted saw the light – and it only happened after Billie focused on her mental health and went to therapy. However, as fans of the duo would notice, the song still has references about death and depression, but it also dealt with the close bond between the siblings.