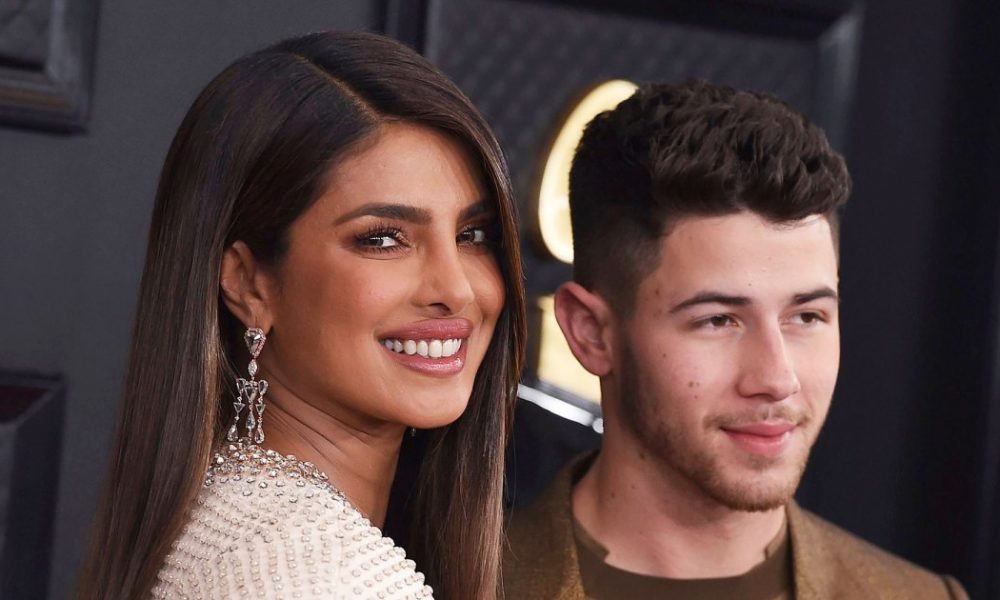 Priyanka Chopra and Nick Jonas Have a Very Strict Relationship Rule That They're Not Allowed to Break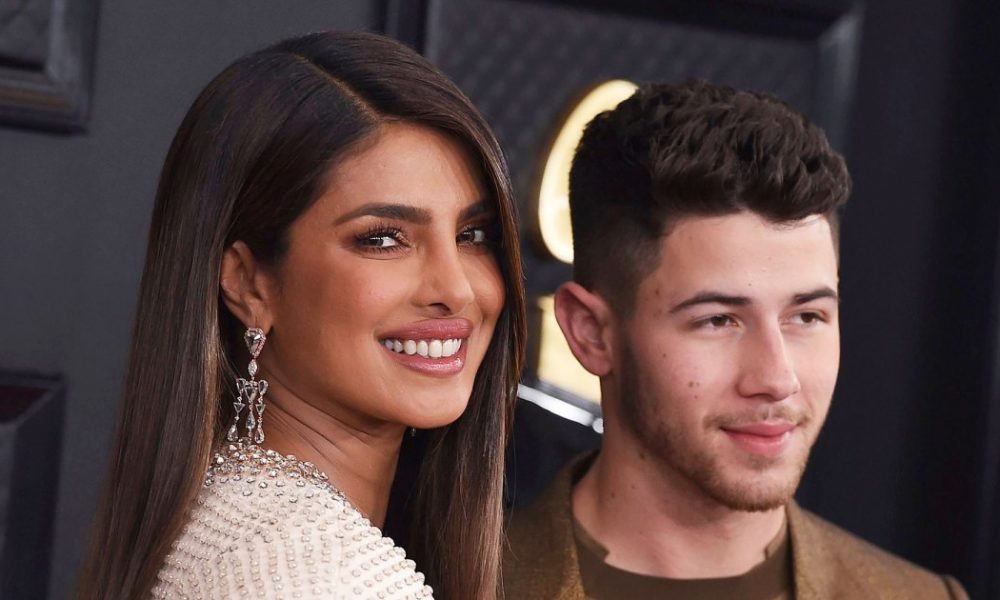 Celebrities couples don't get to enjoy the same level of companionship as normal people do due to their demanding schedules and lack of privacy.
They can't take walks down the river bank or ride bicycles together in parks without attracting attention from fans and paparazzi. This makes one wonder how some of Hollywood's most beloved couples spend time quality together.
For Priyanka Chopra and Nick Jonas, spending time together is of utmost priority despite having crazy work schedules which is why the couple has very strict rules when it comes to keeping the spark alive in their marriage.
During a recent interview with Tatler, Copra got personal about her relationship with Jonas and how the two juggle their love life with jam-packed schedules.
Chopra, who is set to appear on the cover of Tatler's May issue, says that no matter how busy life gets for the couple, they make sure to at least see each other every two or three weeks to prioritize their relationship.
We all know that marriage isn't easy work. In fact, it requires a lot of sacrifices, time and commitment to keep things from getting stale. And while Priyanka and Nick's union is fairly recent, the two are already leaps and bounds ahead in terms of investing in their relationship.
After blessing the fans with not one, but two weddings, the couple still hasn't revealed any plans about starting a family. For now, they're focusing on their careers and spending as much time as their schedules will allow them.
The Quantico actress says she can't even think about having kids this year because of her work commitments and the projects she has already agreed to for the coming months.
But the couple hasn't completely ruled out the prospect of having kids one day. In fact, family values are at the core of Priyanka's upbringing and she would love to become a mom as soon as the two find an opportune time for it.
For now, Chopra is excited for the filming of Citadel, an Amazon Studios show she is set to star in. The actress will also be featured in the fourth edition of Matrix, alongside the franchise's original cast members. Keanu Reeves and Carrie-Anne Moss.
The 37-year-old career-driven actress will also try on a production hat for a show about Indian wedding traditions. She will be joined by her husband who will act as the co-producer of the unscripted series.