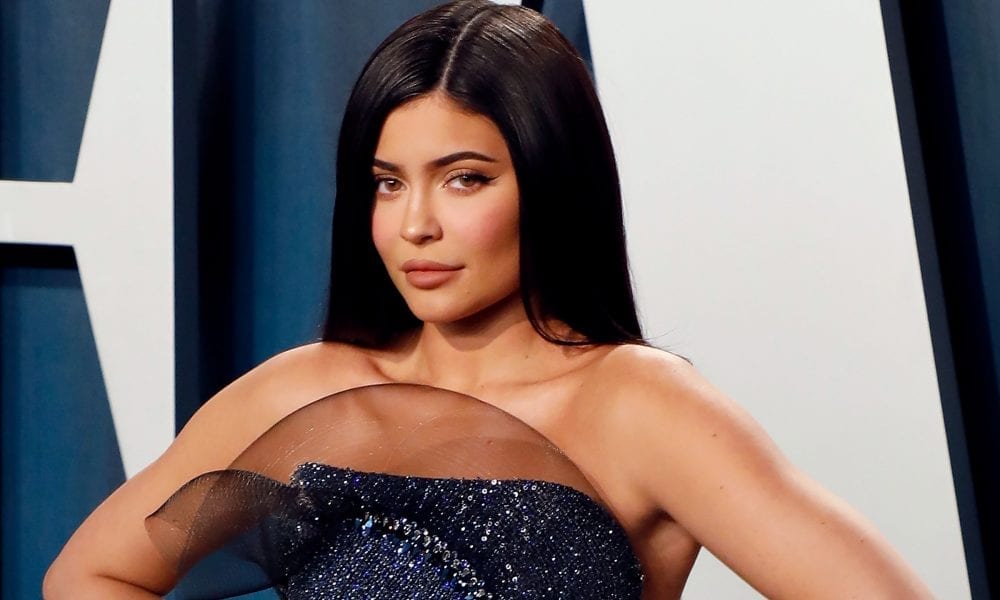 This is how the world's 5 youngest billionaires spend their time and money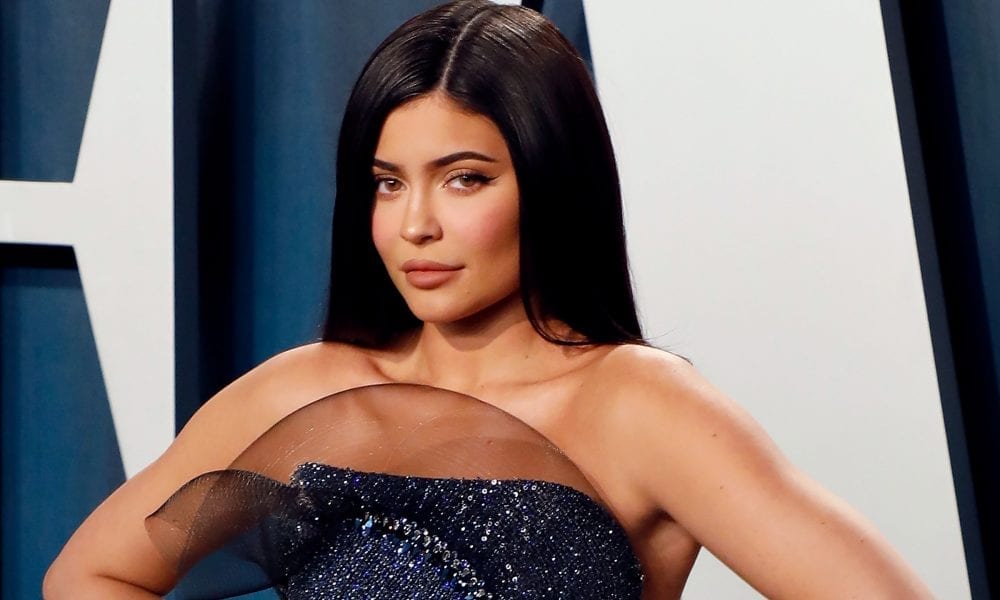 20s can be a decade of uncertainty in people's lives, especially for young adults who have just graduated from college and are left to struggle with student loans while looking for their first job.This isn't true for every twenty-something-year-old though. Just look at makeup mogul Kylie Jenner, who is already a billionaire despite being only 22 years old.The former owner of Kylie Cosmetics relinquished control over her company for $600 million in return, making her the youngest self-made billionaire in the world.It's safe to say that Kylie won't have to deal with the financial struggles that most people of her age have to. But she isn't the only one who is enjoying the billionaire status at such a young age. Here are what some of the world's youngest billionaires are spending their fortune on.
Kylie Jenner
Holding the title of the youngest billionaire in the world, Kylie's claim to fortune is her cosmetics company, Kylie Cosmetics, which is worth $1.2 billion.
Besides that, the social media icon also makes a cool million from every promotional post on Instagram. And that isn't such a big asking price considering her following of 138 million people on the photo-sharing app.Besides having several mansions in Hollywood's best locations, Jenner also has an impressive car collection that is worth millions. Moreover, the billionaire often treats her closest friends to lavish holidays in private jets and five-star hotels.
Katharina and Alexandra Andresen
Jenner isn't the only billionaire whose enjoying a luxe life at such a young age, Sisters Katharina and Alexandra Andresen are worth $1.4 billion combined, and at the ages 24 and 23 respectively, they are the second and third youngest billionaires in the world.
Ever heard of Ferd, the biggest Norwegian investment company based in Oslo? Well, the sisters inherited a majority of the stakes after their father and founder, Johan Andresen, passed on the baton to them.
Besides a rather large fortune, Alexandra also has a talent for riding horses. The billionaire is a competitive horserider who spends a large chunk of her money on the maintenance of her horses. Whereas Katharina has often been spotted with expensive designer bags and outfits.
Gustav Magnar Witzøe
Not trailing too far behind is Norway's Gustav Magnar Witzøe who sits on a $3 billion net worth at the age of 26. Just like the Andresen sisters, he also inherited most of his wealth as a gift from
Just behind the Andresen sisters is Gustav Magnar Witzøe, who is also among Norway's superrich and is the fourth-youngest billionaire in the world.