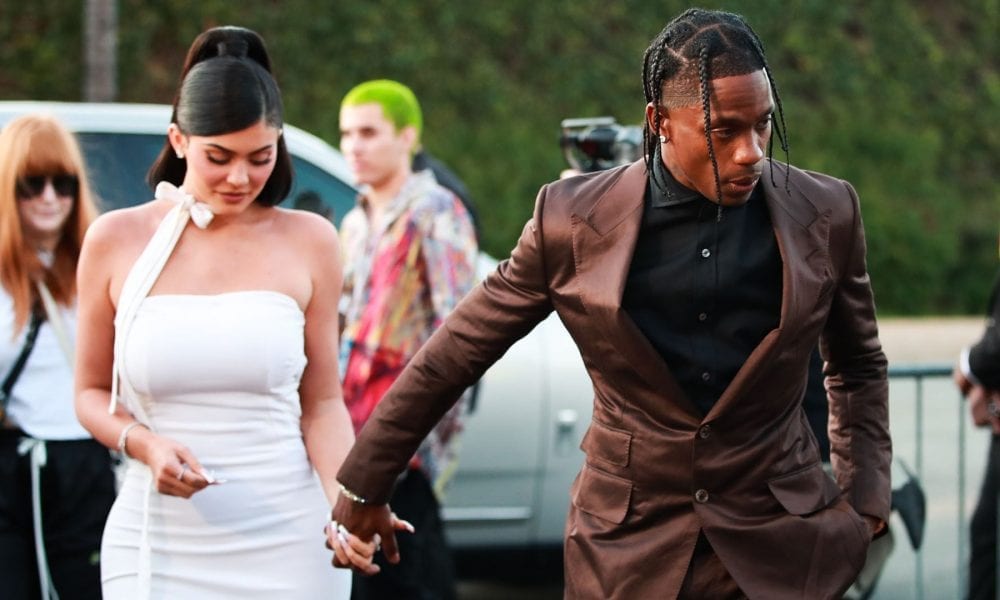 Fans Think Kylie and Travis Are Back Together, Here Are All the Clues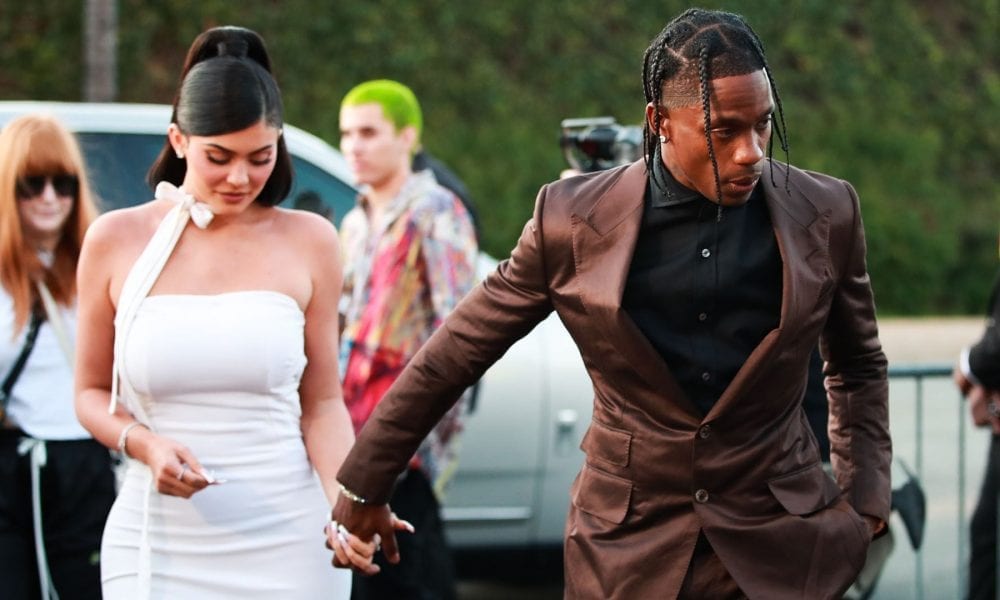 So, word on the street is that Kylie Jenner has gotten back together with her rapper ex-boyfriend Travis Scott.
While their reconciliation remains unconfirmed, some of their fans are wishing for them to rekindle their romance, especially for their two-year-old daughter, Stormi.
Here's a quick rundown of their love story for those still waiting for them to get back together and those wanting to catch up on the duo's on-again, off-again relationship.
Budding Romance
Although there are some inconsistencies in stories detailing how Jenner and Scott actually met, it's certain that the two of them began dating in 2017 after the beauty mogul broke things off with her then-boyfriend Tyga.
Jenner was spotted with her new beau at Coachella but implied that it wasn't their first date. And as an unnamed source shared, the two have been friends for a while.
Meanwhile, ex-BFF Jordyn Woods said that Jenner and Scott had chemistry and just 'hit it off' with each other.
Looking back at this early period in their relationship the reality star recalled choosing to go on tour with the rapper describing it as them riding into the sunset.
At this time, the couple wasn't public yet and Jenner had to be sneaky to protect their relationship. This didn't stop onlookers from spilling on what the young couple was up to.
Getting Serious
Things soon turned serious in their relationship. While Jenner succeeded in hiding her pregnancy until she's already delivered her baby, sources peg that she became pregnant around early May in 2017.
Around this time, the couple was spotted out together behind the scenes of high-profile events like the Met Gala. It was also then that the two reportedly got some downtime to really get to know each other.
Reflecting on these events in a GQ interview, the makeup mogul said that their relationship was 'organic'.
Meanwhile, Scott was telling his friends that Jenner was 'the real deal'. She eventually got to meet the musician's family after celebrating his birthday together.
On-and-Off
The couple's relationship was further cemented with the coming of their first child with Jenner and Scott even notably having her name tattooed.
This was followed by the three of them becoming a small family taking vacations together. Everything seemed to be going well for the couple until rumors of a breakup began spreading. Their split was eventually confirmed in October 2019.