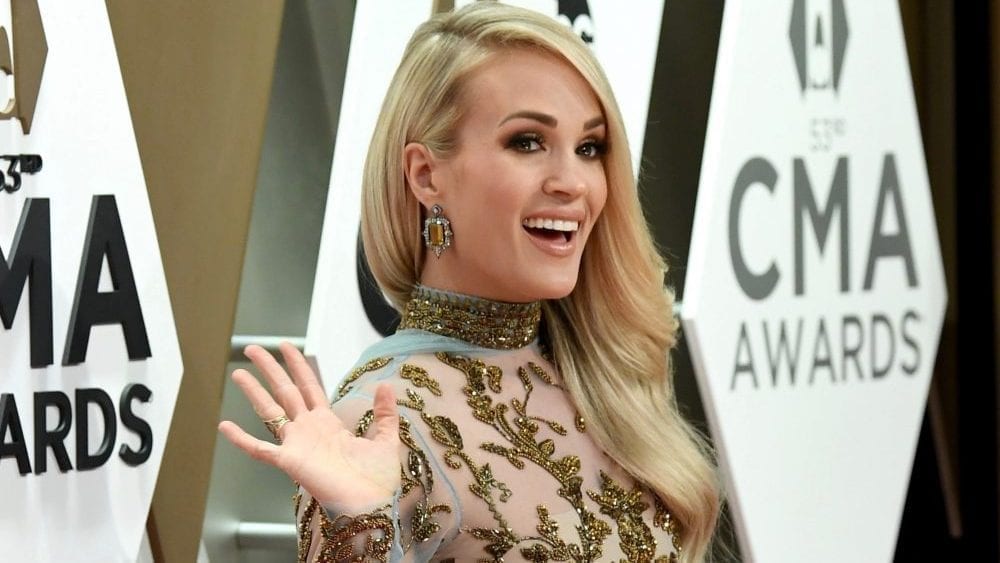 Carrie Underwood Loves Counting Calories, But Is It a Healthy Mindset for Staying Fit?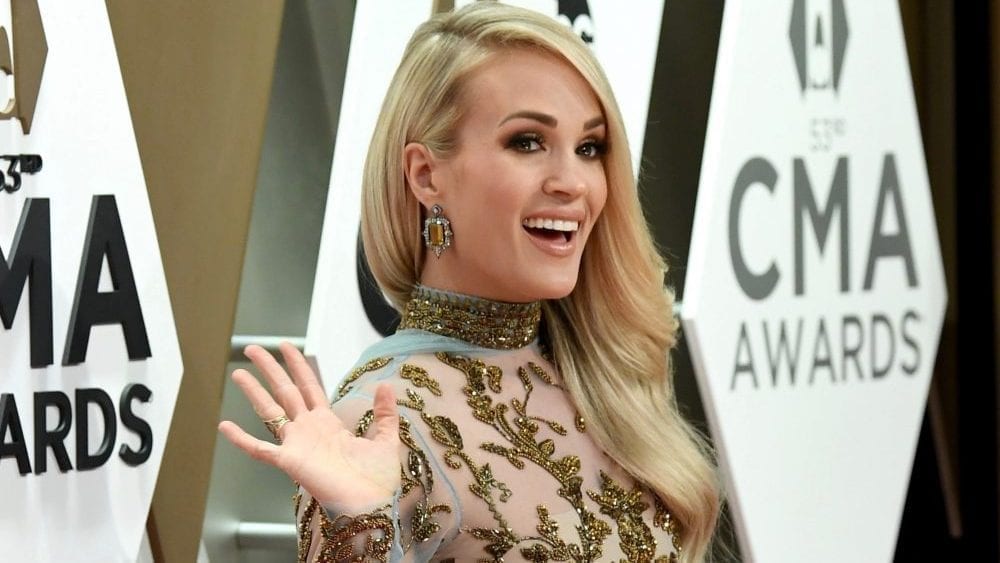 Raise your hand if you have/had a hard time monitoring the food you eat and calculating the calories. You are most certainly not alone because it's a pain to have to track everything you munch on, but do you know who finds the task enjoyable? Carrie Underwood.
We have witnessed Carrie's road to fitness since she graced the spotlight when she joined the American Idol and showed her singing prowess. Now, she looks and feels better than before and that's because of finally finding what works for her.
The 37-year-old may have found the perfect calorie ratio for her but it took years and years of experiments. After winning the singing talent search in 2005, the hitmaker first struggled with the thought of counting calories and having to read nutrition facts when she went on tour.
Carrie also fell into the trap of over-exercising, and as experts have cautioned when it comes to practices such as this, it can be harmful. As for the singer, she learned that this routine wasn't sustainable and found herself falling off the wagon and starting the cycle once again.
On top of too much calorie burn, she wasn't just simply tracking every single thing she eats, but also deprives herself, limiting what she consumes to only 800 calories per day. She knew her body needed more food to sustain her activities – this is just one of the drawbacks of extreme diets.
Right now, the country singer has found a better diet for her: 30 percent fat, 25 percent protein, and 45 percent carbs. Although she has learned what worked for her, what she retained is her love for calorie counting and that's because she is fond of rules.
In fact, the Blown Away hitmaker said that this makes her feel good about herself! While this may be the case, Carrie admits she gives in to occasional indulgences like drinking red wine while tuning in to The Bachelor.
The Jesus, Take the Wheel singer also heads out to the gym whenever she can. It doesn't matter if she is available seven days or two days a week because she makes sure to squeeze sweat sessions every now and then.
Carrie also relies on her goals to push through her workouts, and when she doesn't have a plan, she quips that she usually walks out. It helps her remain focused on the tasks she needs to accomplish.
It's far beyond the goal of becoming thin, she also added, it's more about being healthy for her kids whom she shares with husband Mike Fisher.