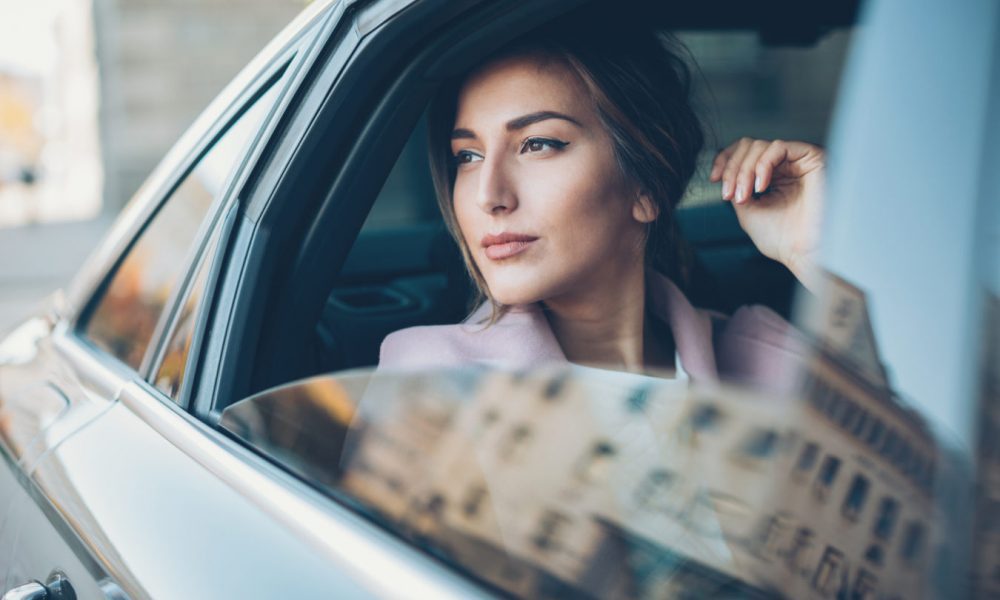 Fabulously Luxurious Accessories for The Exotic Car Enthusiast That You Are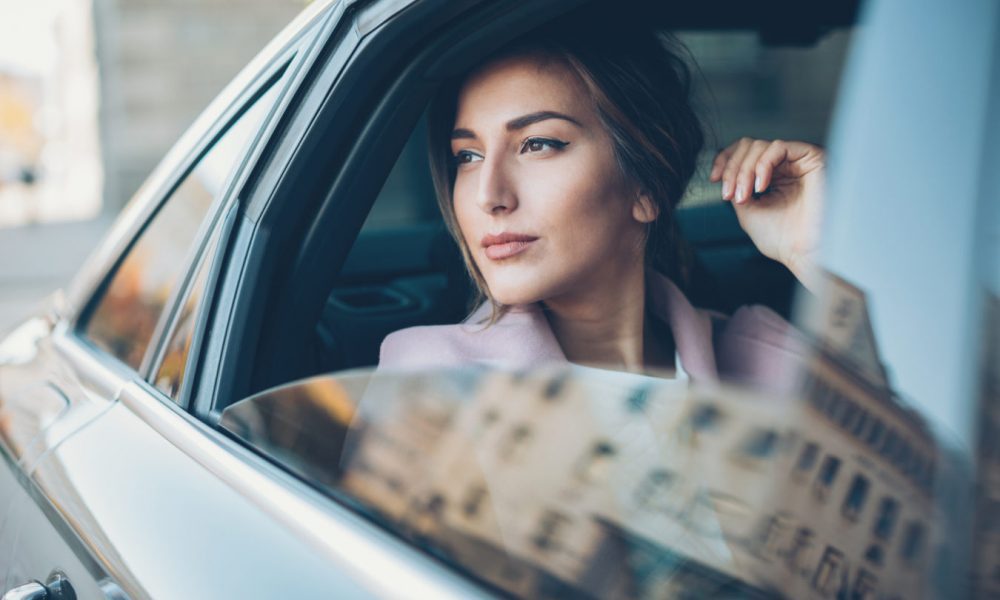 Buying an exotic car needs reminders of your jewel whether through key fobs, apparel, or assorted accessories. Some interesting suggestions, fantastic or practical, are worth a look.
Gillette Labs Bugatti Special Edition Heated Razor
Shaving is serious business, and this razor enables precision, craft and style as expected from this iconic brand. This razor is minutely detailed in Bugatti Agile Bleu, the classic blue made iconic by the 2020 Bugatti Chiron Pur Sport. The aluminium-zinc handle adds sophistication to the razor's overall look which uses exclusive lightweight materials like anodized aluminium and titanium in the 1,000 horsepower supercar. Looks-wise, it's pure art, in a sturdy carrying case with a bunch of extras suitable for Bugatti enthusiasts.
Rolls-Royce: A Bespoke Whiskey and Cigar Chest
The Cellarette promises exquisite hand-crafted and true Rolls-Royce style – precision engineering, and luxury show-casing this iconic badge. The polished aluminum chassis, enveloped by heavily embossed Rolls-Royce leather complete the shiny serving tray made of Obsidian Ayous veneer with branded inlay, makes Cellarette the perfect accessory for any Rolls-Royce owner with passion for hosting. The Cellarette fits into the rear of all Rolls-Royces, and stands out as a centre piece at any dining experience, or as accompaniment at intimate gatherings.  Like any Rolls-Royce product, the Cellarette is tailored to each client's exact specifications. The Rolls-Royce Cellarette is acquired through Rolls-Royce dealerships, with prices exceeding $62,000 excluding local taxes.
BMW Classic Men's Jacket
The historic BMW Motorsport jacket has a new interpretation and looks great on you, whether driving or riding a BMW high-end motorcycle. Lightly padded with tri-color standing collar and silver metal press studs, it has 4 zip pockets, 2 at the sides and 2, chest high with zips on two sleeves, with the classy BMW Motorsport logo.
Porsche "Sidewall" Sunglasses
Many feeble shades are out there, but specs aren't steampunk, yet follow that general style and are in vogue now. It blends minimalist, lightweight, design with functional performance and character. A unique and refined finish provides the finishing touch to an elaborate manufacturing process, for an exclusive design. A well-made product that lasts for years, if you don't lose it.
Aston-Martin Laptop Canvas
Spending $400 for a canvas back pack could be overkill, but this particular unit withstands all abuse a typical laptop bag sustains as one travels far and wide. With Italian water-resistant nylon, it features a padded technology compartment and quick- release 4 bar slide-strap adjuster. In navy blue, the Aston Martin logo if found embossed on the flap while the inner lining is a contrasting red.
Celeste Watch with Motorsport Photo Face
Celeste's brilliant timepieces with mixed media dials that tell time also serve as an art piece for the wrist. Made up to engineering standards, using the finest materials, these watches are complement the wearer's attitude, flare and style, and make a great holiday gift or a gift for any occasion. Your photo with your car or bike will be installed on the face of your watch, so you'll never forget her. Each watch has the Swiss Ronda movement, with a lifetime guarantee. The watch cases are made with polished hypo-allergenic stainless steel, while the crystal is scratch proof Sapphire. It uses shell as primary canvas, with mother-of-pearl and abalone, combined with either metal or wood.