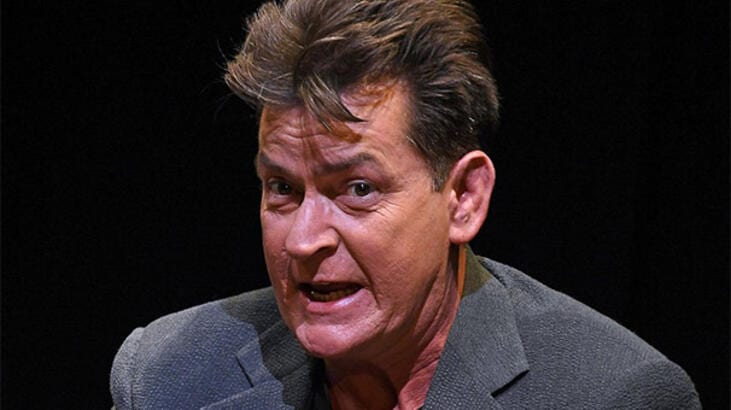 Celebrities Who Were So Difficult to Work with, They Had to Be Blacklisted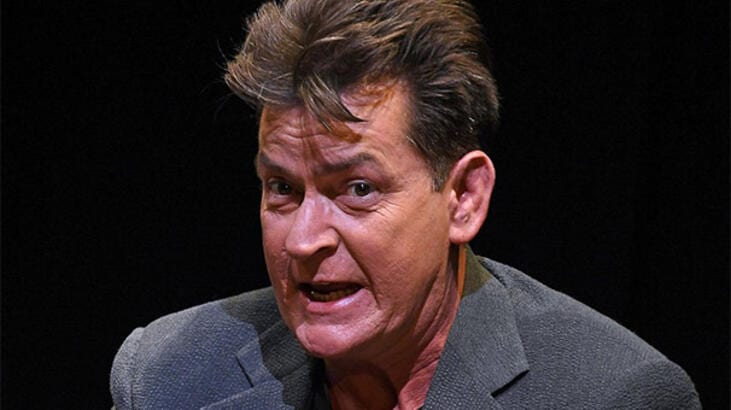 Entertainment is a tricky business where even the slightest slip can end a person's career. There are many bumps and hurdles in the road to producing a great movie or a show, although we don't often get to see them in the finished product.
While sometimes, there are issues with the location, the crew of the filming equipment, other times, it's the actors themselves who become so difficult to work with, that the producers have no choice but to show them the door.
Some of these notoriously difficult celebrities have already made headlines in the news, but here are a few that you probably didn't know about!
Charlie Sheen
Some films and tv shows can make or break an actor's career. For Charlie Sheen, the television series that made him popular also became the one to ax his career.
The famous actor is known for his role in the award-winning show, Two and a Half Men, a very lucrative gig that paid him $1.8 million per episode. However, he was suddenly fired one day by the producers of the CBS comedy for being abusive and self-destructive on set.
Sheen later embarked on an interview marathon to slander the producer of the show, Chuck Lorre, and calling him a sore loser. The actor eventually went out of business and is blacklisted from Hollywood. Talk about losing.
Richard Gere
We've all come to adore Richard Gere for his heart-winning performance in Pretty Woman, but the actor has had his fair share of feuds with costars which almost cost him his career.
Back in 1974, Gere was all set to star in The Lords of the Flatbush, next to Sylvestor Stallone when the two actors butted heads. The film could have become Gere's claim to fame but the actor's inappropriate behavior on set got him fired.
In an interview later on, Stallone revealed the details of his scuffle with the co-star. According to him, Gere intentionally dropped a piece of chicken on Stallon's trousers and walked away without apologizing.
Isaiah Washington
Remember Preston Burke from Grey's Anatomy? His storyline was cut short after the producers decided to fire him mid-season in 2017. The actor stirred some controversy for his homophobic remarks.
Washington was given a second chance years later, even though his return on the popular sitcom was met with public backlash and criticism.