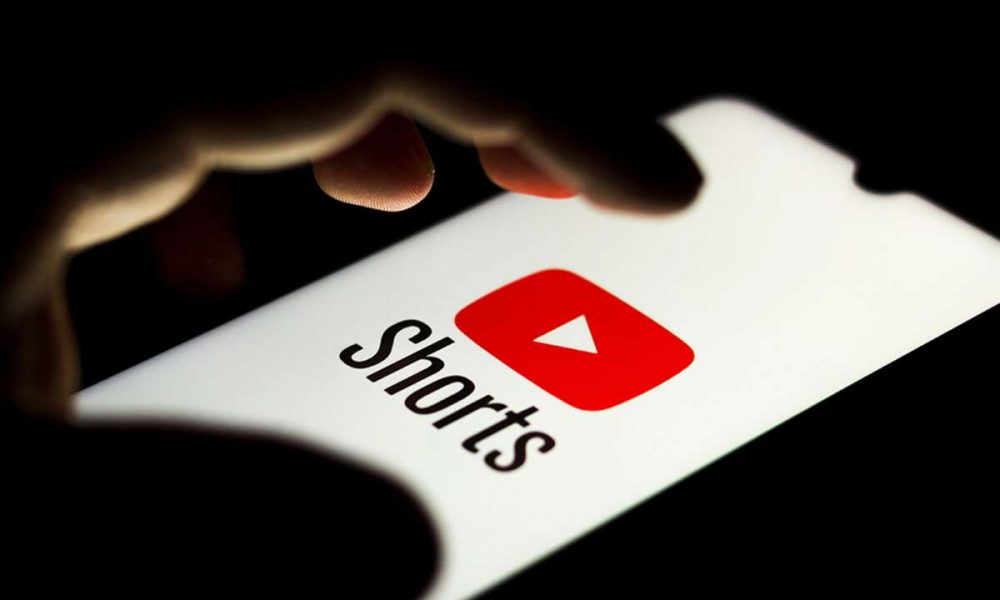 Some Creepy YouTube Channels That Provide Enjoyable Frights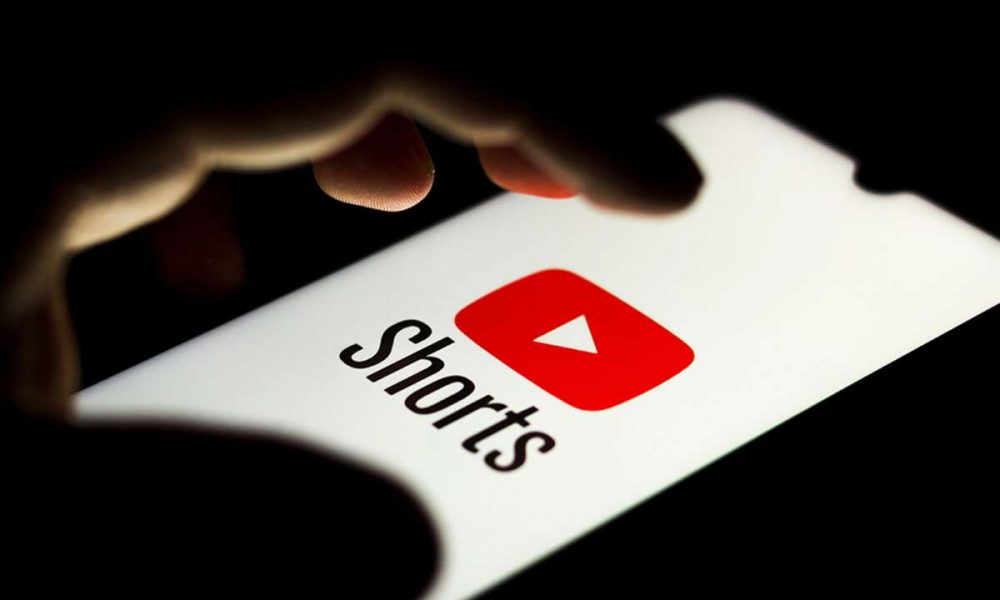 In earlier times, an interest in true crime would be rather odd. Today the true crime scene has absolutely peaked. The Serial launch in 2014, became the fastest podcast achieving 5 million downloads and streams in iTunes' history. Over 1.6 million print copies of true-crime books sold in 2018, compared to 0.98 million copies in 2016. Most channels reveal a passion for true crime, to discover the truth behind wild crime mysteries. So log on for the best crime on YouTube channels when you desire frightful delights:
Bailey Sarian
Make-up and true crime may seem an unlikely pairing at first, but Bailey Sarian combines major passions to provide factual, mesmerising videos on lesser heard about unsolved mysteries to totally entertaining deep dives on gruesome acts of famous serial killers like Ted Bundy and The Son of Sam, while managing to pull the perfect winged eyeliner. Her series 'Nameless', follows cases of unknown murder victims besides covering paranormal stuff and her videos are a feast for lovers of the creepier things in life.
Rob Dyke
Rob Dyke offers a great mix of content, excelling in mysteries, unsolved crimes, creepy stories, and murders. Dyke also invites submissions from followers, ensuring varied stories, and offers cases you've never heard before.
Vintage Files
Some fans of true crime find older cases a lot easier to digest; and if you fall into this popular category, then this is the YouTube true crime series for you. Vintage Files goes back to old crime scenes of cases, and murders, and has plenty of unsolved cases, to satiate the web sleuth that you are!
LordanArts
LordanArts is one popular YouTube channel that looks into cases of missing people, murders, historical cases, and unsolved mysteries. The show's host really do their research well, discussing cases which may not even heard of before. A perfect channel for the true crime-lover.
Crime Watch Daily
The True Crime Daily podcast is led by journalist Chris Hansen with in-depth examination of missing people and criminal cases. The format is TV-broadcast style, with superb professional production levels, offering interviews, excellent editing, and gets your total attention.
Gabulosis
Gabulosis, with your host Gaby, is a period-type true crime channel, with criminal cases from age-old Hollywood, hugely popular earlier, but forgotten now. Video series like 'Solved September', focus on solved huge cases, are incorporated with paranormal tales, and missing person cases.
Criminally Listed
This is the most modern of all offerings, combining true crime, YouTube, and perfectly succinct lists along with more true crime stuff investigated further. This is YouTube true crime in bullet points. Sheer heaven!
Morbid Minds
The Morbid Minds channel digs out the most morbid and fascinating cases, that horrify and completely grip you. Their mix of recent cases, plus ancient videos about Roman emperors, is not for the faint-hearted, but fascinate the dedicated uncensored crime fan.
Buzzfeed Unsolved: True Crime
Buzzfeed's true crime is off the chain with 'easy to accidentally watch 800 of them' style that Buzzfeed is known for. The videos on true crime that are on this channel have a lot of humour and banter for the much-needed light relief and laughter after watching way too many crime videos.
With so many options, you need decent wifi connections, snacks, and many evenings to feast on true crime. Remember to lock the door.