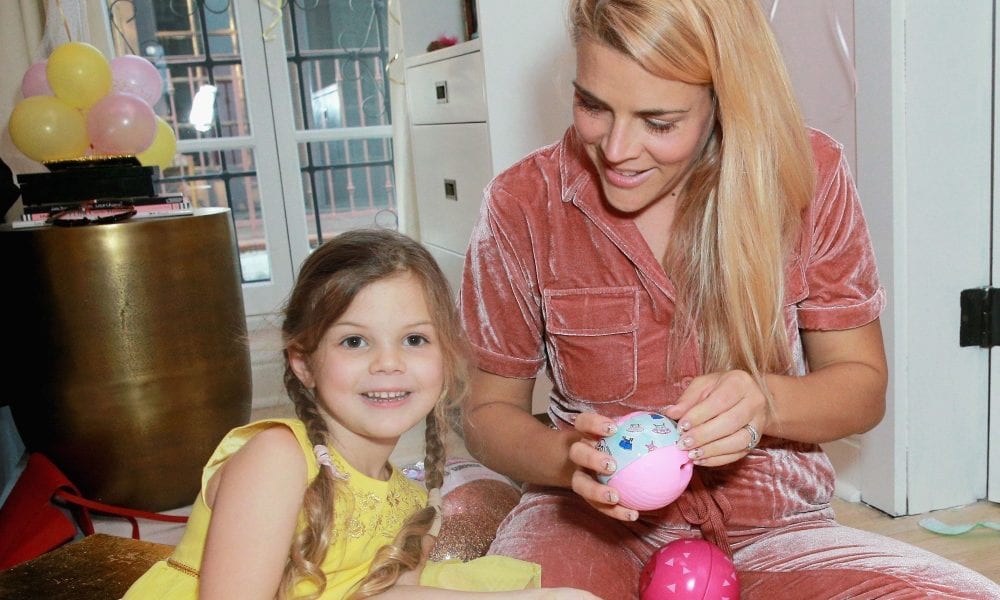 Busy Phillips Finally Gets Real About Her Postpartum Struggles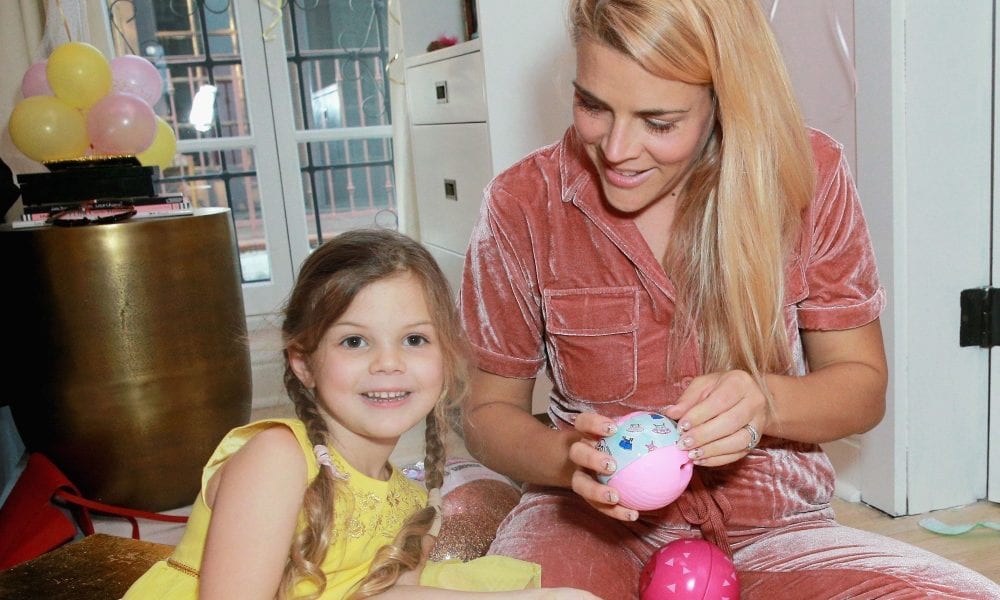 After carrying a developing human being inside her stomach for nine months, a woman's job doesn't end when she gives birth. In fact, there are even more challenges that come after that event, some of which mothers like celebrity Busy Phillips are too afraid to acknowledge.
The White Chicks star has two kids, 11 and 6, but she is now speaking up about the hardships she faced when she gave birth to her eldest. Busy admitted she wasn't aware that what she felt was already something concerning because she used to only hear about terrible cases of moms with postpartum depression.
Because her experience didn't mirror those that she saw on TV, she thought that what she felt was just normal for new moms like her. The actress then recalled a moment when she would not be able to go to the grocery because she would cry and panic inside her car.
Finally, Busy knew she had to open up about what she was dealing with, but it took her a long time to do so. This is why she is happy that more and more mothers are speaking up about the unglamorous experiences after childbirth.
Many celebrities are speaking about postpartum depression[/caption]
The 40-year-old is now focused on squashing the stigma on women's health struggles, including postpartum problems like urine leaks. A lot of mothers stay away from this kind of conversation because they feel it is embarrassing but they need to know that many people go through this.
Busy, herself, suffered from it after giving birth to her second child and she didn't understand that it usually happens. Now, she is also opening up not just to inspire other moms but also to empower her daughters.
Other Celebs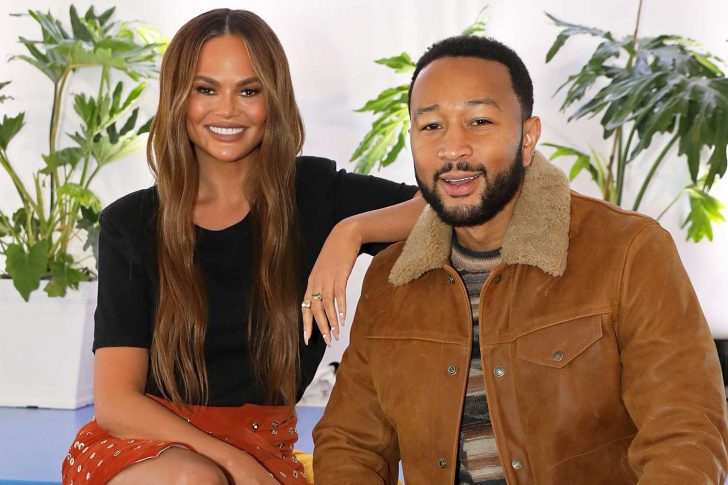 Chrissy Teigen was down for months before she realized she needed help
The Dawson Creek alum is just one of the celebrities who came out with their postpartum struggles, thereby emancipating those who also experience the same problems on their own. Chrissy Teigen, who has always been so candid and outspoken, once talked about a dark period in her life after giving birth to Luna.
Like Busy, the model at first didn't realize what she was going through and just thought she didn't need any help because she hated herself and not her child. While Chrissy didn't see the need for intervention, those around her certainly did.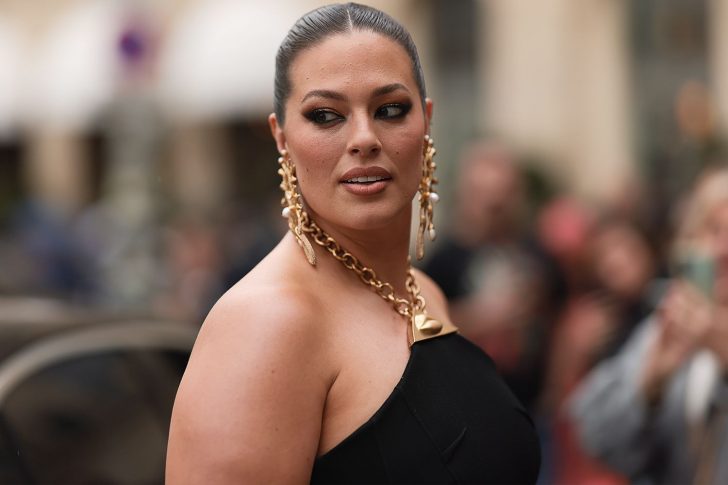 More recently, Ashley Graham, who welcomed her first bundle of joy with husband Justin Ervin in January, spoke about the realities after childbirth. She further went on to underline that there's a lack of conversations on recovery and healing.