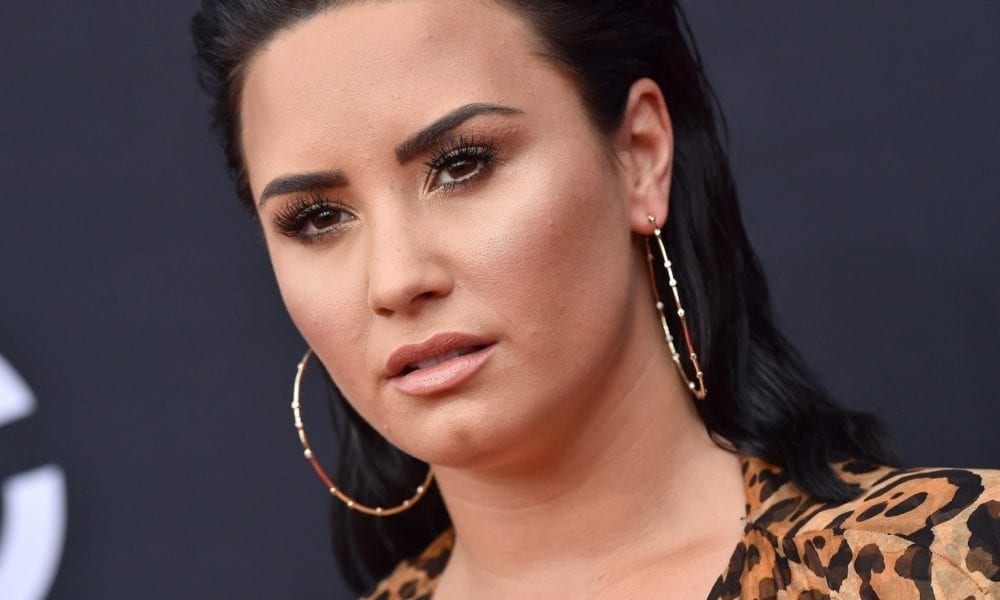 Demi Lovato's Eating Disorder Led to a Terrifying Event That Almost Ended Her Life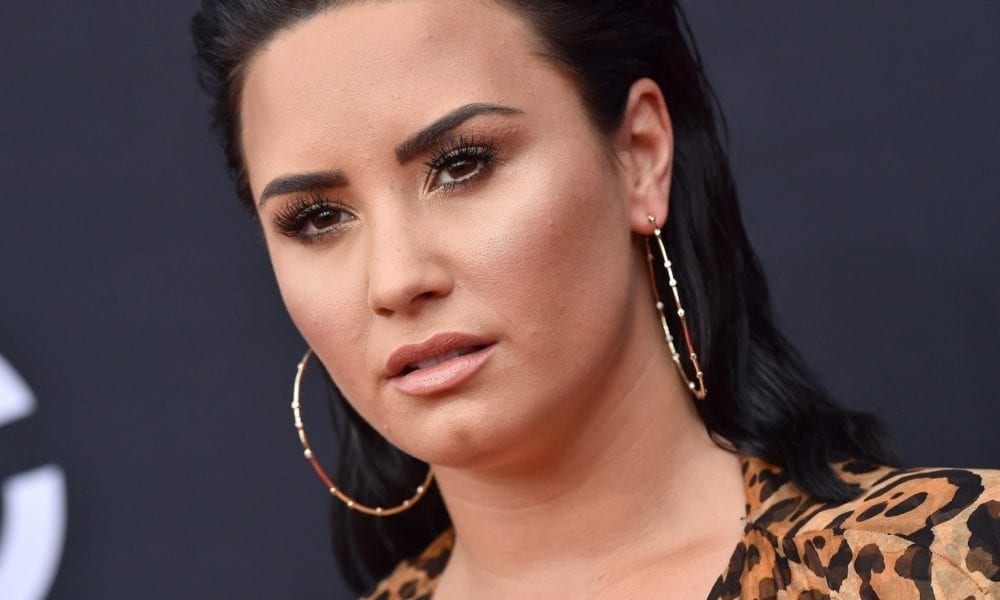 If there's something we could praise Demi Lovato for, it's her honesty and transparency, no matter how personal and deep things may get. One of the things she has never shied about was her battle against an eating disorder that also became the reason for her substance overdose.
At age 27, the former Disney child star has already been through a lot, which we may have heard of by now. In a podcast, Demi opened up about the extreme lengths she had gone through in the past, including restricting herself of food and working out extremely.
However, when she thought she was already recovering from this  disorder, she didn't think that she was just falling deeper into it. Before, the condition manifested itself in binge-eating, but when she was in a period of convalescence, it had a new face: over-exercising.
One problem, she pointed out, was the lack of people who cared enough to reach out to her about the excessive workout. Apparently, it got to a situation wherein she exercised three times a day or she would spend the whole day at the gym so much so that she didn't want to waste any time, which was why she held business meetings during breaks even when she was still sweaty.
Her mindset also got affected and even her thoughts on food changed. Whenever the singer ate, she would exercise afterward.
This was a result of the prodding of some people around her who thought she should reach a specific body type. Because of the immense pressure, the Camp Rock actress went too far and beat herself too much, all while she told the world that she was happy on that road.
Unfortunately, this also led to her illegal substance overdose. However, moving forward, Demi will not allow people to dictate to her that she needs to fit in the mold, especially in her album that will show just how confident she is with her body.
The songstress explained that she wouldn't worry about how she looks and she will become the beacon of hope for those who are pressured into adhering to society's concept of beauty. Demi also maintained that she isn't going to go down the same path and let her mental health suffer just to please people.
In 2018, the Sorry Not Sorry hitmaker celebrated her sixth year of sobriety, but it shocked everyone when just after a month, an unconscious Demi was rushed to a hospital. Weeks later, she informed her followers and supporters that she indeed had a relapse and that she will continue to face the challenge of overcoming it.