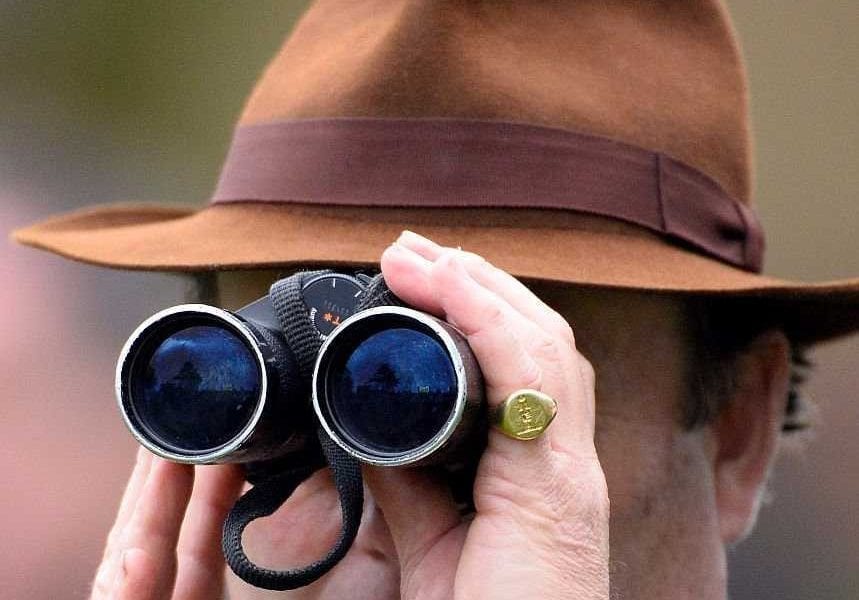 Billionaire Dad Used a Controversial Software to Spy on His Daughter, You Won't Believe Why!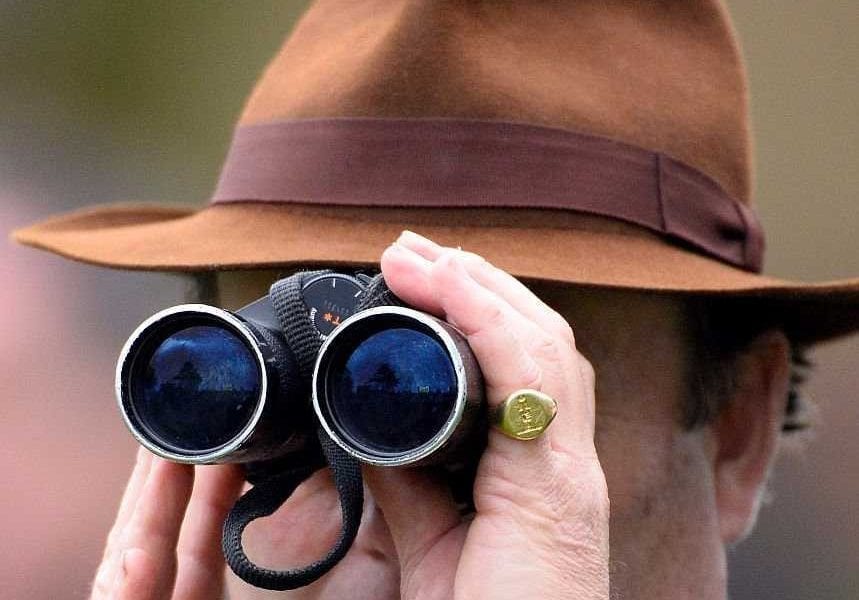 Whether wealthy or working class, all fathers have an instinct to be protective of their children, especially their daughters.
One billionaire went above and beyond than his fellow concerned dads though when it comes to spying on his daughter's dating life.
A Quick Background Check
As the story goes, it was October 2018 and Gristedes Foods CEO John Catsimatidis was having dinner in Manhattan.
His daughter Andrea happened to be at the same restaurant and was there with a man that the billionaire didn't recognize. Wanting to make sure that Andrea wasn't dating someone she should be wary of, Catsimatidis took it upon himself to do some investigating.
Andrea was reportedly 31 years old at the time and has been divorced from her ex-husband Christopher Nixon Cox for years.
Not wanting to alarm his daughter, he asked a waiter to snap a picture of the man without his knowledge. He then ran the photo in a software to ID the man.
The said program is called Clearview AI and currently remains unreleased yet with criticisms of its ability to violate people's privacy. In fact, it has reportedly been under scrutiny thanks to its data-gathering methods.
How Clearview Works
Clearview AI's main method of creating a searchable database involved pulling images of people from the Internet, specifically from social media sites, all without their permission.
This means the software can take a regular person's Facebook profile picture and save it in its photo collection. It's even capable of taking and saving images of one's family and friends.
Even worse than this is that these databases are then sold to the police and federal agencies. Private clients like businesses were also revealed to have access to the databases as a recent security breach at the company revealed.
Fortunately, sites like Twitter, Facebook, and YouTube have issued cease and desist orders to the company as a reaction to its practices.
Clearview AI maintains that its database counts as a First Amendment right to public information.
Potential Investor Perks
Catsimatidis's access to the software may be attributed to the fact that he's among the company's potential new investors.
He is also reportedly friends with one of Clearview AI's founders. Actor and tech investor Ashton Kutcher is interestingly among the people who had access to the software.
The Greek-born businessman's empire includes the largest grocery chain in Manhattan and Red Apple Group. He has also notably tried to pursue a political career in a bid to be New York City's mayor in 2013.