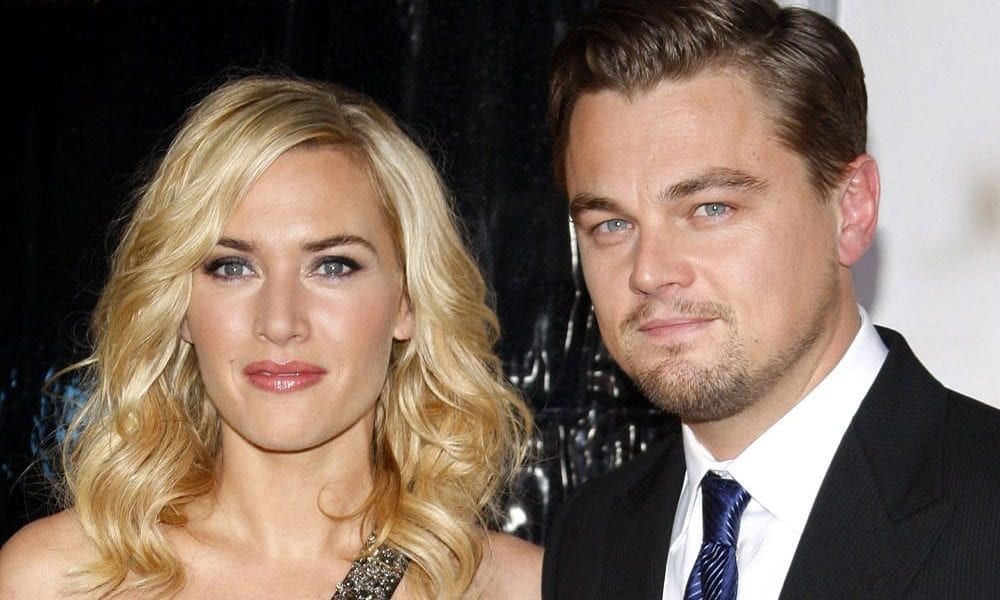 The Heartbreaking Reason Why Kate Winslet and Leonardo DiCaprio Will Never be a Couple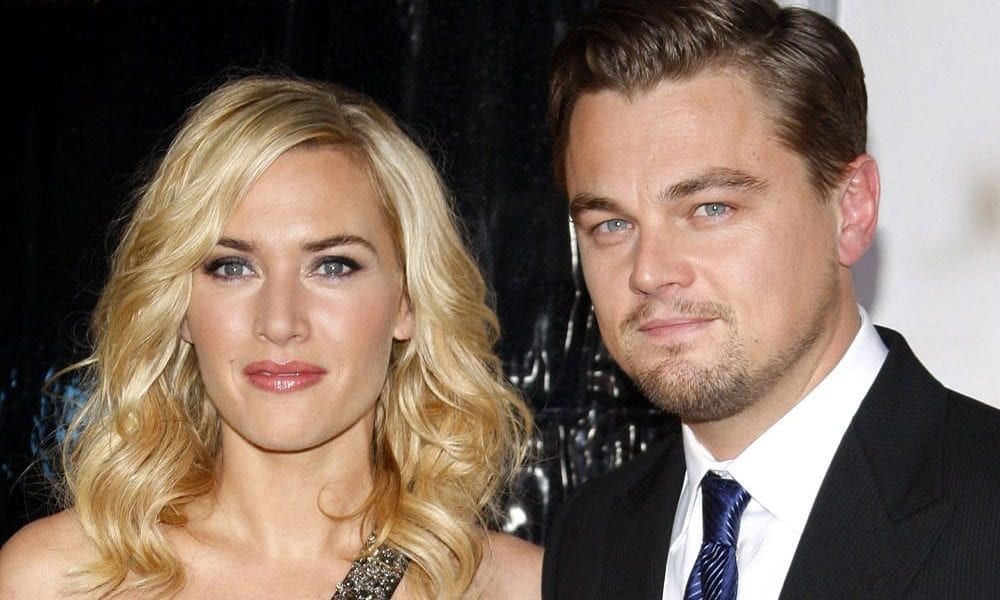 Raise your hand if you have ever shipped Leonardo DiCaprio and Kate Winslet. After all, the stars' chemistry definitely worked on screen after they starred in the highly acclaimed tragedy film 'Titanic.'
After watching the 1997 movie, many people thought that Leonardo and Kate definitely developed a spark while producing the film. However, hopefuls were disappointed when the two only maintained a platonic relationship, which the actors aren't afraid to admit.
Hollywood Friends
Although the duo undeniably looks good together on and off screen, they made it a point to always reveal to the public that they are just super close friends. Since they started filming 'Titanic' in 1996, Leonardo and Kate developed a special bond, but made sure not to cross the line – and for a good reason.
The pals said they practically grew up together in the industry since they became a team. Just like any other close friends, Leonardo and Kate serve as a support system to each other, especially when dealing with problems that arose from stardom.
Moreover, the two peas in a pod admitted that they know everything about each other. In fact, Kate revealed she even knows her past onscreen partner's preferences on sandwich – no tomato, no pickle!
No Romantic Connection Involved
Knowing Leonardo's preferences only means that Kate cares for him. But being thoughtful to a person doesn't necessarily mean you have developed romantic feelings for them.
Apparently, the reason they never went out is that they never 'fancied' one another on a romantic level. Plus, Kate admitted that dating Leonardo would feel awkward because they are like siblings and entering that kind of space would mean difficulty in maintaining their support system.
This may be the reason their platonic relationship works, Kate believes. Although many fans were frustrated that their idols never translated their reel love story to real, the 'Eternal Sunshine of the Spotless Mind' star explained that they needed each other to lean on since they both started young in the industry.
Kate is certain that she only has a sibling relationship with Leonardo, but there was one instance when she was attracted to him – er, Jack. For avid fans of the movie, it was when Jack and Rose were in the touring car and were filled with passion for each other.
Kate admitted that her feelings as Rose got muddled because of the moment. However, after that scene, everything went back to normal.