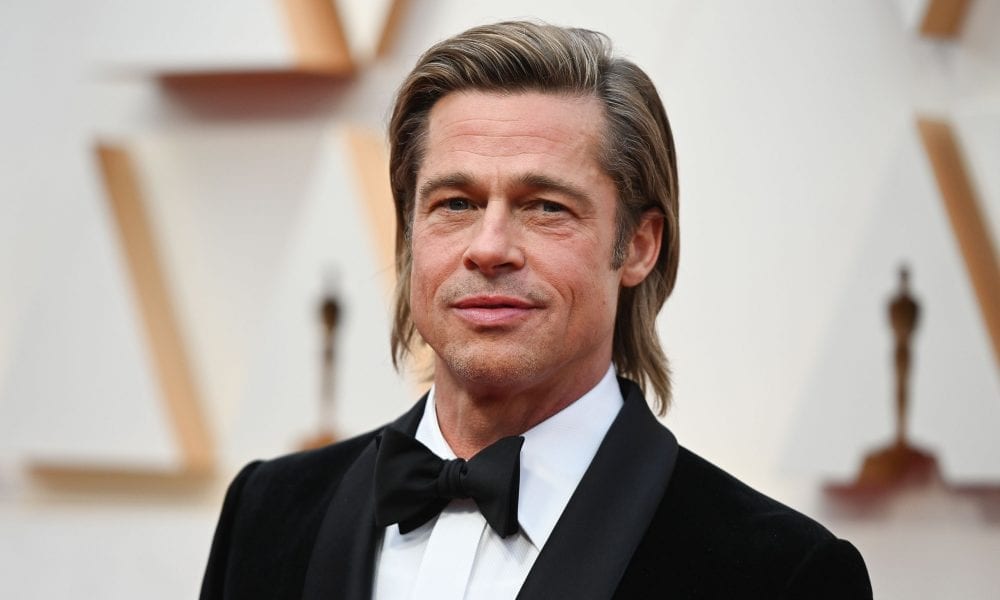 From Dropping out of College to Intentional Injury: Surprising Facts About Brad Pitt We Didn't Know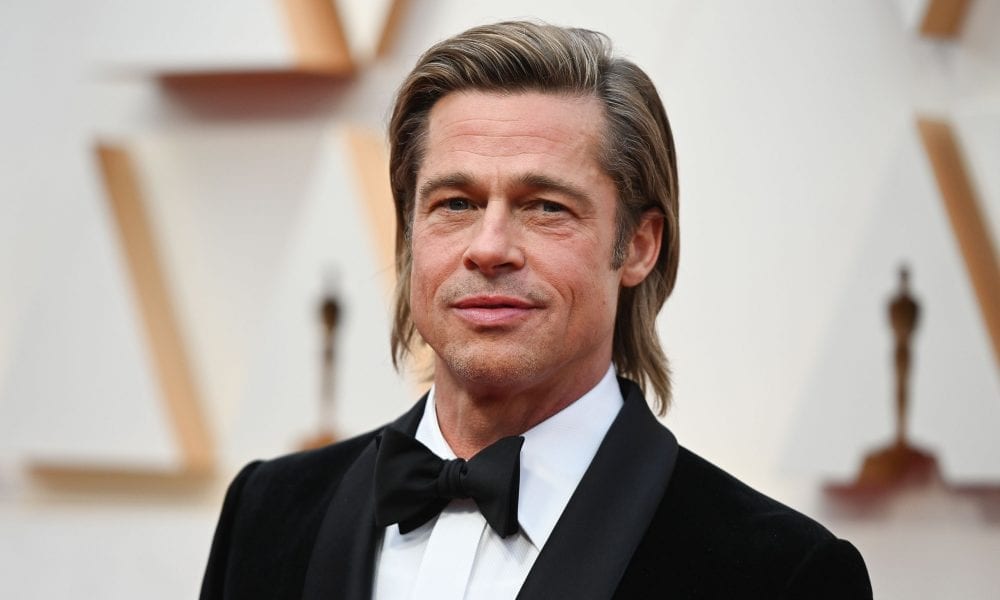 Brad Pitt is unarguably one of the biggest names in Hollywood whose acting prowess has stunned us for many decades and has even earned him numerous awards and accolades. This iconic actor rose to stardom from his teen athlete days to star in small television shows before making a debut on the big screen.
Pitt went on to star in critically-acclaimed films like 'Troy" and "Ocean's" which cemented his name among Hollywood's greats. While we're all familiar with his cinematic achievements, there are a few interesting facts about Brad Pitt that even his biggest fans didn't know. Care to find out?
Film That Made Him Cry
Pitt is as much of a tough guy in real life as portrayed by his various characters in award-winning films but the actor has somewhat of a soft spot when it comes to certain films.
When even movies like 'Titanic" didn't draw any tears from him, "How to Train Your Dragon" definitely did the trick in making him cry!
Pitt confessed in a 2012 interview that he wept after watching the film's emotional ending. Another movie that left a mark on the actor was "Life as a House" which he watched while he was extremely sick in Cabo.
Intentional Injury
We've all heard stories of actors going to extreme lengths to do justice to their film roles and Brad Pitt is no different. In 1999, Brad Pitt starred in the award-winning "Fight Club", where he played the character of Tyler Durden.
To make his character even more believable, Pitt decided to get his teeth chipped. He later booked an appointment with the dentist to have his smile fixed. Although his effort to fit into the role is beyond commendable.
He Can Fly a Plane
Is there anything Pitt can't do?? In a 2008 interview with Rolling Stone, he revealed that he was impressed by Angelina Jolie's plane-flying skills that he got a pilot's license himself.
College Dropout
Brad Pitt's rags-to-riches is just as impressive as his acting talent. The superstar dropped out of the University of Missouri, where he was doing his journalism degree, just weeks before his graduation to pursue his passion for acting.
Pitt said that it took him a long time to realize that he wasn't made for the 9-to-5 life, so he decided to quit school and chase his dreams.