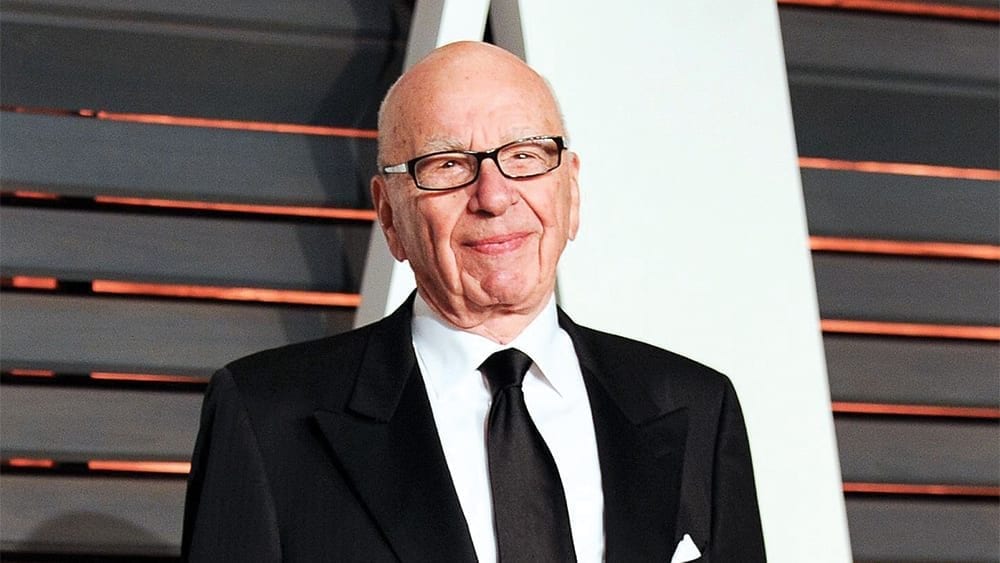 The Extraordinary Struggles Rupert Murdoch Faced in Building His Media Empire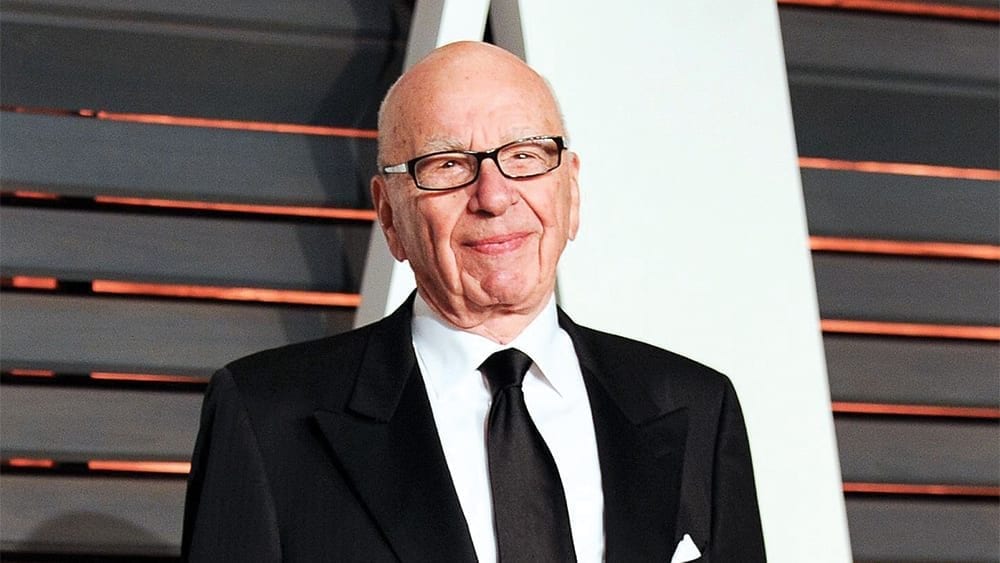 When Disney acquired the 21st Century Fox last year, the biggest winner is Rupert Murdoch, a media tycoon who has been making good money since the '80s. But who is he?
His name may not be so familiar as Microsoft founder Bill Gates nor Berkshire Hathaway CEO Warren Buffett but he has built a media empire in the past decades. The founder of News Corp. was born in 1931 in Melbourne, Australia, to a journalist father and a philanthropist mother, Keith Murdoch and Elisabeth Murdoch.
After his father died in 1952, he took control of the Adelaide-based company News Ltd. In the years that follow, Rupert, who is now worth $13 billion, bought several newspapers across different countries, from the Daily Mirror, Sunday Mirror, Sunday Times, The Sun, San Antonio Express, San Antonio News, National Star, and New York Post, among many others.
In 1984, Rupert bought Marc Rich's  share in 20th Century Fox for $250 million. Marc had to let go of his shares because of his multi-million-dollar deals with the enemy state Iran, after the country faced severe  sanctions from the United States government.
On top of these, he also bought TV stations that were owned by John Kluge, who was one of the richest men in the '90s. These purchases became the skeleton of the Fox Broadcasting Company that was founded in October 1986.
He then shelled out $326 million to buy out the shares of Marvin Davis who together with Marc bought the Fox in 1981. With the network's history, some of the successful shows during its earlier days were The X-Files and The Simpsons. By 1993, Fox Network exclusively covered NFC and it began programming for seven days a week.
In January 1996, News Corp. started launching a 24-hour channel on cable and satellite in the United States. Then, a month later, Rupert tapped Roger Ailes to start Fox News Channel, which eventually launched in October of that year.
By December, the tycoon has an estimated net worth of $3.2 billion, making him the 85th wealthiest person at the time. Ratings bared how successful Fox News was – at the height of the US invasion in 2003, it had an average of 3.3 million viewers per day.
Three years later, it became eighth among other channels and the next year, it ranked sixth. In 2008, during the election of Barack Obama, it became the most watched news channel and it happened again in 2010 for the special senate election.
Disney expressed intentions of buying Fox studios and some TV assets for $71 billion. Rupert got $12 billion out of the merger, which he divided into his kids.