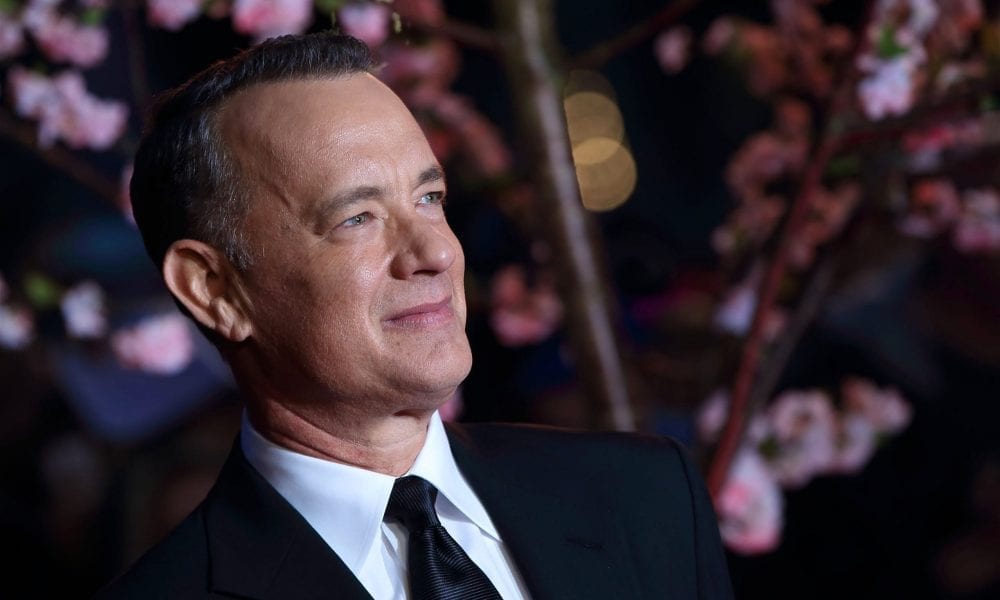 A Clip of Tom Hanks Eating Vegemite Has Made Fans Furious. What Could He Be Doing Wrong?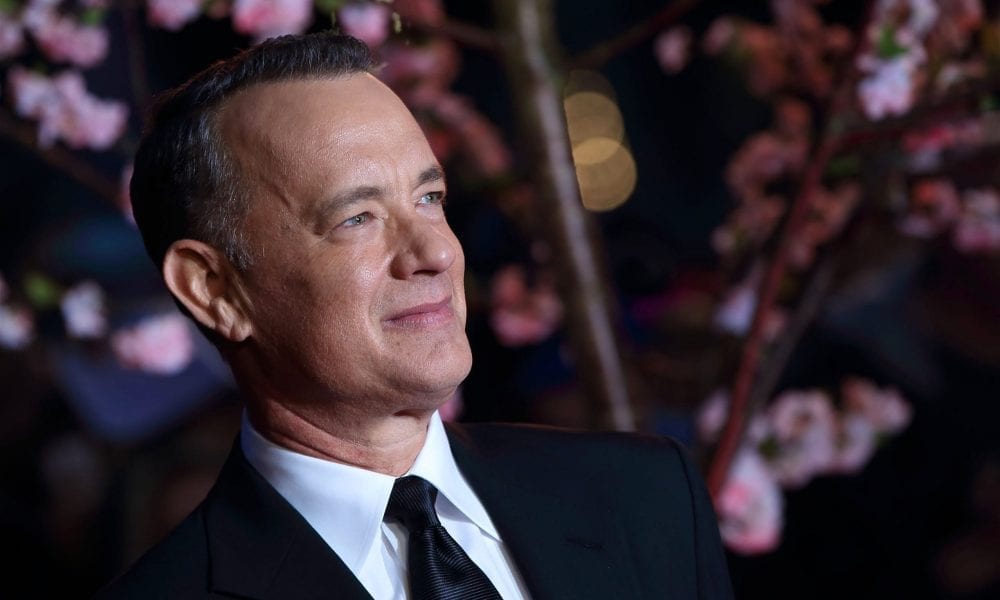 The World Health Organization announced that the Covid-19, which has been steadily and drastically spreading across the nation, is already a pandemic, further aggravating the pandemonium. No one is spared, not even celebrities like Tom Hanks and wife Rita Wilson, who revealed they tested positive for the virus.
In an Instagram post, the Cast Away actor informed his millions of followers that he and Rita have caught the virus while in Australia, where he was filming a project. Tom narrated that they suffered low-grade fevers, colds, body aches, fatigue, and chills, so in line with what the experts have advised, they got tested for the Covid-19 and unfortunately, the results came positive.
This sent a barrage of fans to air their heartfelt messages for the celebrity couple, while others expressed fear of how fast the virus spreads. Meanwhile, Tom and Rita divulged they are following strict protocols by practicing self-quarantine.
Supporters need not worry that the two will be out of the spotlight as they are documenting the entire journey on social media – and, of course, with Tom, humor certainly isn't amiss. We should understand, however, that distancing yourself from the rest of the world can become boring, so it is only safe to engage in fun activities to keep you sane.
For the stunning couple, that means enjoying their playlist called Quarantunes. Tom has also been diligent in sharing what he eats, the most recent of which were toasts with Vegemite, a spread that is famous in Australia.
This post had started a loud buzz on the internet as puzzled people wondered how the Forrest Gump star can fathom eating his food with an extreme amount of Vegemite, which Australians know have a strong flavor. Locals of the Land Down Under were taken aback and advised the man to take it easy on the black spread, and instead of covering the toast entirely, he should use it sparingly and with butter.
It is unclear, however, if Tom really ate the meal or if he was just showing his appreciation for the Australian culture.
Kidding aside, when news broke out that the couple was infected, Australian authorities started tracing those whom Tom and Rita had close contact with. The actor, who is known for his friendly and kind personality toward his fans, greeted and even shook hands with supporters before knowing he got the virus, while his wife had performed at Sydney Opera House.