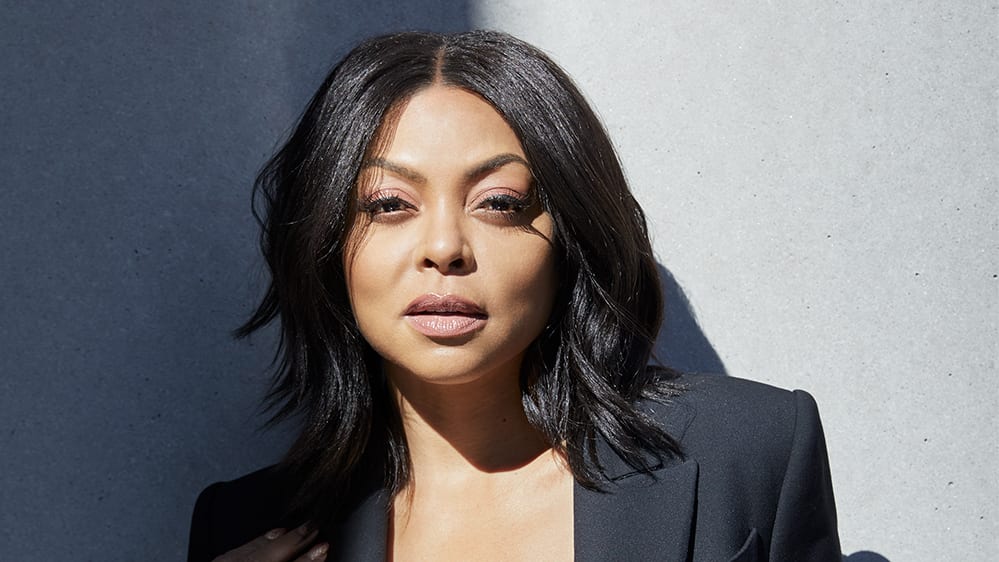 Taraji P. Henson Has a New Mission in Life, This Is How She's Achieving It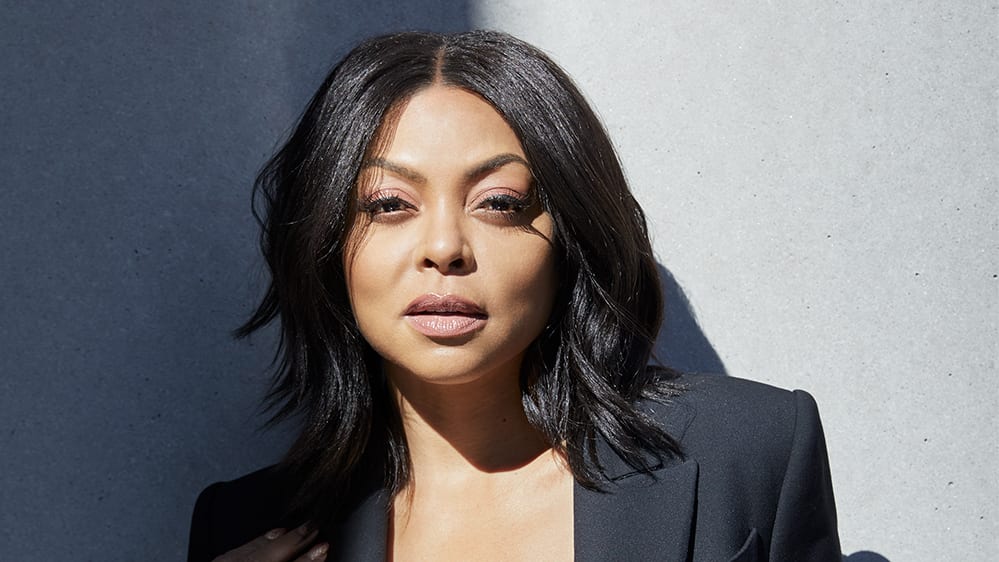 A lot of celebrities get a bad rap for being difficult to work with. Luckily, there are stars like actress Taraji P. Henson who are continuing to disprove this stereotype. Find out what she's doing to do so and know the other pressing Hollywood issue she's fighting for.
On Respecting People
As the 49-year-old television star shares, she actually looks forward to treating her employees because she wants to express her appreciation and need for them.
And this desire remains present whether it's her that's the employer or the employee.
For example, she revealed that she gets food trucks for the people who work on her Fox show 'Empire'. The show reportedly employs over 230 people counting both cast and crew.
This kindness also stems from her experience as an extra herself when she was just starting out her career.
Henson said that extras are sometimes treated differently and even fed with different food, which might make them feel 'less than'. Of course, she shows the same generosity towards her colleagues.
In fact, the actress even makes sure to give them 'wrap gifts' to let them know she enjoyed working with them on a project.
On Pay Equality
Another thing Henson is passionate about is closing the pay gap in Hollywood. She previously talked about her own experience with the issue in her memoir 'Around the Way Girl'. In the 2016 book, she details the gap between her pay and her 'The Curious Case of Benjamin Button' co-stars Brad Pitt and Cate Blanchett. According to the star, she managed to negotiate a higher salary than what was originally offered to her.
Her efforts will not stop there. She continues to stay persistent in fighting for the pay she thinks she deserves to this day. Henson says that she will fight until she is 'blue in the face' and people realize that her advocacy would benefit everyone.
Coming a Long Way
Henson's current success is certainly well-earned and proves just how far she's come since getting her start. She recalls how she used her first paychecks as an actress saying that she paid off her student loans with her first two.
Now, she's proud to say she spends her money on making other people feel special and important as she believes that even small gestures can have a positive impact on others. Of course, she doesn't forget to treat herself once in a while too.