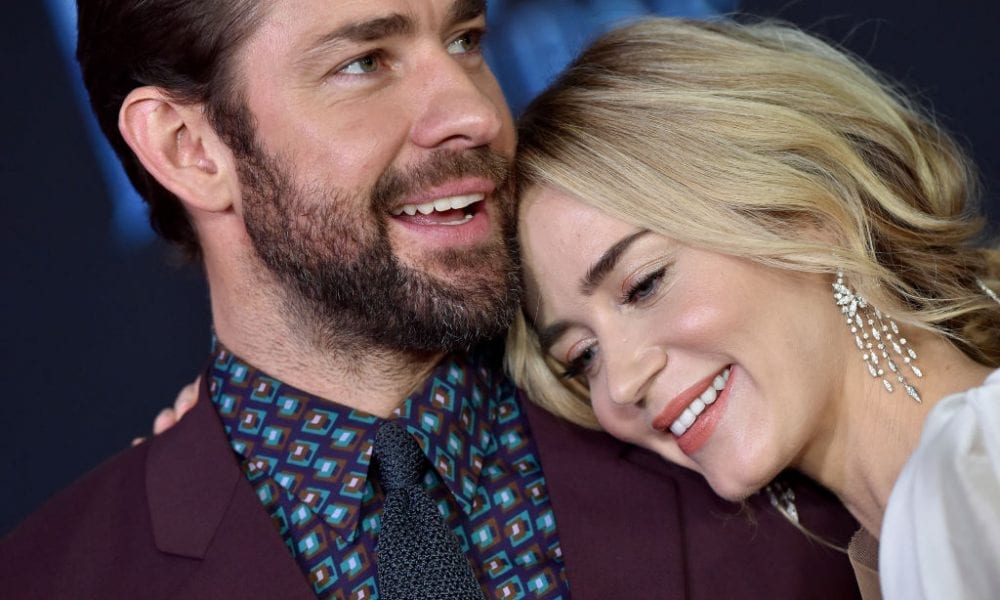 Emily Blunt Secretly Regrets Her Wedding Day with John Krasinski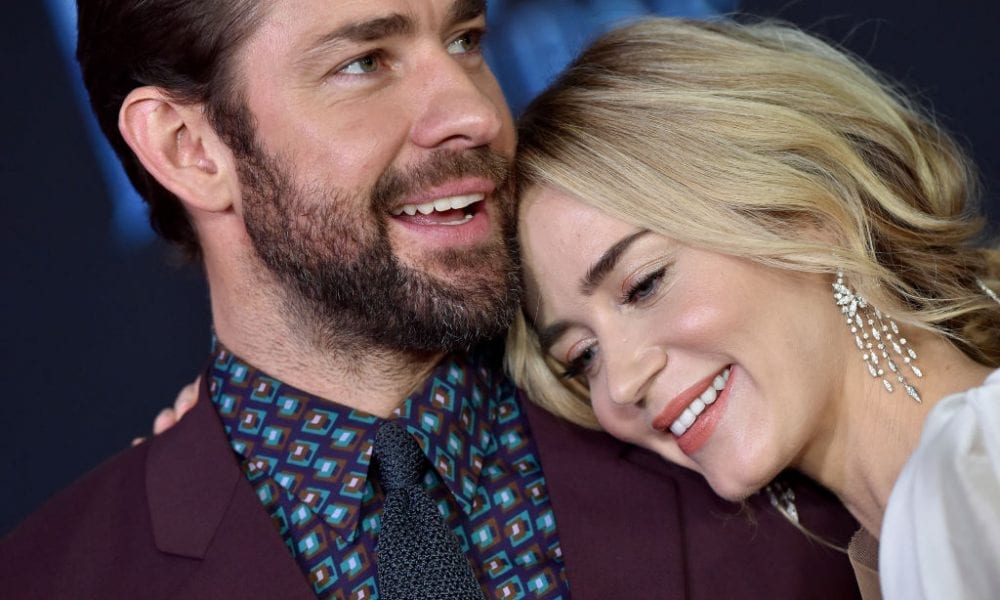 A Quiet Place stars and real-life husband-and-wife Emily Blunt and John Krasinski will be celebrating their 10th wedding anniversary in just a few months, and while they seem to be happy with their relationship, if given the opportunity, the actress wants to change something about the day she and her husband exchanged I Do's.
But her biggest regret isn't that she tied the knot with her award-winning husband, rather it has something to do about how she looked during her big day. Looking back at that very important milestone, Emily said she would have taken it easy with the spray tan.
Apparently, opting to do it herself was bad, evidenced by the pictures from that day – which we can't see, of course, because it was a private ceremony. Emily admitted that she was on a budget on that special event, but don't judge her as even she didn't understand why she did that.
Because she didn't seek the help of professionals, her skin turned patchy and it stank! To make matters worse, it was a hot, humid day and, as anyone who has tried a DIY spray tan, it seeped onto her white bridal gown – talk about an unforgettable moment!
According to rumors, the British actress donned a stunning ecru Marchesa dress. It wasn't clear, however, if George Clooney, who allegedly was a guest at the event, saw the discoloration on the gown of the bride.
The couple first met in 2008 before they got engaged in 2009. They didn't take too long to realize that they wanted to tie the knot and so they did in 2010.
Memorable 10 Years
We can all agree that John didn't mind the fake tan because as we've said, they are nearing their 10th year as Mr. and Mrs. this year! During the decade, the couple has had memorable experiences together, including welcoming two beautiful daughters Hazel and Violet in 2014 and 2016, respectively.
On top of that, John and Emily combined their acting powers to create something terrifying and magnificent at the same time: A Quiet Place, where they played husband and wife who must do anything to save their children from monsters that are attracted to sounds.
This film had given the Mary Poppins Returns star her first SAG Award, a recognition that she said she would share with her husband, who directed the movie.
Indeed, the sci-fi film earned praises when it hit theaters and fans immediately wanted a sequel. Their requests were naturally granted but the premiere of A Quiet Place 2 was postponed due to the global pandemic crisis that has been harboring fear from people all over the globe.