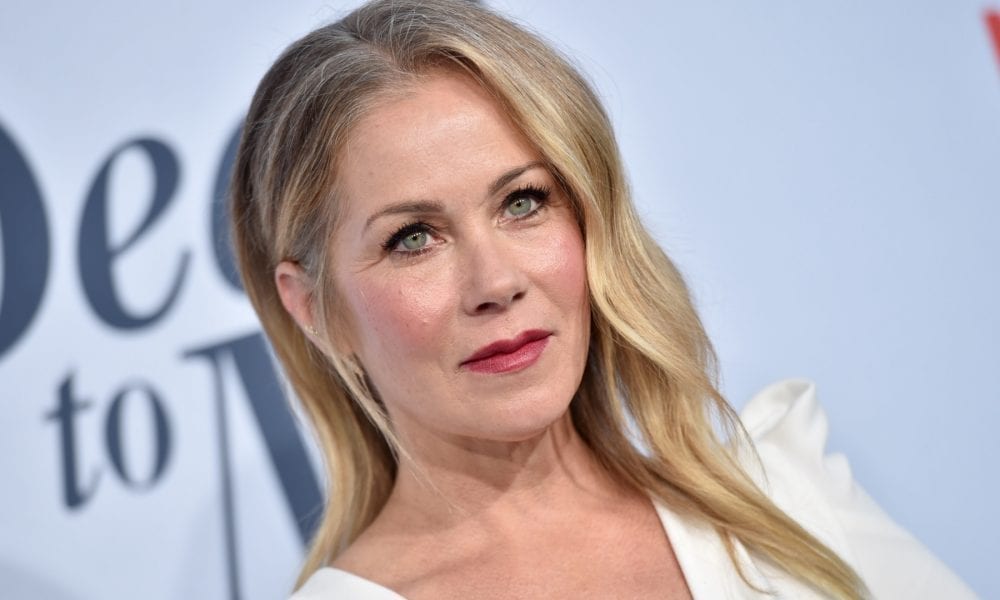 Surprising Things Dead To Me Star Christina Applegate Spends Her Money On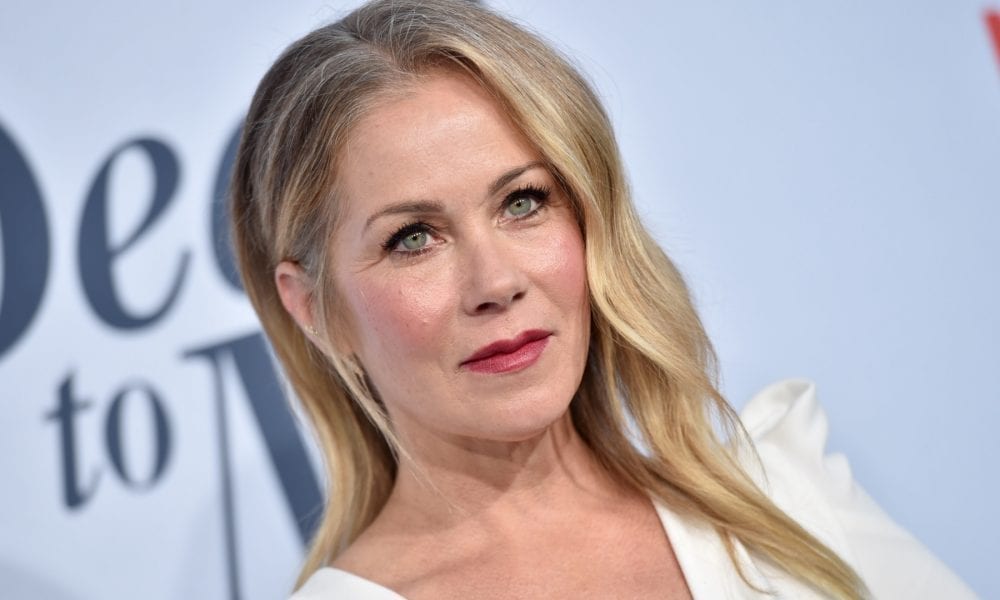 Surely you would know who Christina Applegate is – she is Jen Harding in Dead To Me, Debbie Griswold in Vacation, and Kelly Bundy in Married … With Children. She has become a household name, which is why her estimated net worth of $20 million is not shocking, so how does she spend it?
Dresses
Like any other celebrity, the 48-year-old also spends moolah on gowns for red carpet events. As a stellar actress, she has no doubt frequented star-studded happenings, which is why she makes sure she dons beautiful dresses.
During the Golden Globes last year, she wowed in a Vera Wang outfit that she liked so much that she quipped she would wear it every day when she drops her kid to school. With a custom-made gown as pretty as that, it is only safe to assume that it costs an arm and a leg.
Charity
Despite being an A-lister, Christina is not merely focusing on everything about herself rather she helps those in need. Die-hard fans would know that the actress won over breast cancer a decade ago and since then, she has dedicated some of her money and time for the Right Action for Women, which provides financial assistance for the patients with this illness.
In 2009, Charlie's Angels star Farrah Fawcett succumbed to breast cancer, prompting Christina to vow that she would help other women dealing with the same problem.
Getaways
Like any human being, Christina deserves time away from work and although she doesn't share too much about her vacations, it is obvious that she is willing to shell out cash just to have a great time. Once, she and her family went to Cabo San Lucas, Mexico – a favorite destination among celebs.
Bonding
On top of being an advocate and an actress, Christina is also a doting mother and that means taking her daughter Sadie Grace LeNoble, whom she shares with husband Martyn LeNoble, to everyone's favorite theme park, Disneyland. Five years ago, the family was spotted at the happiest place on earth having a good time.
Moms and dads, however, would understand how hard it is to keep things organized when there are kids in tow, but if you have the money, it would be easy to manage how a day goes. Apparently, she booked a VIP tour from the resort, which means they didn't need to queue in long lines just to see an attraction.
Professional Makeup Artist
Because of her profession, hiring a makeup artist is almost crucial because of the many events she graces. Christina has often chosen Joana Schilip to help her create stunning looks but because she is a makeup artist to other celebs, it is logical to assume that her price isn't cheap.