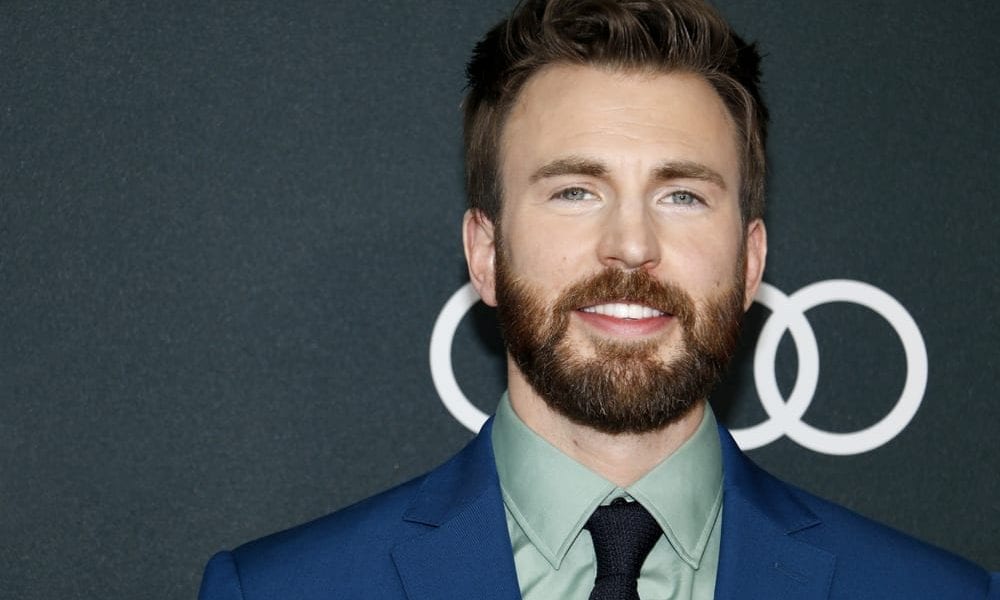 Would You Believe that These Handsome Hollywood Heartthrobs Have Never Been Married?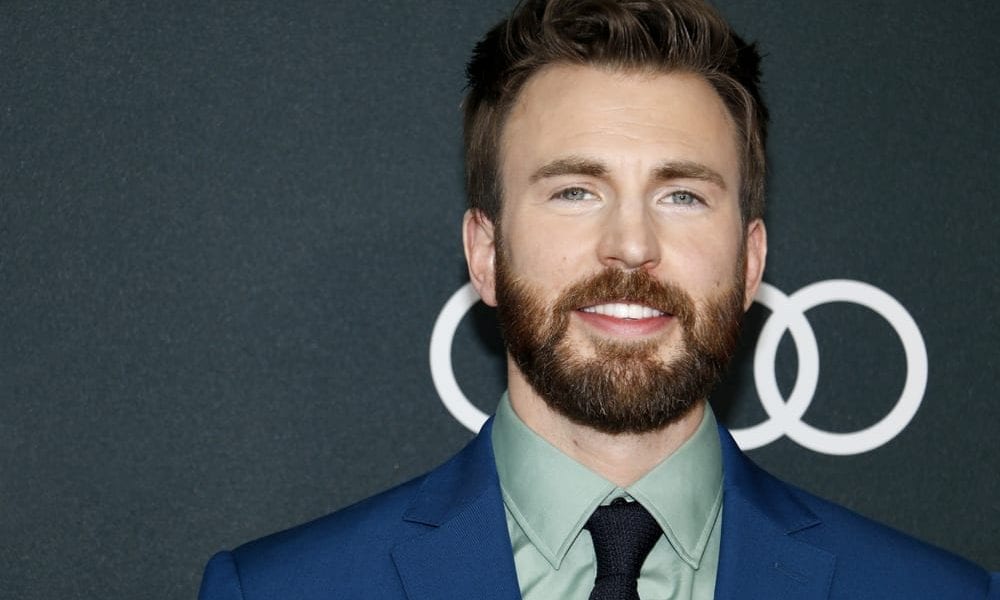 The entertainment industry is filled with handsome lads who are constantly sweeping their fans off their feet. However, as much as there are many gorgeous ladies surrounding them, these heartthrobs are still waiting for the right one to exchange 'I Do's' with.
Some of them have been vocal about enjoying their life as single while others have expressed their fear of settling down. Here are some Hollywood stars who are not yet married:
Michael B. Jordan
Despite being a high-profile celebrity, the 'Black Panther' star has always kept his dating life private. He was once linked to Lupita Nyong'o but they shot down romance rumors. However, the hunk doesn't want to remain single for the rest of his life, explaining he doesn't want to end up alone.
Zac Efron
After his relationship with Vanessa Hudgens ended, Zac Efron essentially didn't date anyone. When the 'High School Musical' costars broke up in 2010, the 'Baywatch' star remained single and obviously hasn't gotten married yet. Of late, he is rumored to be dating Halston Sage, although the two have yet to reveal the real score.
Keanu Reeves
Everyone's favorite kind actor, Keanu Reeves, has never been married. The 'John Wick' star has been notoriously private of his life but shocked his fans when he revealed he is dating Alexandra Grant – however, people don't hear wedding bells yet.
Robert Pattinson
Robert Pattinson and Kristen Stewart were in a relationship for years but before the final 'Twilight' installment was released, they broke up. He then went on to date FKA Twigs and they even got engaged, but unfortunately, they didn't make it to the altar.
Jake Gyllenhaal
Perhaps one of the most eligible bachelors of Tinseltown is Jake Gyllenhaal, who has been with a lot of famous names like Natalie Portman, Taylor Swift, Reese Witherspoon, and Kirsten Dunst. With all these women, why hasn't he tied the knot yet?
In an interview, the 'Nightcrawler' star revealed that he got scared. Jake also explained that he believes in monogamy and staying with the right person.
Chris Evans
Captain America had serious long-term relationships in the past with Jessica Biel and Jenny Slate but Chris Evans did not put a ring on any of these ladies' fingers. He had since been quiet about his love life but of late, he was spotted with 'Cinderella' star Lily James out and about.
Leonardo DiCaprio
Leonardo DiCaprio, who has gained a reputation for dating women younger than him, is one of the most known bachelors in the industry. Since he became a household name, he dated a slew of ladies, including Gisele Bundchen. Of late, he is linked to Camila Morrone, who is 22 years his junior.